East Legon Store: Open from 9am - 7pm Monday to Saturday. Call 0557914704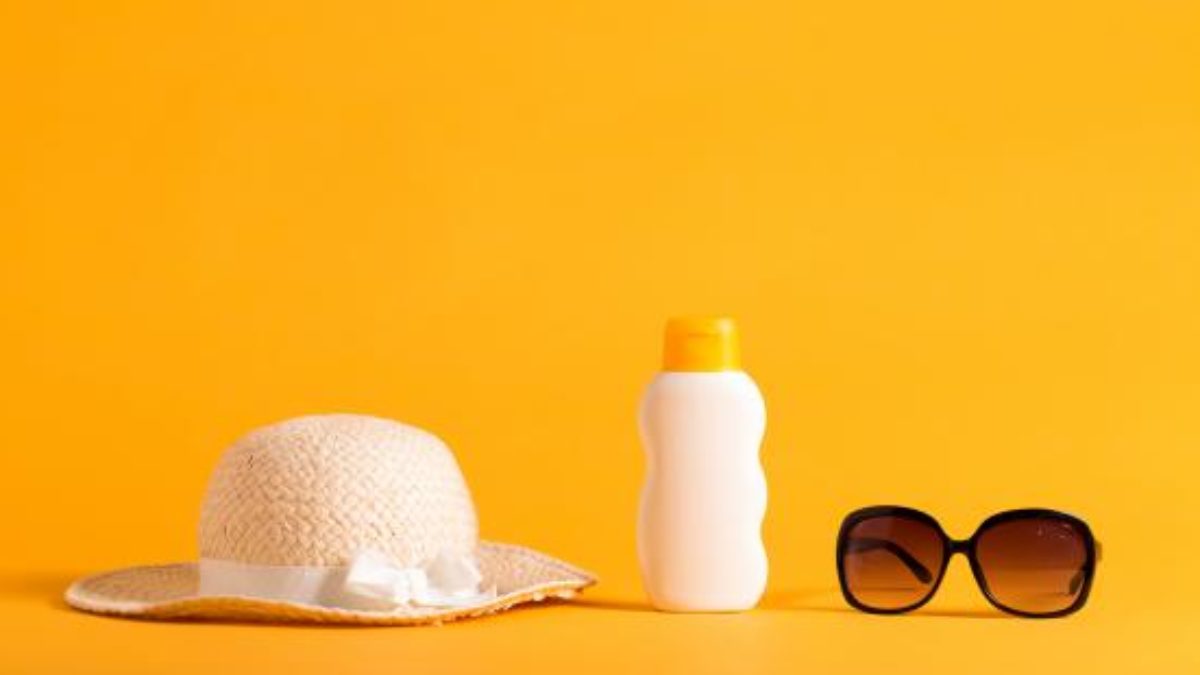 We are so excited to be sharing this blog with you! The Seraphim Team is dedicated to making sur...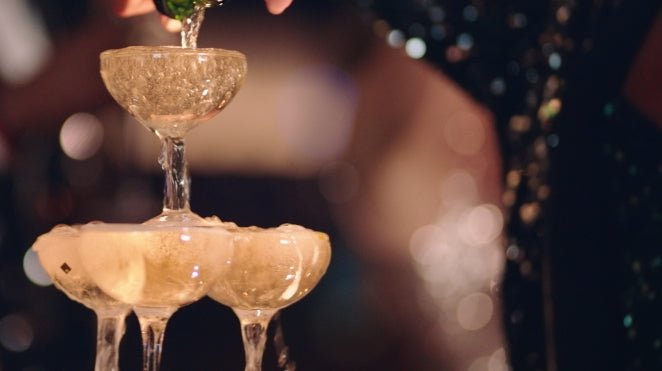 We can't believe it has been 365 days since we embarked on this dream of establishing an avenue w...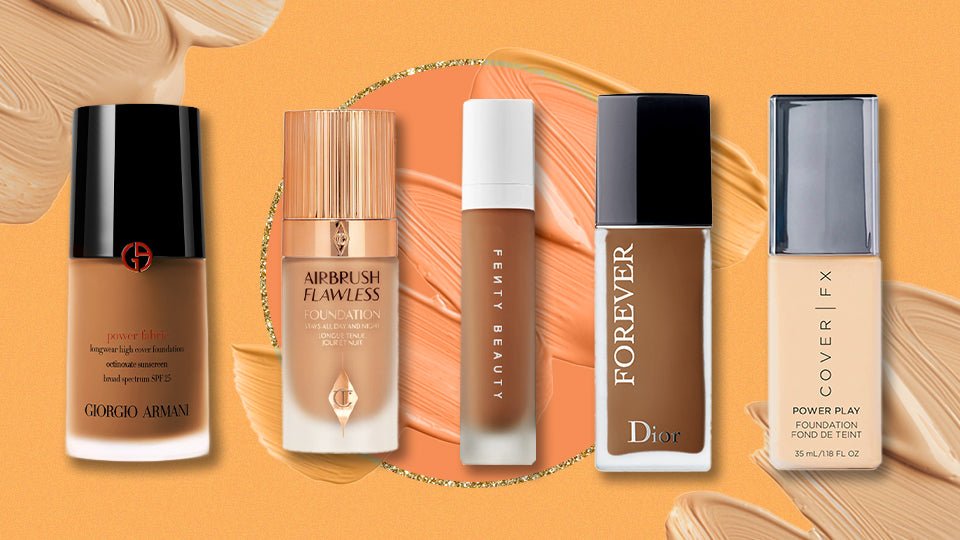 Have you ever been stuck in a non-ending cycle of trying to find the absolute perfect foundation?...