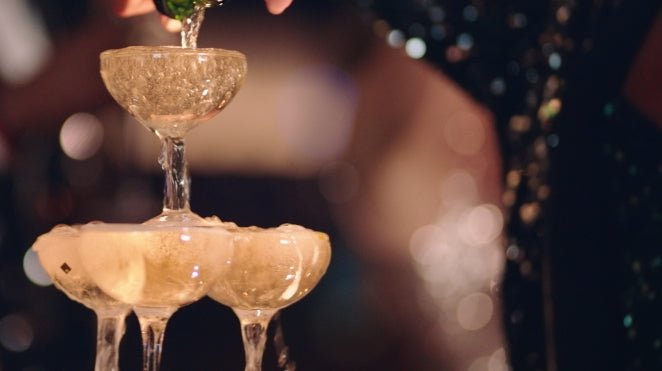 We can't believe it has been 365 days since we embarked on this dream of establishing an avenue where makeup and beauty lovers could interface using technology and be able to access top notch makeup, skincare and cosmetics conveniently right here in Accra, in Kumasi and in places beyond!

We still have so much to do, but with the help of our cherished customer Angels we have made enormous strides! We have done business and left angel dust as far north as Egypt, across bustling Lagos and as far south as Zimbabwe!

We have so much planned for the upcoming year - including a proper celebration when the current pandemic is no longer a concern (and we have so much faith that time is coming soon!) In the mean while, look out in the coming days for our biggest sale yet! Follow us on Instagram now if you haven't yet for details! We are stoked! Celebrate with us! 


 With so much excitement from
the Seraphim Team xoxo