Welcome to Seraphim - and YES, YOU NEED SUNCREEN (even if you are black)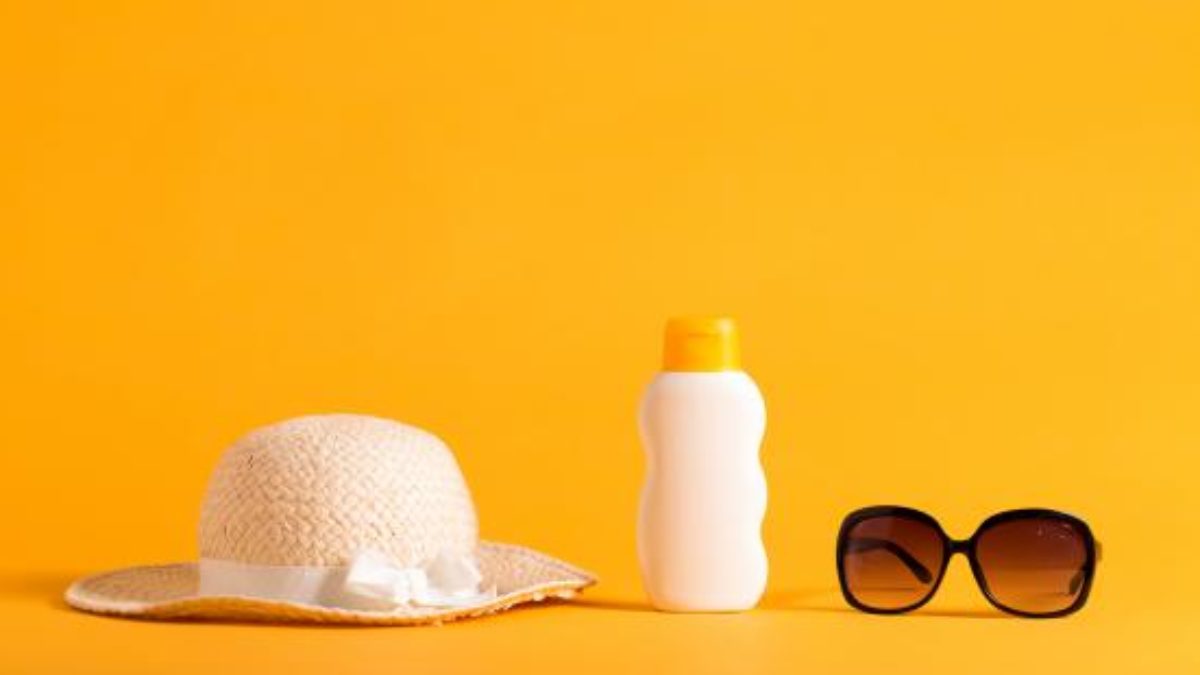 We are so excited to be sharing this blog with you!
The Seraphim Team is dedicated to making sure that consumers have access to a great range of makeup and skincare products. Follow us on social media and peruse our website - you will learn that we are committed to bringing you the very best products and to ensuring that you have a great customer experience! Without further ado - let's get to the issue at hand:
"Black don't crack!"
We have all heard this phrase time and time again but I'm here to tell you that black does and will crack if not cared for. Even though most black people have higher melanin production than our less-melanated friends, our dark-coloured skin only protects us to a certain level. We all know our world is steadily getting warmer and this unfortunately means the sun's UV rays are causing damage to our skin. So African, black or otherwise, we NEED to protect our skin. As you are out and about this week strolling down Oxford street to get your Papaye or attending the jollof festival on Saturday (yes guys, this is a real thing), please take our word for it.
Historically, finding sunscreen suitable for dark skin was a frustrating affair which left many dark-skinned women who would try it with a purplish white mask of despair! Thankfully, many brands have stepped up their game and there are plenty of options suitable for all skin types.
 Here are our 3 most important benefits of wearing sunscreen:
1. Hyperpigmentation

 

So many black women struggle with getting rid of the dark marks that acne and blemishes leave behind. Did you know that going out in the sun without sun protection only makes the dark marks darker? Sunscreen will not hinder your wonderful melanin production but it will help these blemishes disappear faster.

2. Cancer

 

This is totally not meant to scare anyone. The goal is to inform! Although skin cancer is less common in black folks, it is unfortunately more deadly if a black person does end up with it. Those of us with more melanin notice the signs of skin cancer much later and this means the chances of recovery from this type of cancer is greatly reduced. Our skin only protects us from UV light up to SPF13 so we should really be wearing a SPF higher than that, and preferably 30 or  above on a daily basis. Also these UV rays are insanely powerful so we need to wear sunscreen whether it's sunny or not!

3. Wrinkles and Fine Lines

 

Remember what I said earlier about black cracking? Well, extended exposure to the sun without protection will lead to your skin developing more wrinkles and fine lines. The sun can dry out our skin and this lack of moisture leads to sagging of the skin which only makes wrinkles and fine lines more pronounced. Your skin will no longer look as supple and this type of wrinkle damage is almost impossible to reverse.  Who doesn't want to stay looking younger for longer? I know I do!
Are you convinced yet? Sunscreen should ideally be the last step of your skincare so slather some on just before you go ahead with your primer and foundation and your skin will thank you. And for those of you who like to make life easier for themselves (like us), click on the link below to shop our collection of sun-protecting products. Our Neutrogena Visibly Even Daily Moisturizer, for instance, comes with SPF30 so you can hydrate and protect in one step. No more excuses!
Take a look at other available sunscreen products.
- Written by Nana Adomah