East Legon Store: Open from 9am - 7pm Monday to Saturday. Call 0557914704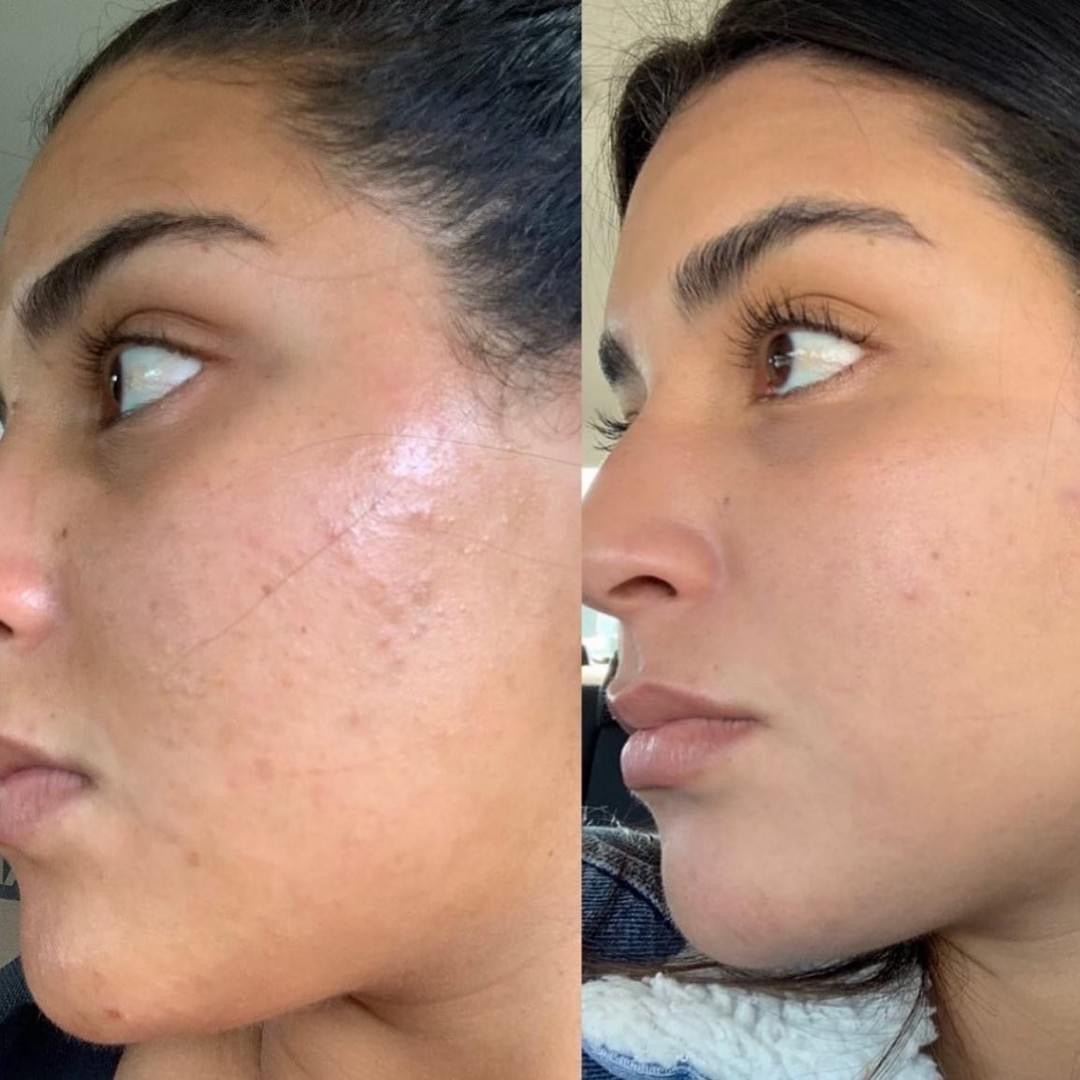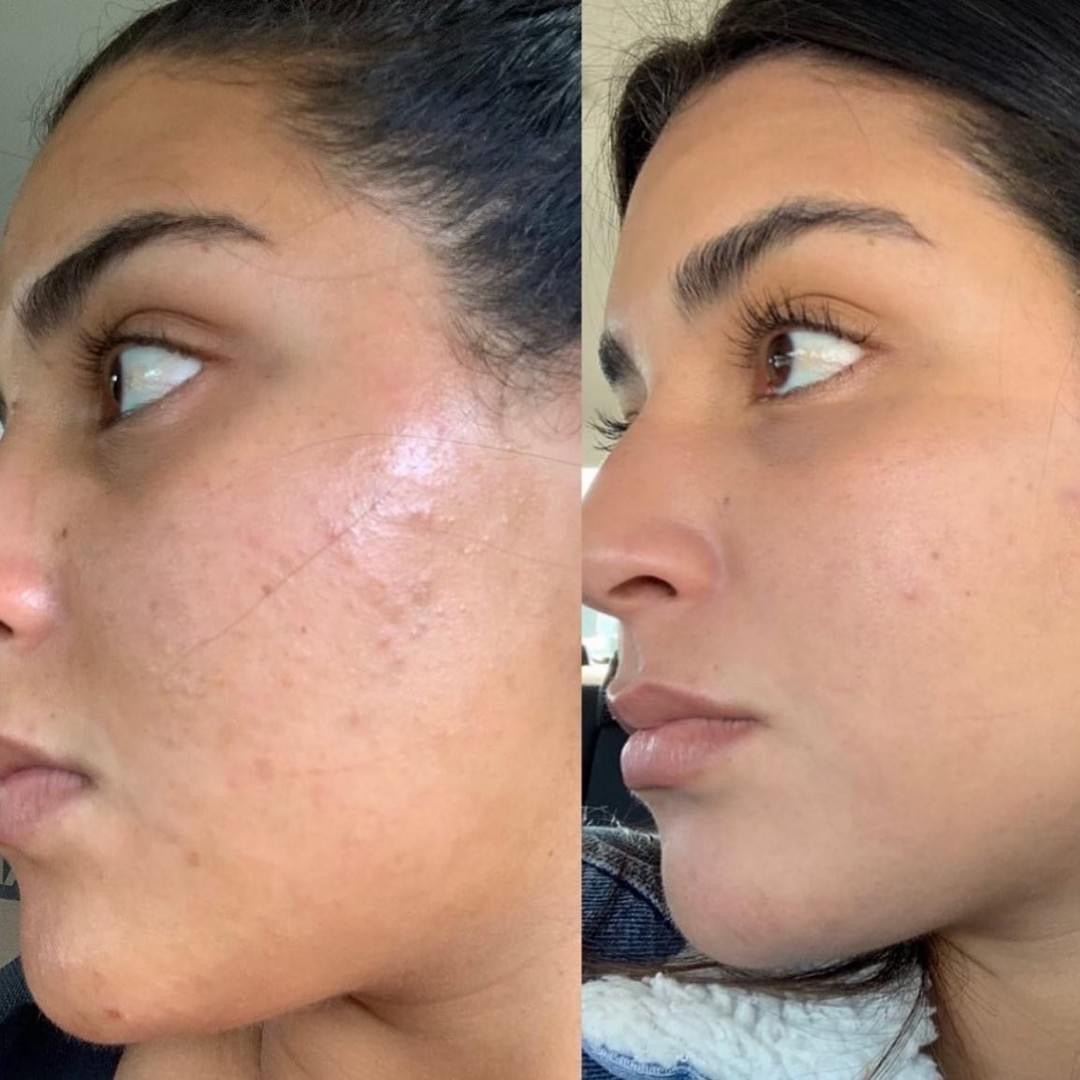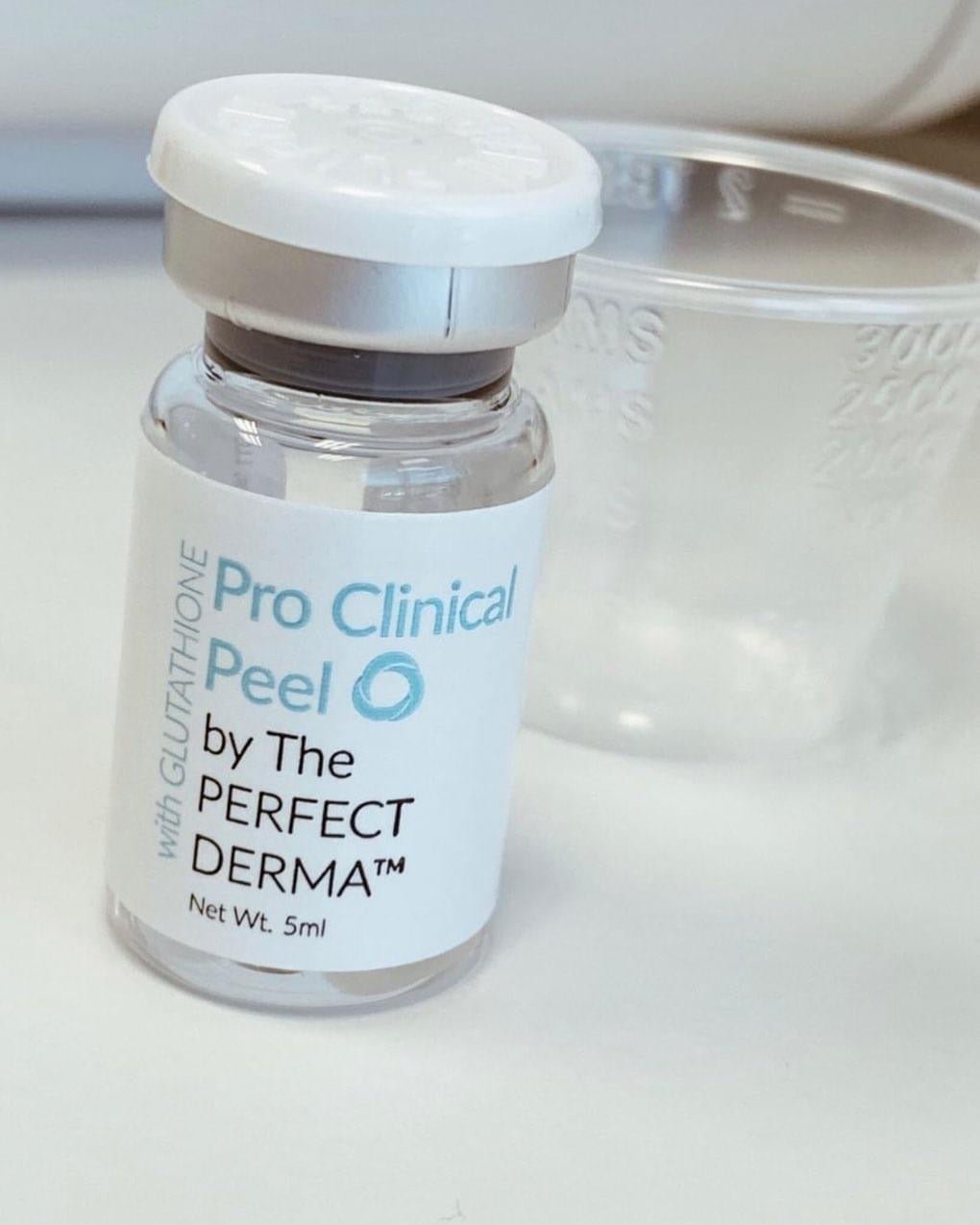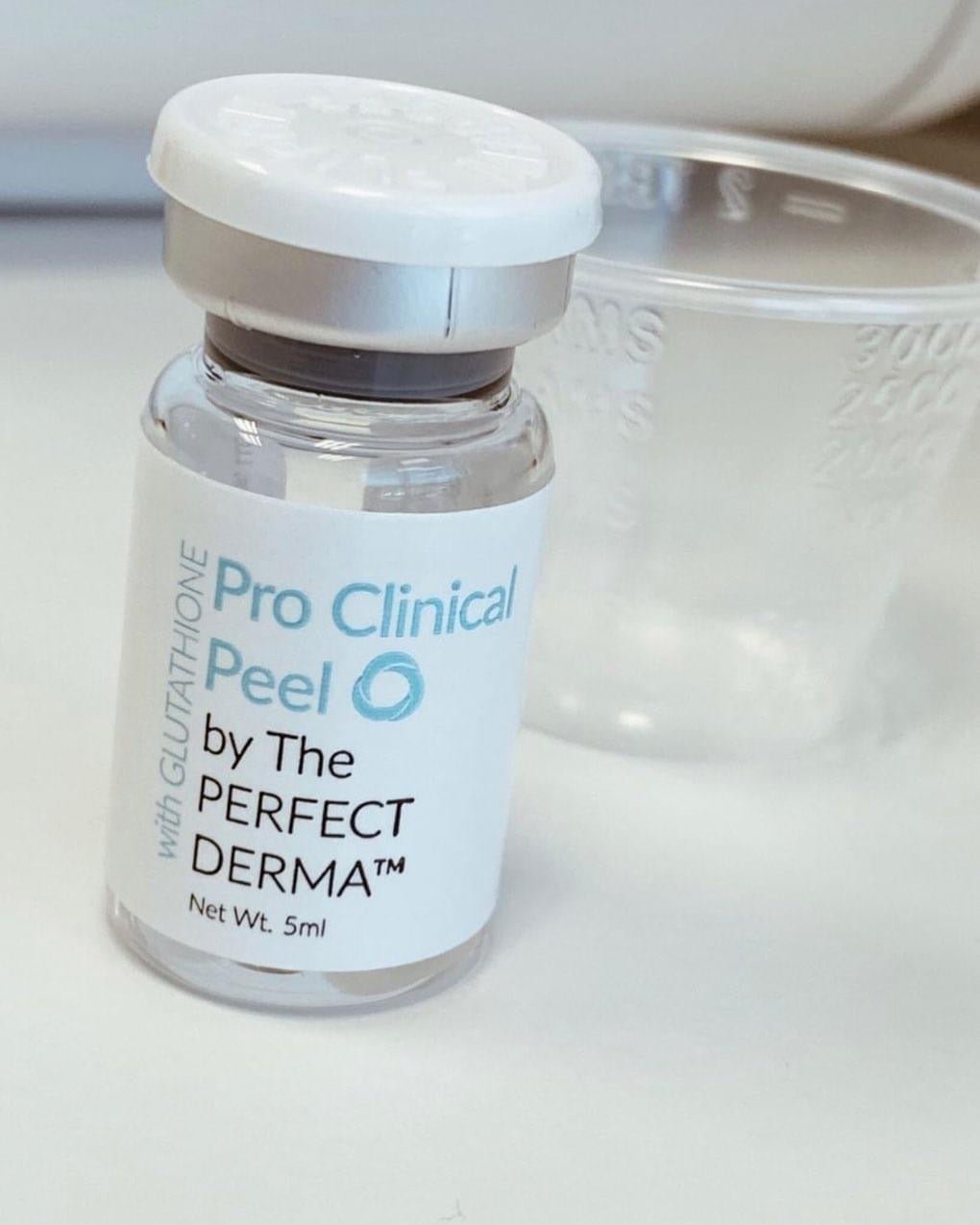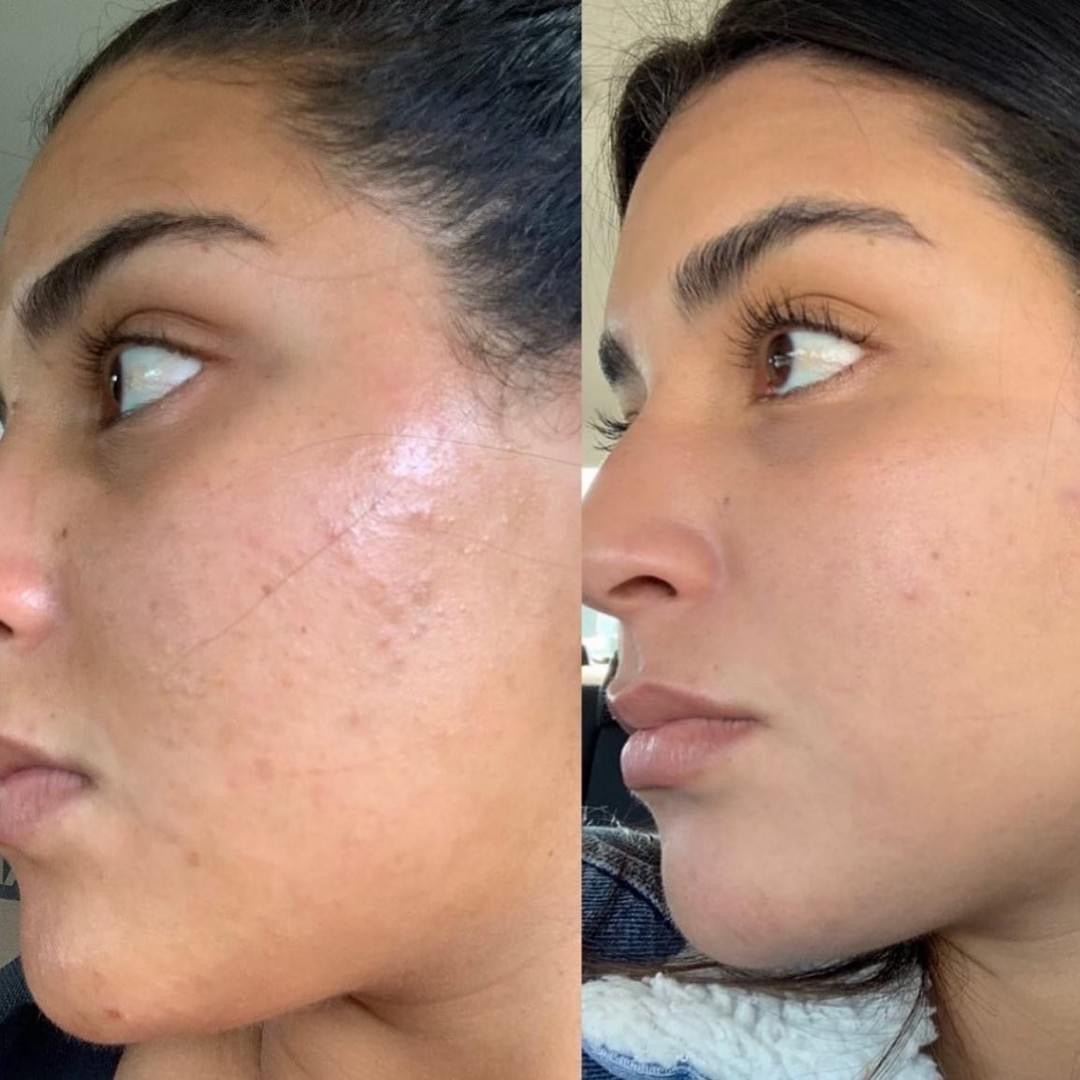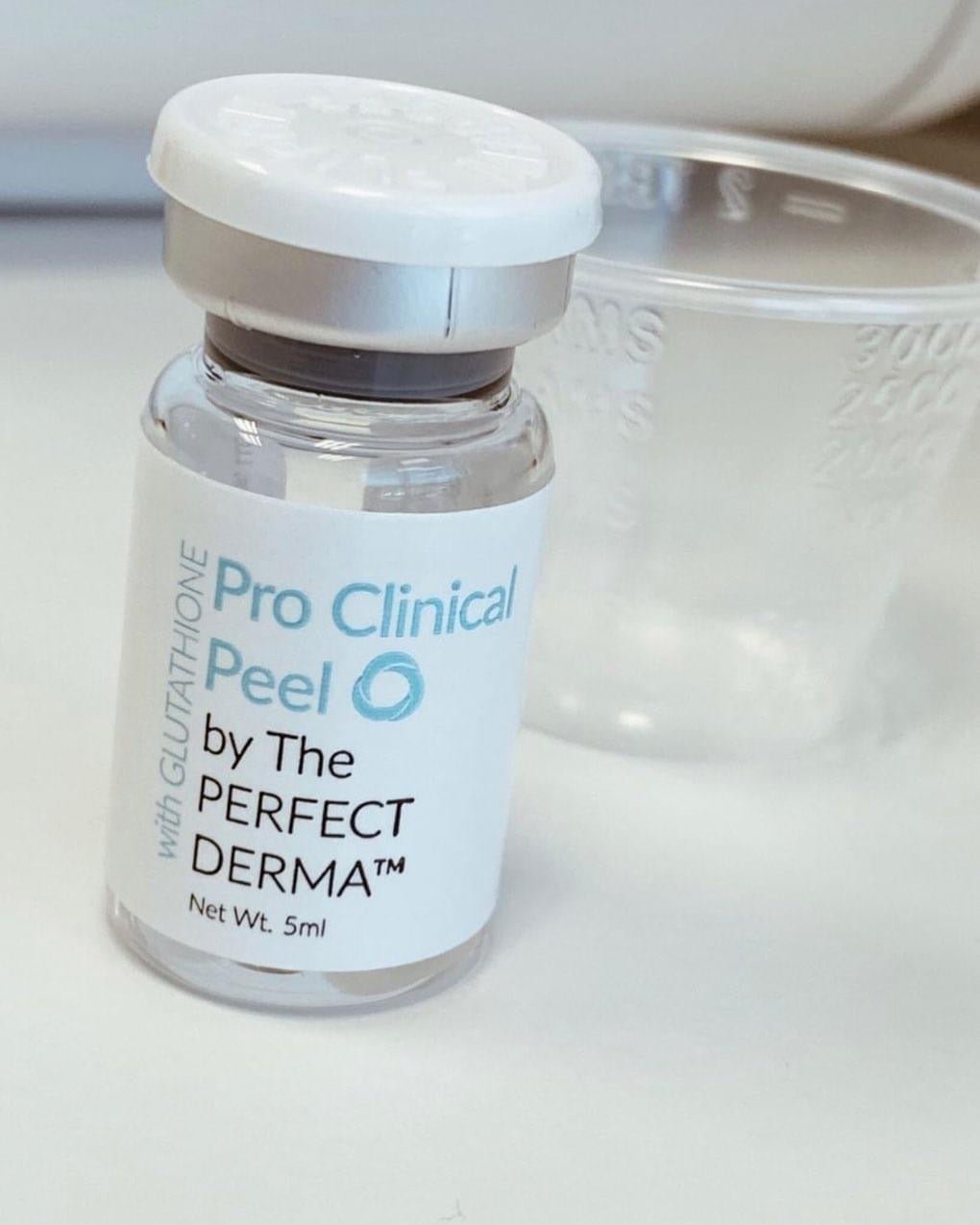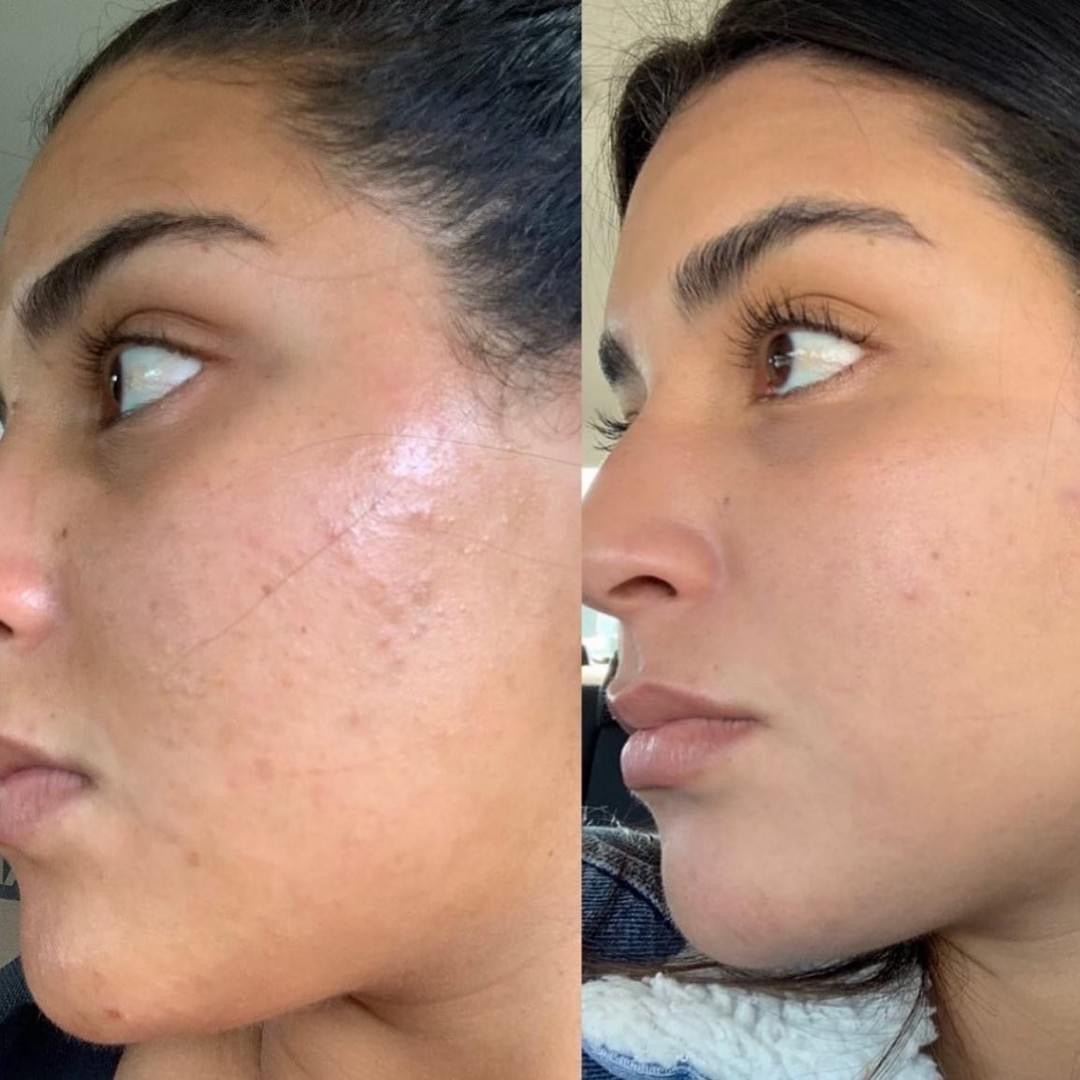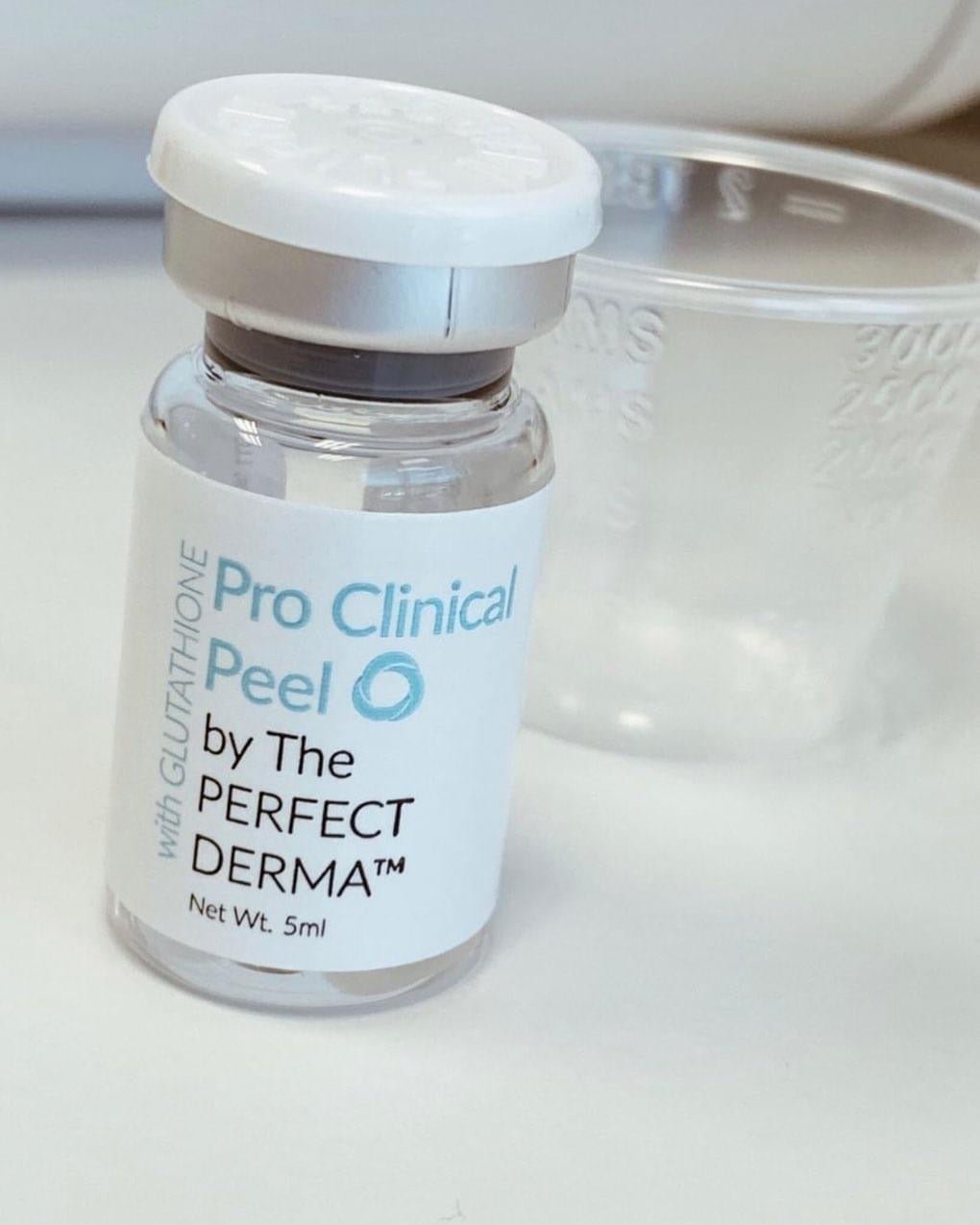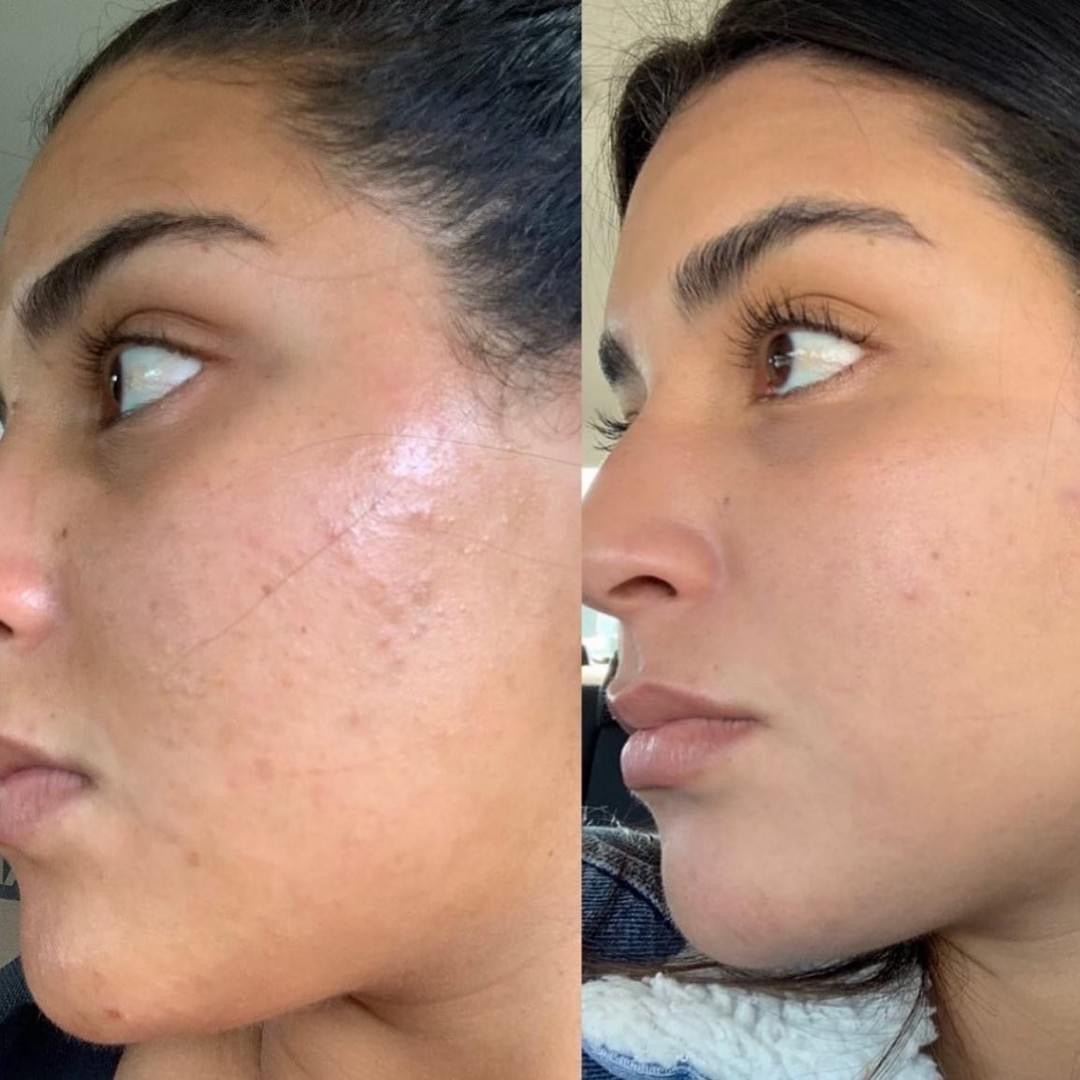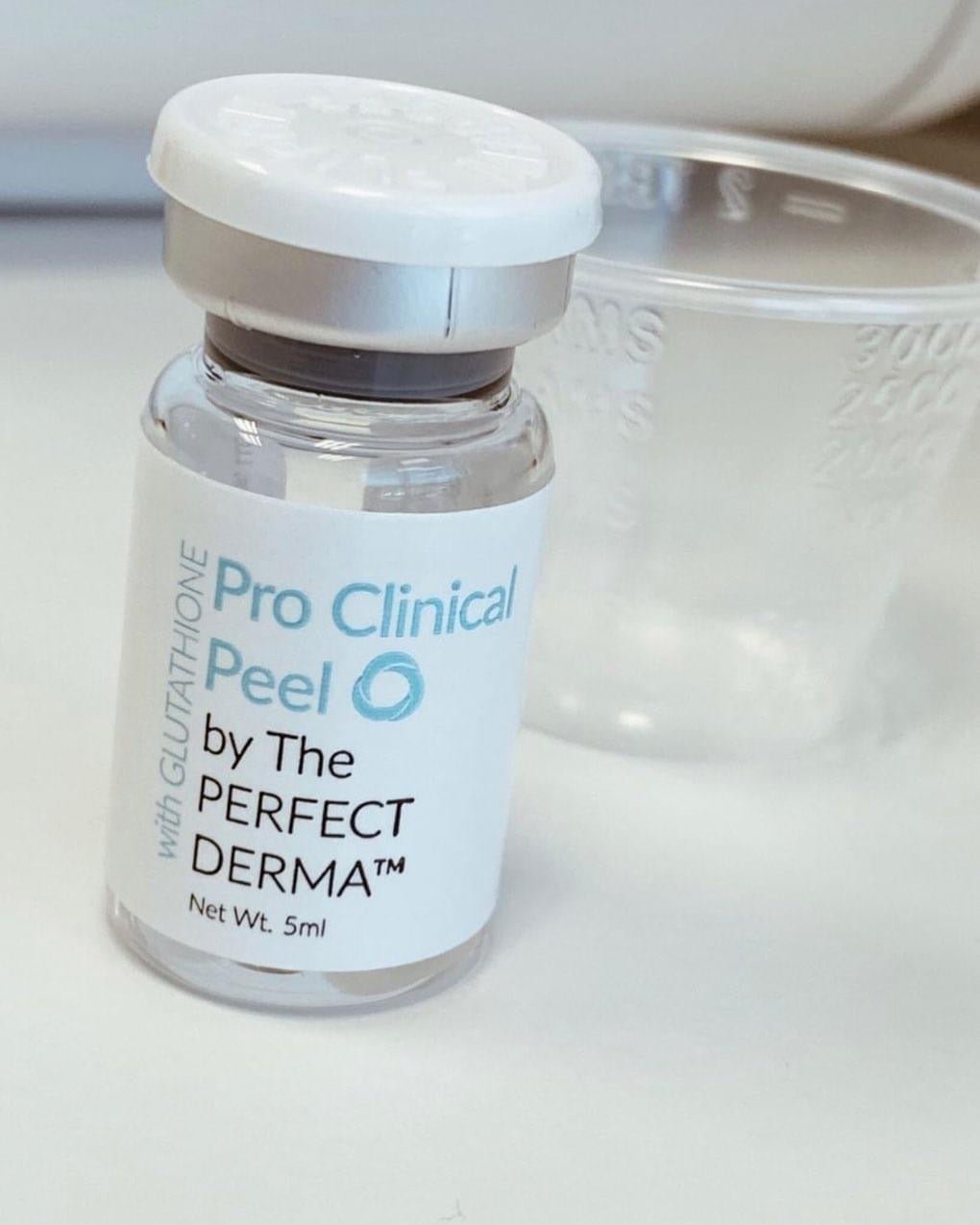 The Perfect Derma Pro Clinical Peel with Glutathione
The Perfect Derma™ Pro Clinical Peel features a powerful, clinically proven blend of acids and antioxidants for fresh, more youthful appearance. Treatment with Pro Clinical Peel maintains and improve skin tone, texture and pigmentation. This peel can be applied every two weeks, or as recommended by your skin care professional. It is a superficial peel intended to be performed by an aesthetician as an add-on service.
Reduces fine lines and wrinkles
Evens out skintone improves texture
Minimizes the appearance of pores
Brightens and refreshes the complexion
Key Ingredients
Glycolic acid: an alpha hydroxy acid (AHA) exfoliates the skin, reduces the signs of aging and eliminates acne causing bacteria
Lactic acid: A gentle yet effective exfoliant that brightens and hydrates skin

Salicylic acid:  A beta hydroxy acid (BHA) that fights acne, soothes skin and keeps pores clear and clean
Citric acid: A gentle AHA that exfoliates the skin by dissolving dead skin cells, unclogging pores and reducing the appearance of fine lines.
Glutathione: the master antioxidant nourishes skin at the cellular level and helps reduce pigmentation