East Legon Store: Open from 9am - 7pm Monday to Saturday. Call 0557914704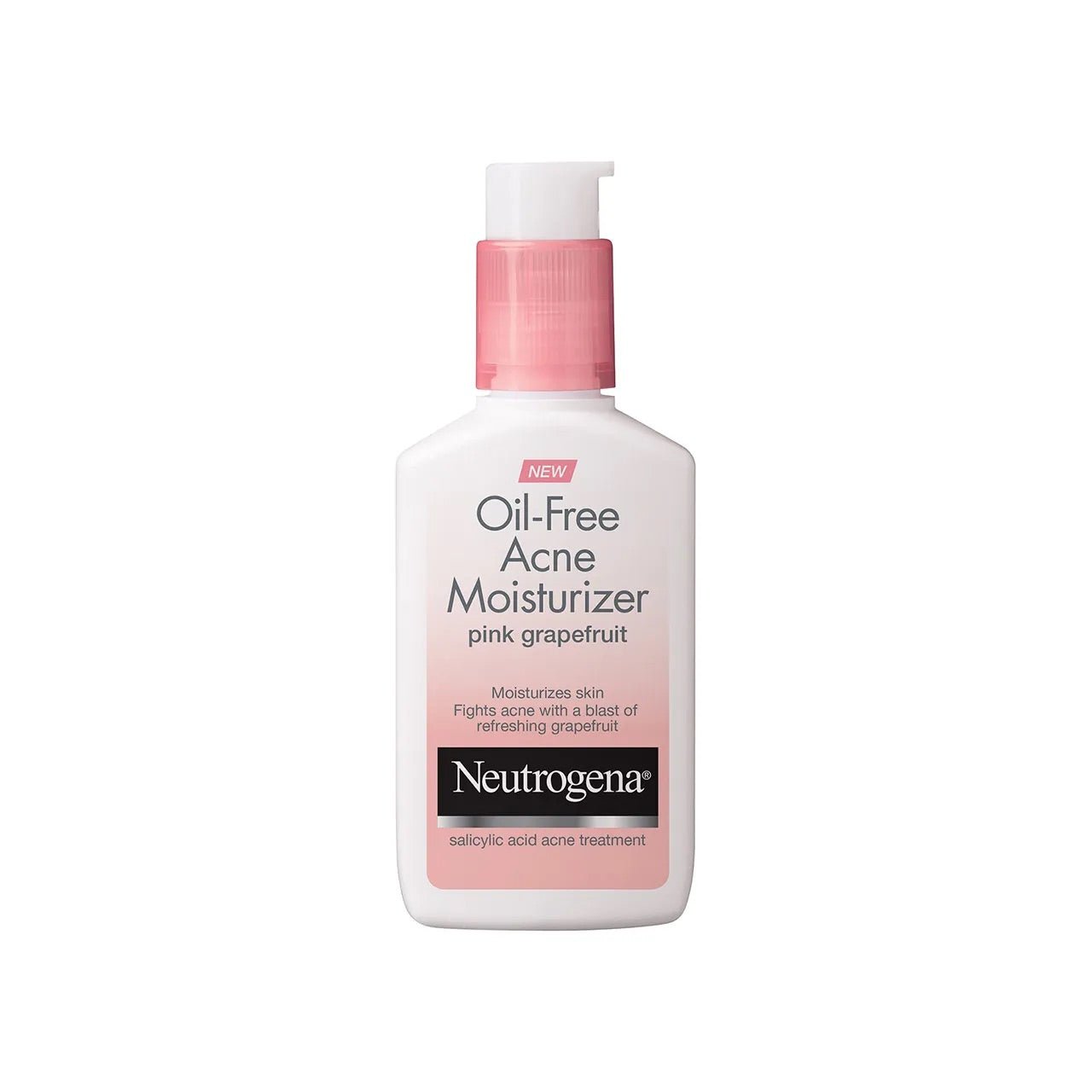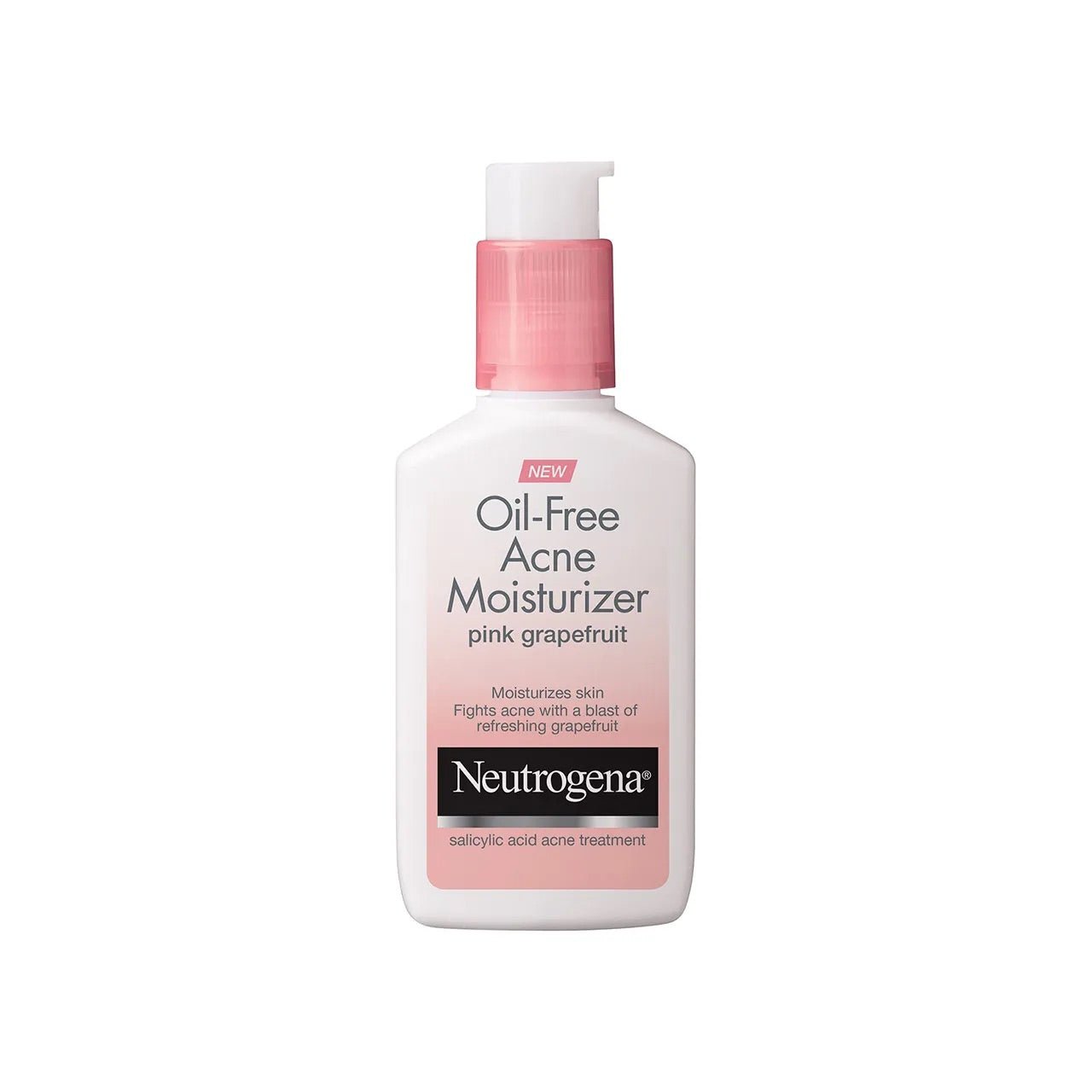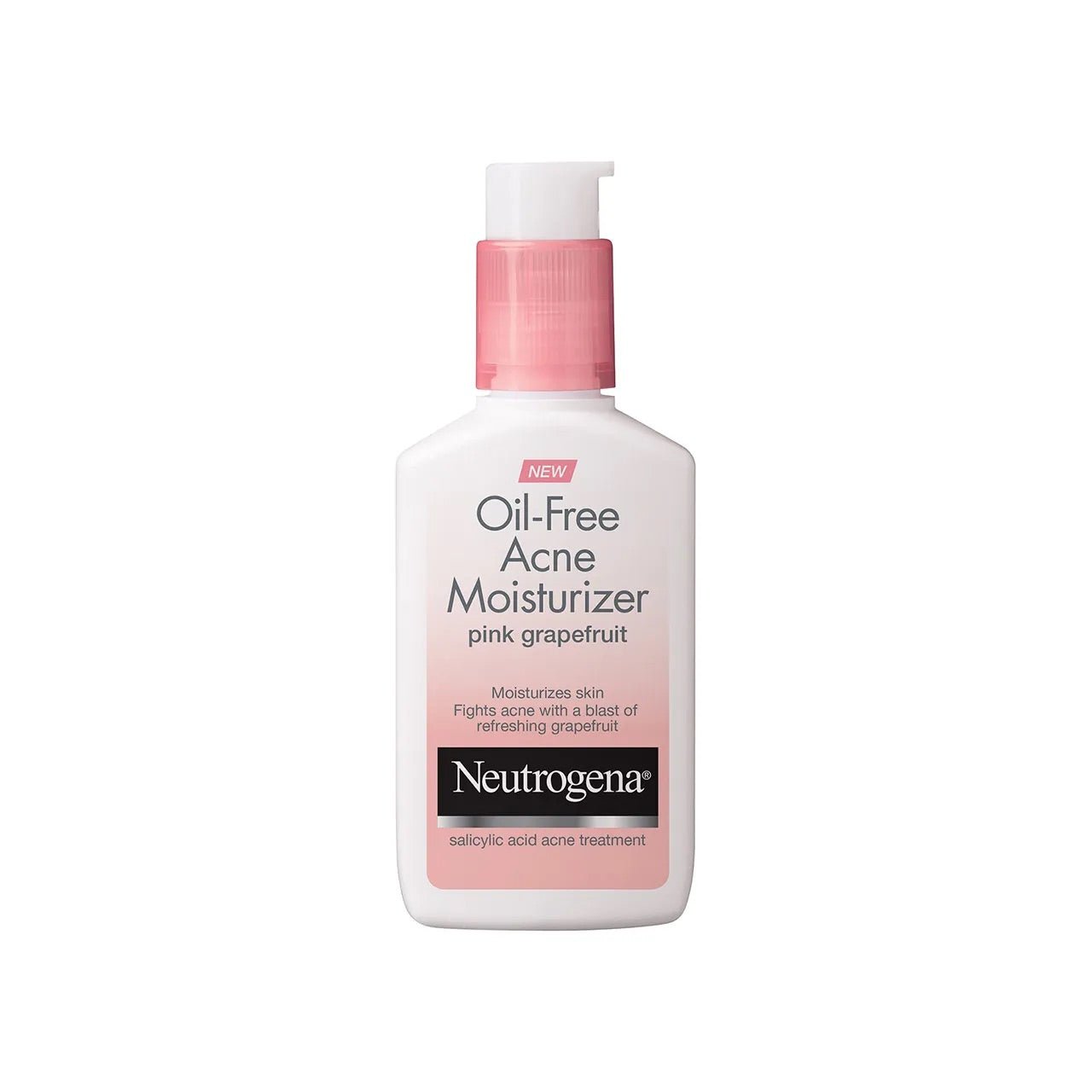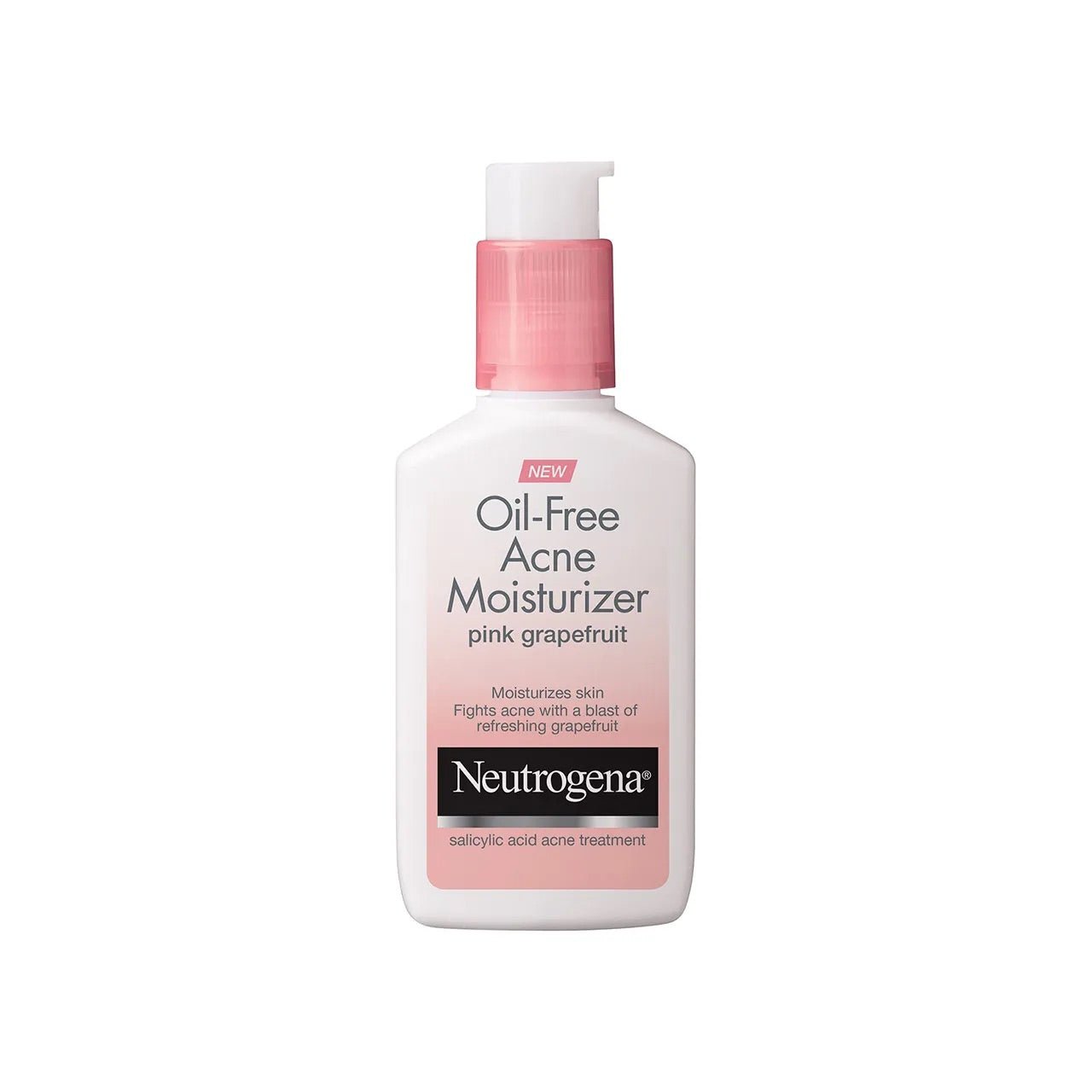 Neutrogena Oil Free Acne Facial Moisturizer
4-fluid ounce bottle of Neutrogena Oil-Free Acne Facial Moisturizer with a light pink grapefruit scent. It is formulated with salicylic acid acne treatment to clear breakouts.

This facial moisturizer has a lightweight texture that absorbs quickly to moisturize skin and prevents emerging breakouts without a greasy feel.

Face moisturizer is infused with pink grapefruit scent and includes naturally derived grapefruit extract.

Moisturizer is especially formulated for acne-prone skin and contains salicylic acid acne medicine, proven acne-fighting ingredient to help control acne. Its water-based formula is oil-free, non-greasy, and non-comedogenic, so it won't clog pores.

For best use, clean skin thoroughly before applying a thin layer of Neutrogena Oil-Free Acne Facial Moisturizer one to three times daily to moisturize skin and treat breakouts in one step.
Size 4oz