East Legon Store: Open from 9am - 7pm Monday to Saturday. Call 0557914704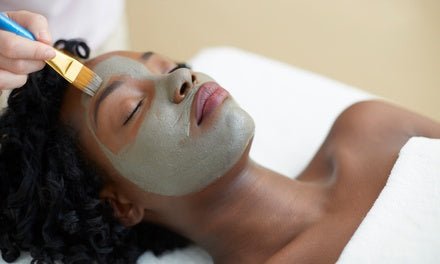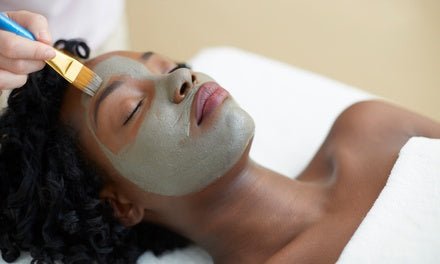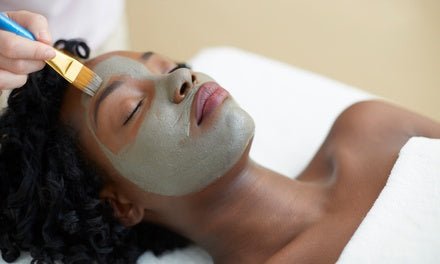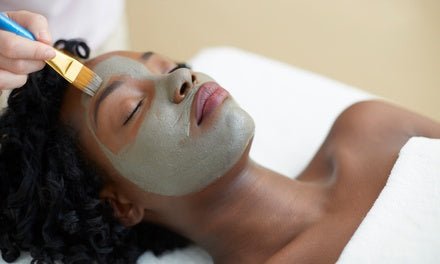 Seraphim Signature Deep Cleansing Facial
A multi-step skin treatment including exfoliation, face mask, facial massage, steam, with deep cleansing and radical eliminating ingredients.
Discover the power of Seraphim's Signature Deep Cleansing Facial, designed to provide a superior rejuvenating deep cleanse. Its potent ingredients work together to help you achieve a healthier, more radiant complexion. Get the glow you crave and watch as pores are visibly minimized. Experience glowing skin and rejuvenated confidence with every use.
Effective for removing dead skin and revealing a fresh layer of renewed skin. Improves skin firming.
Includes initial skin analysis with our experienced aesthetician along with a scalp, shoulder, arm and hand massage.