East Legon Store: Open from 9am - 7pm Monday to Saturday. Call 0557914704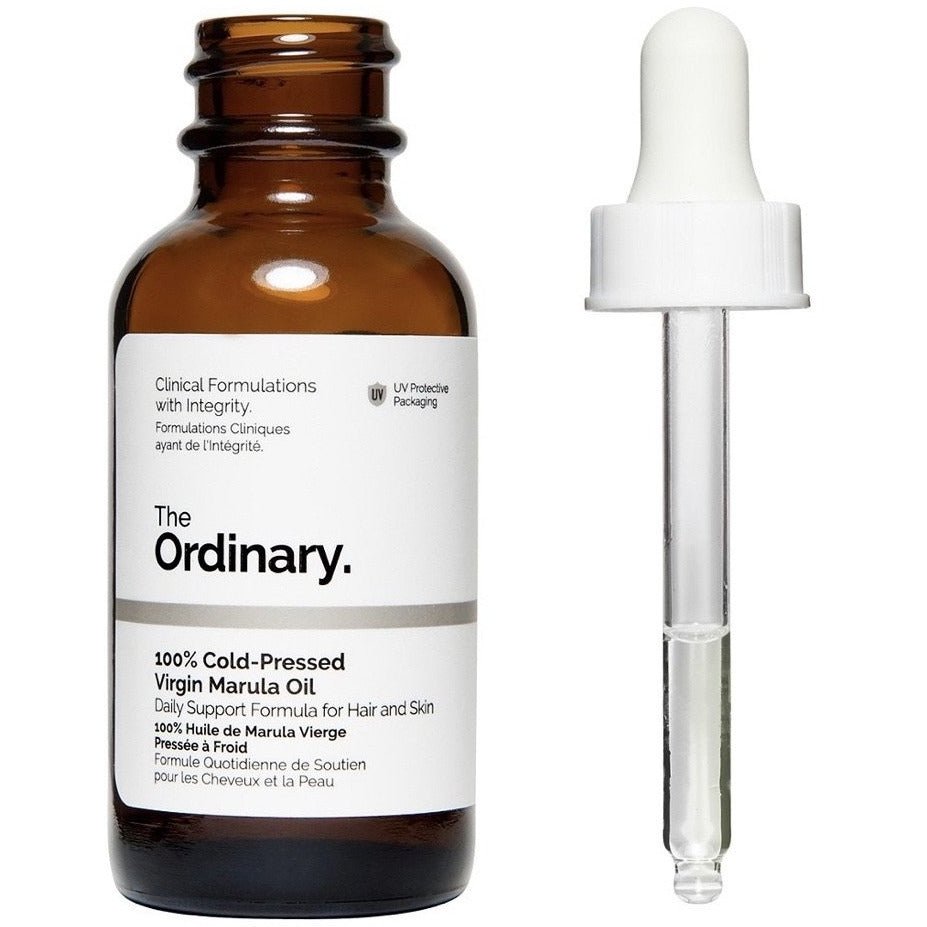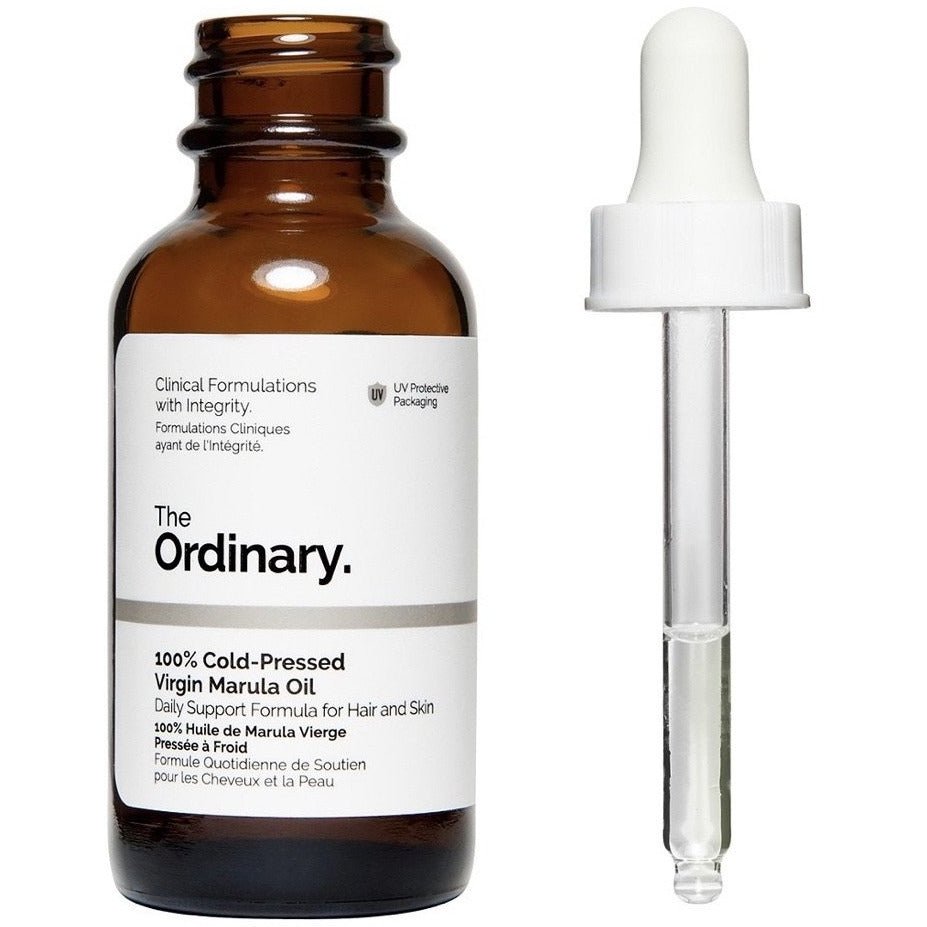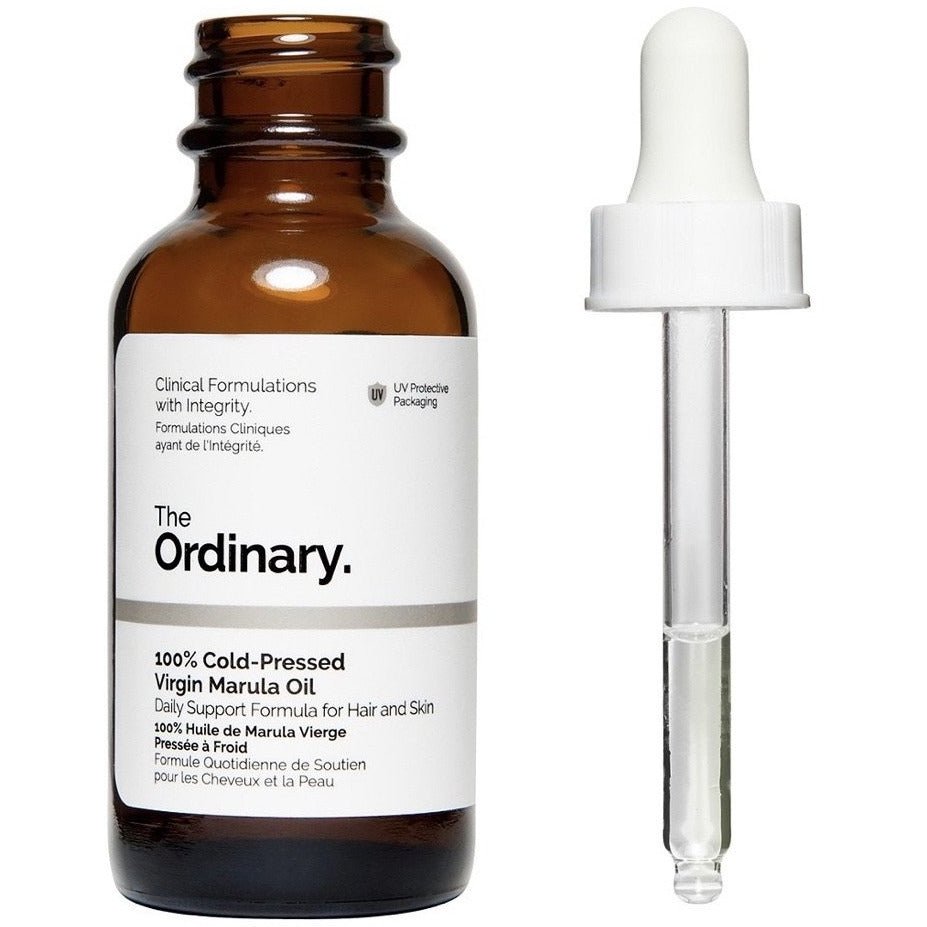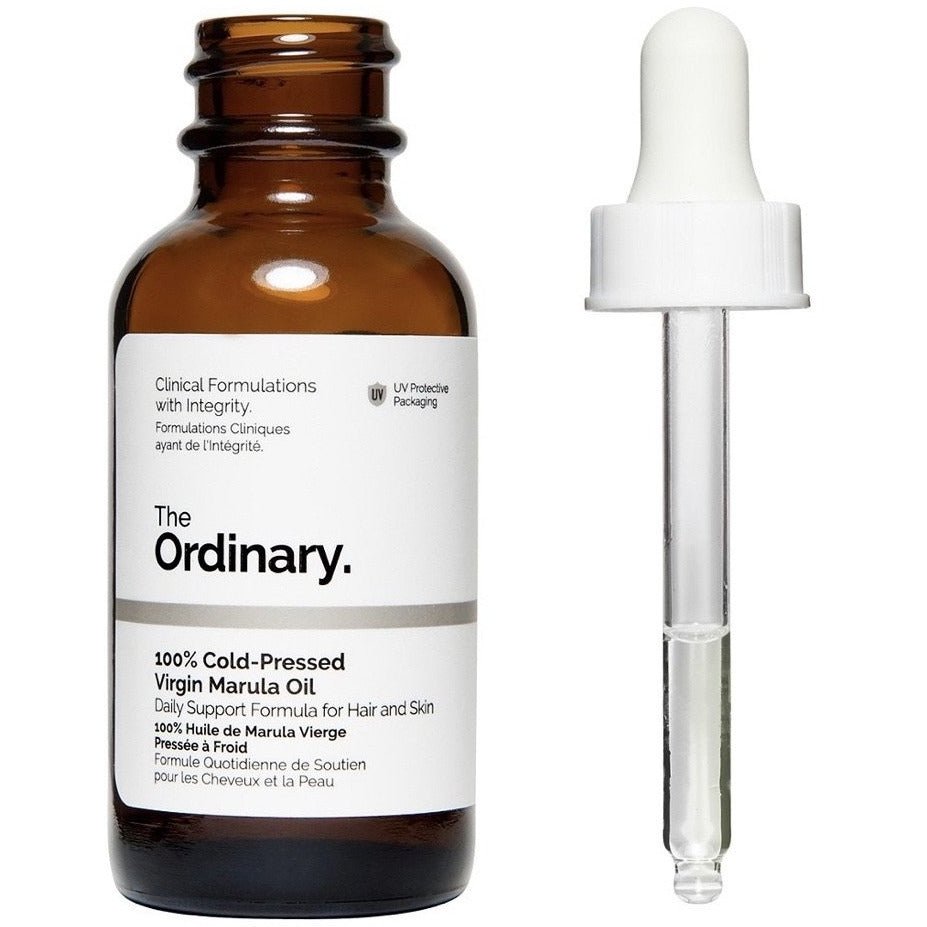 The Ordinary 100% Cold-Pressed Virgin Marula Oil
100% Cold Pressed Virgin Marula Oil from The Ordinary is rich in Marula oil which offers antioxidant support and hydrates the skin; it also helps restore a radiant tone.
Benefits:
Replenish lost moisture, maintain healthy-looking skin, and provide enhanced barrier support
Cruelty-free & Vegan
Does not contain alcohol, gluten, silicone, parabens, sulfates
Skin Application: Apply a few drops to the entire face once daily or as needed. Hair Application: Work through damp, clean hair daily or as needed.