East Legon Store: Open from 9am - 7pm Monday to Saturday. Call 0557914704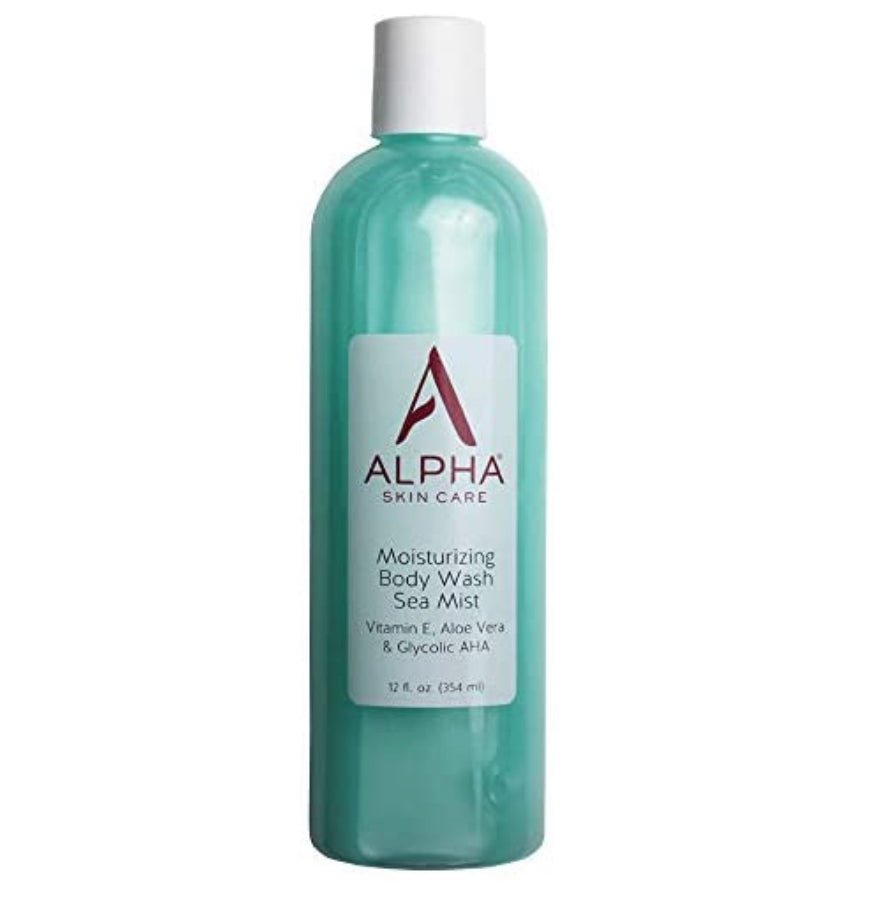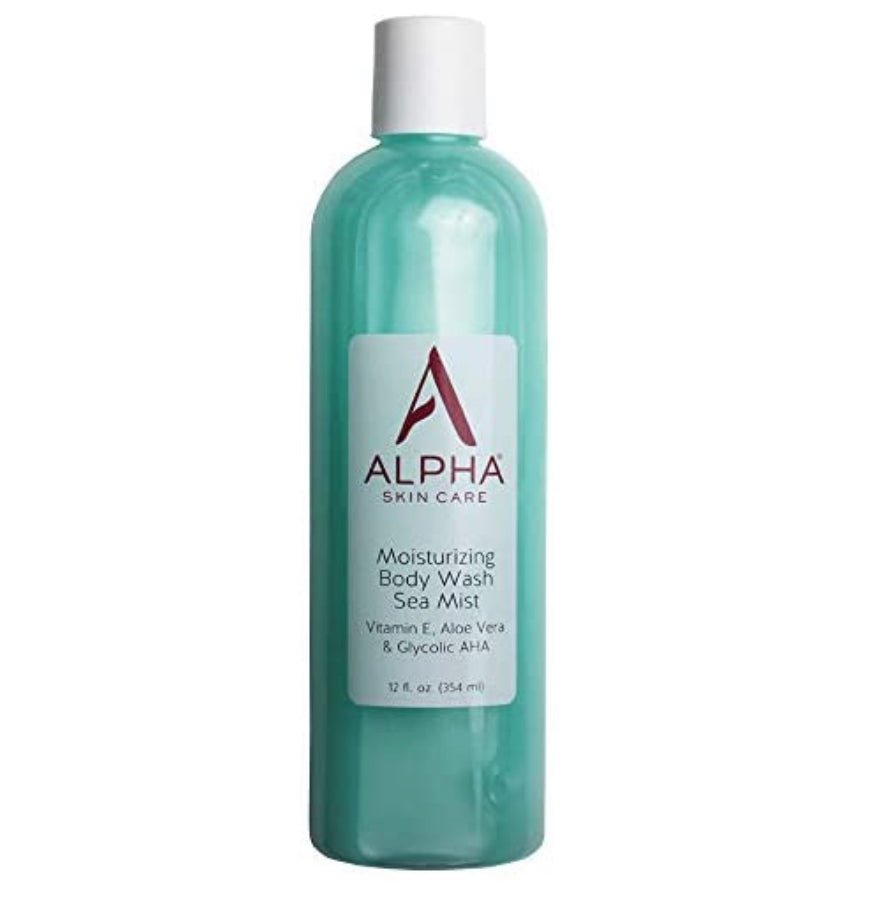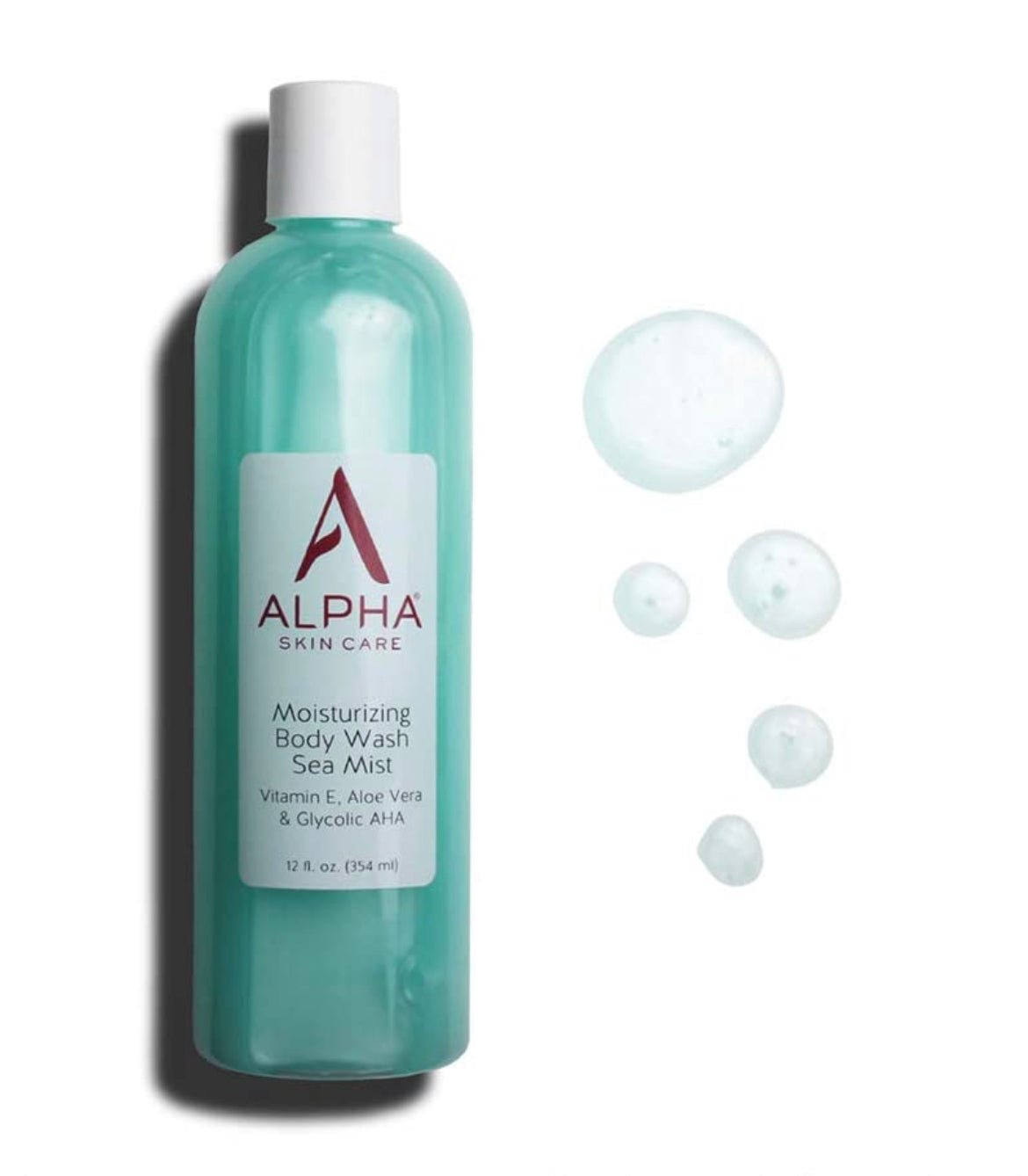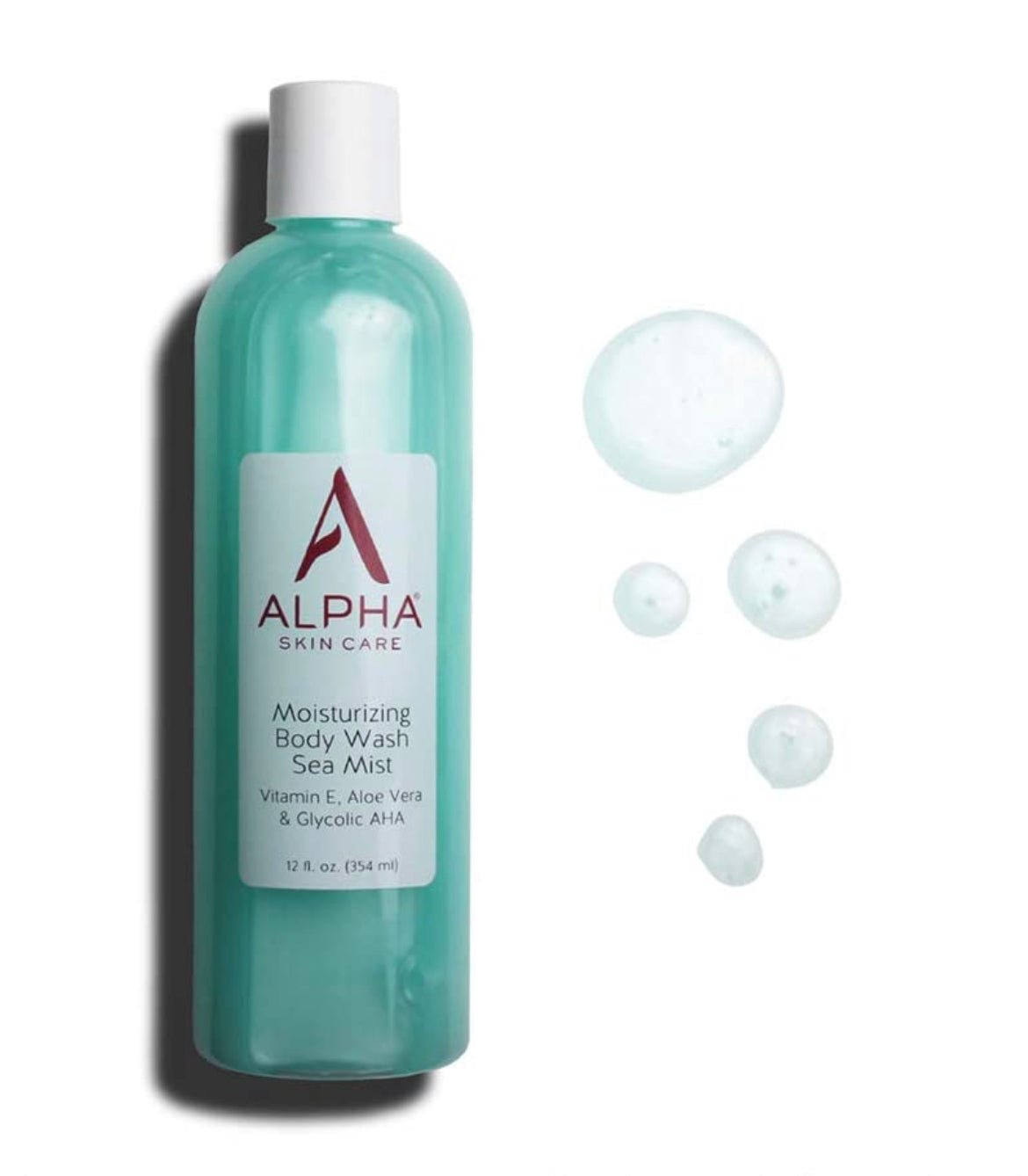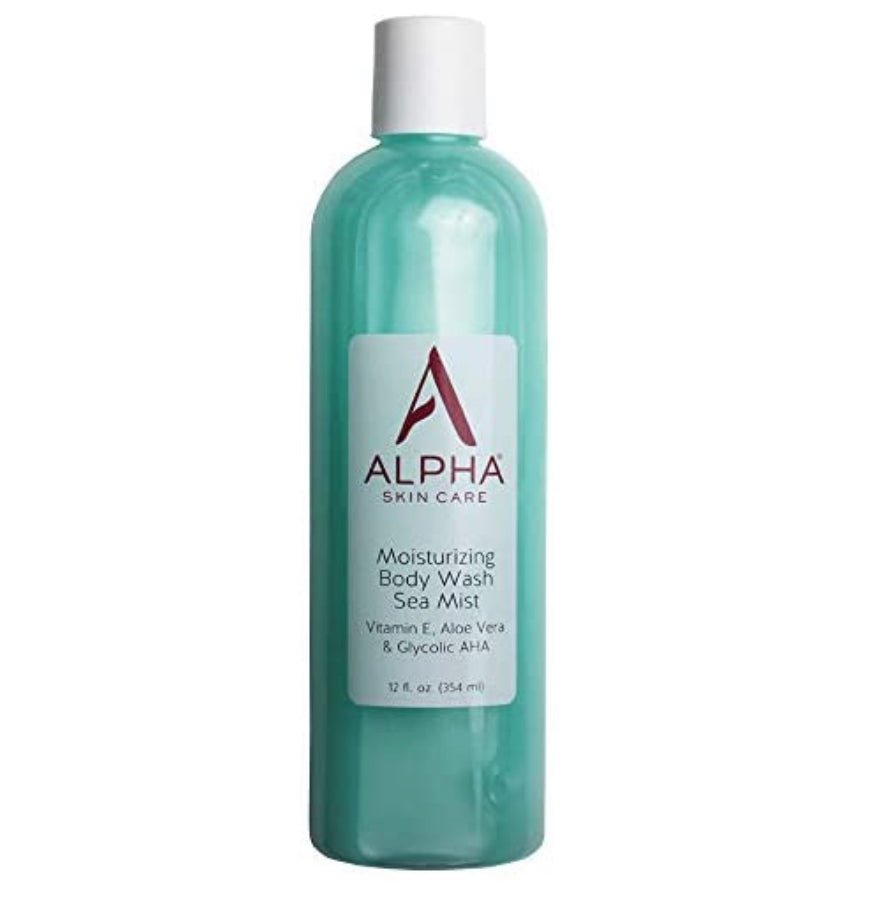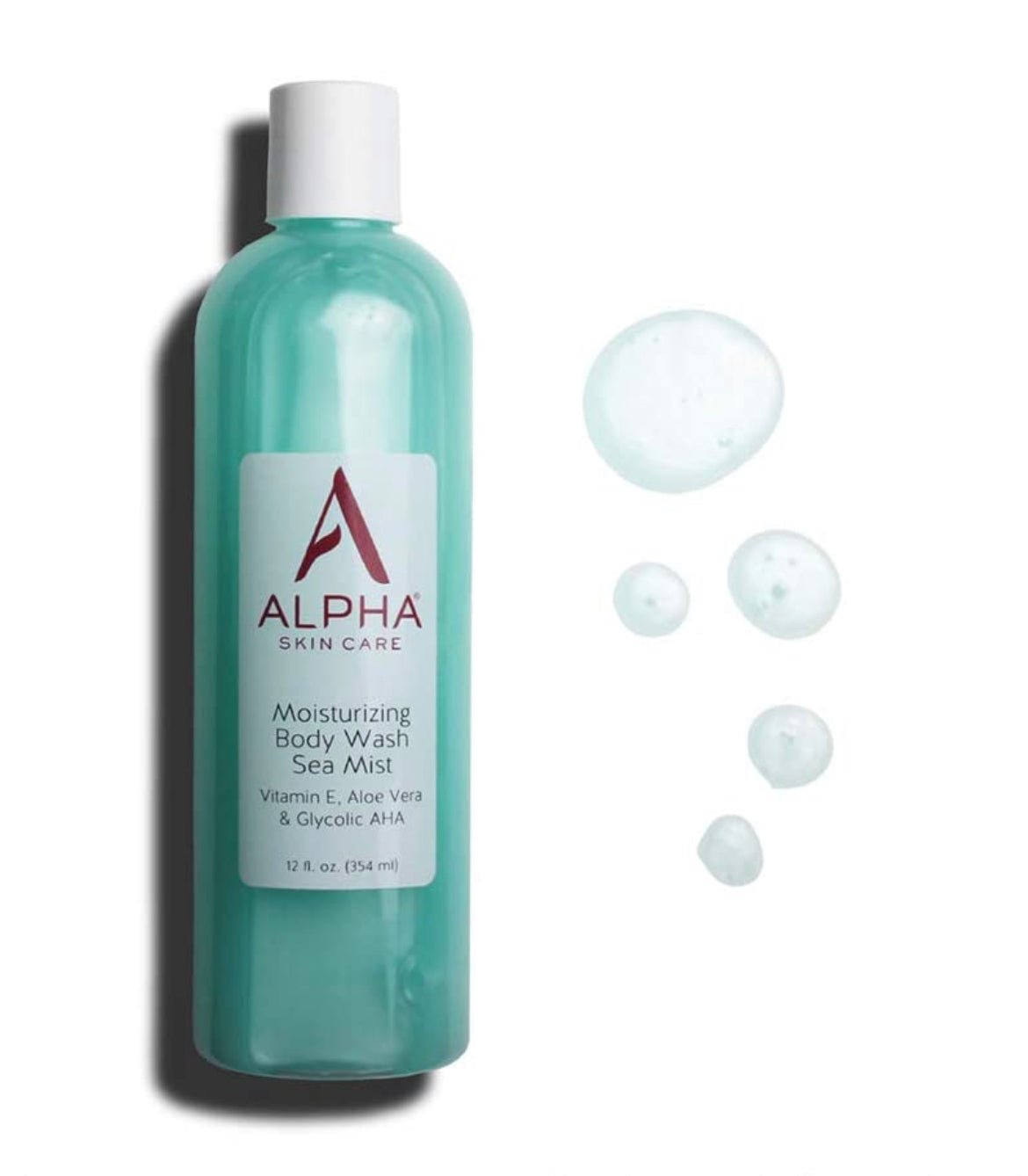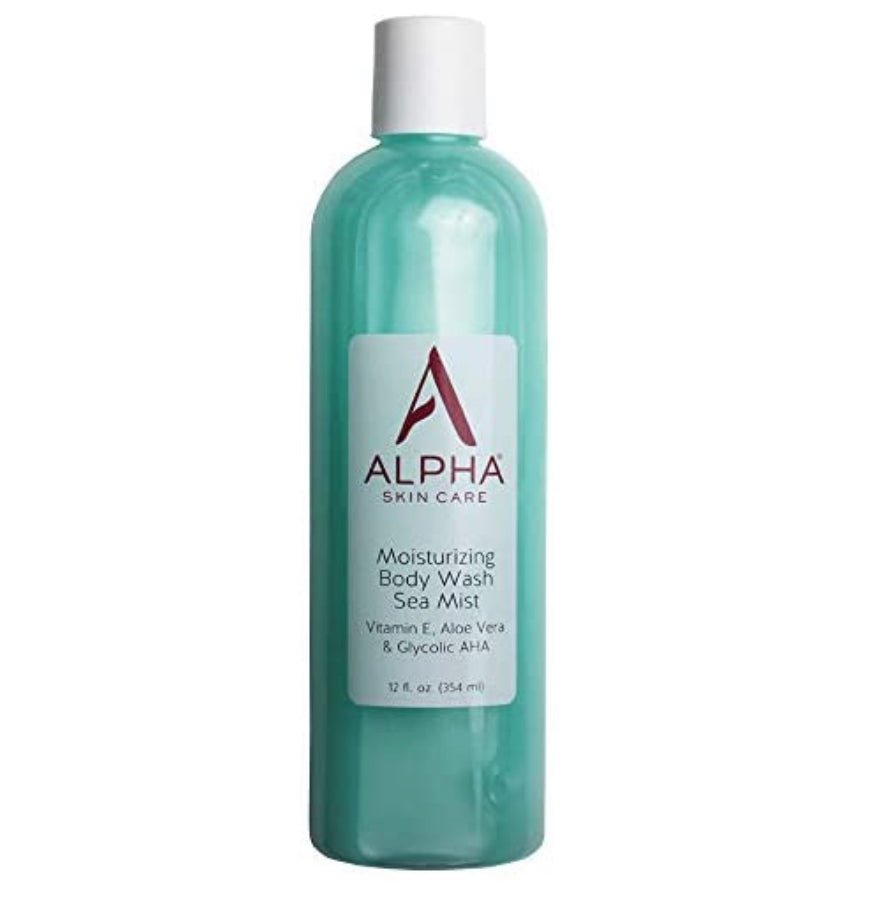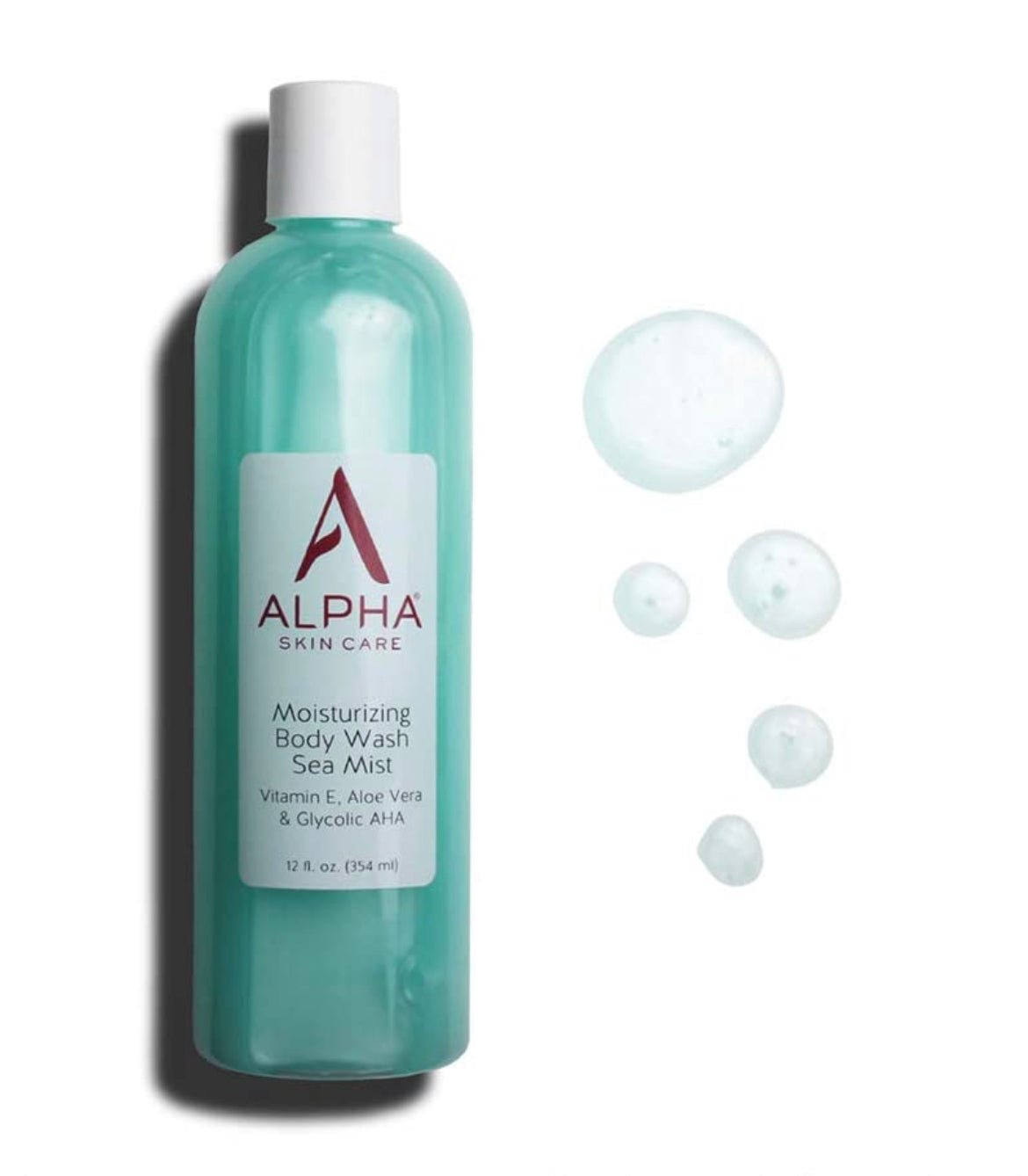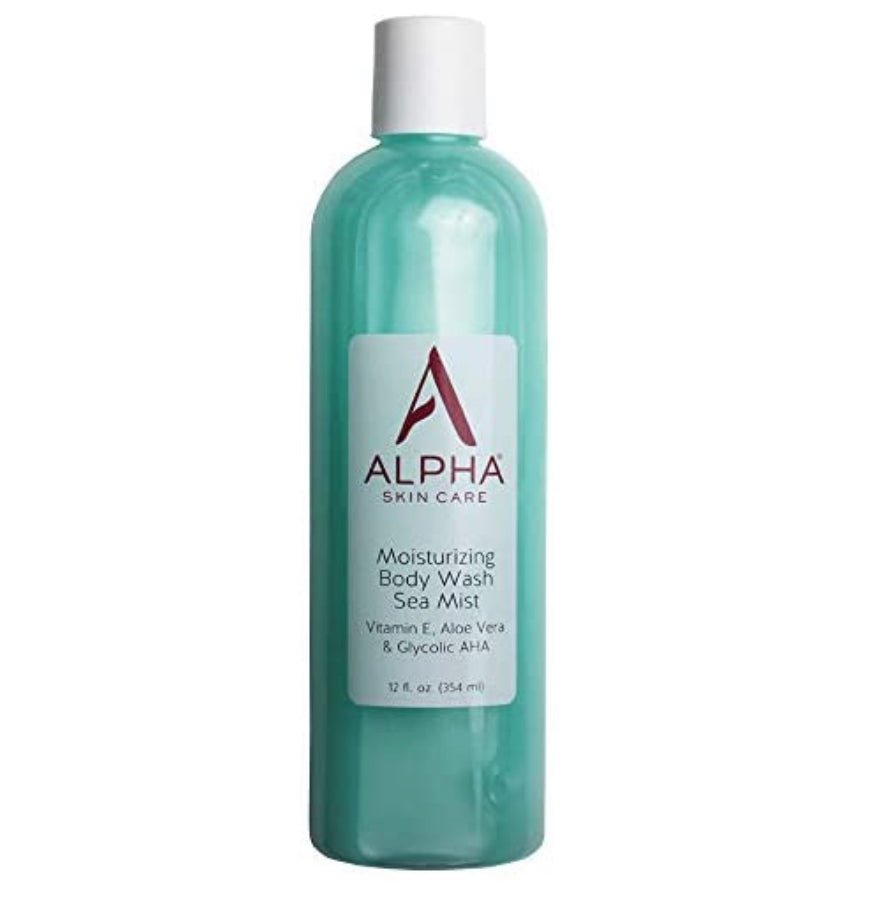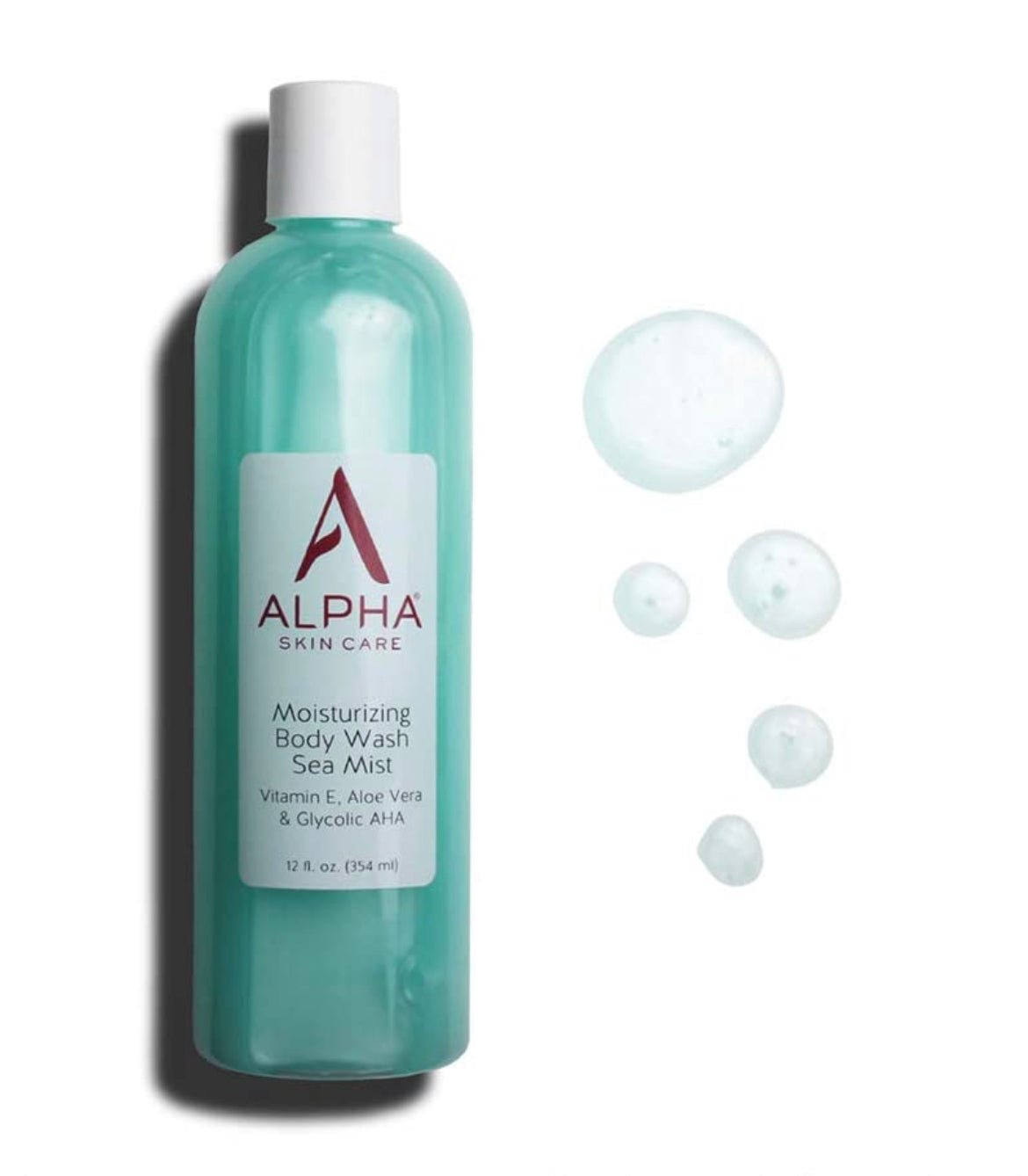 Alpha Skin Care Moisturizing Body Wash
ANTI-AGING FORMULA: Unique, soap-free, body wash is specially formulated with Glycolic Alpha Hydroxy Acid (AHA), Vitamin E, Aloe Vera, and a ph level of 4.5. Skin is left smooth, moisturized, and smelling fresh.

HEALTHY & RADIANT SKIN: It works naturally to gently lift away dead skin cells so new healthy skin can emerge and encourage the production of collagen to reduce the appearance of lines and wrinkles. Immediately your skin will feel smooth, fresh and healthy and over time, you will see a more radiant, even skin tone.

VITAMINS & NUTRIENTS: Specially selected vitamins and nutrients are combined with anti-aging ingredients to enhance the benefits you'll see and feel from our products. Vitamins and nutrients moisturize and soothe your skin while our anti-aging ingredients work to reduce the appearance of lines and wrinkles.

DIRECTIONS: Lather over body. Rinse well.