East Legon Store: Open from 9am - 7pm Monday to Saturday. Call 0557914704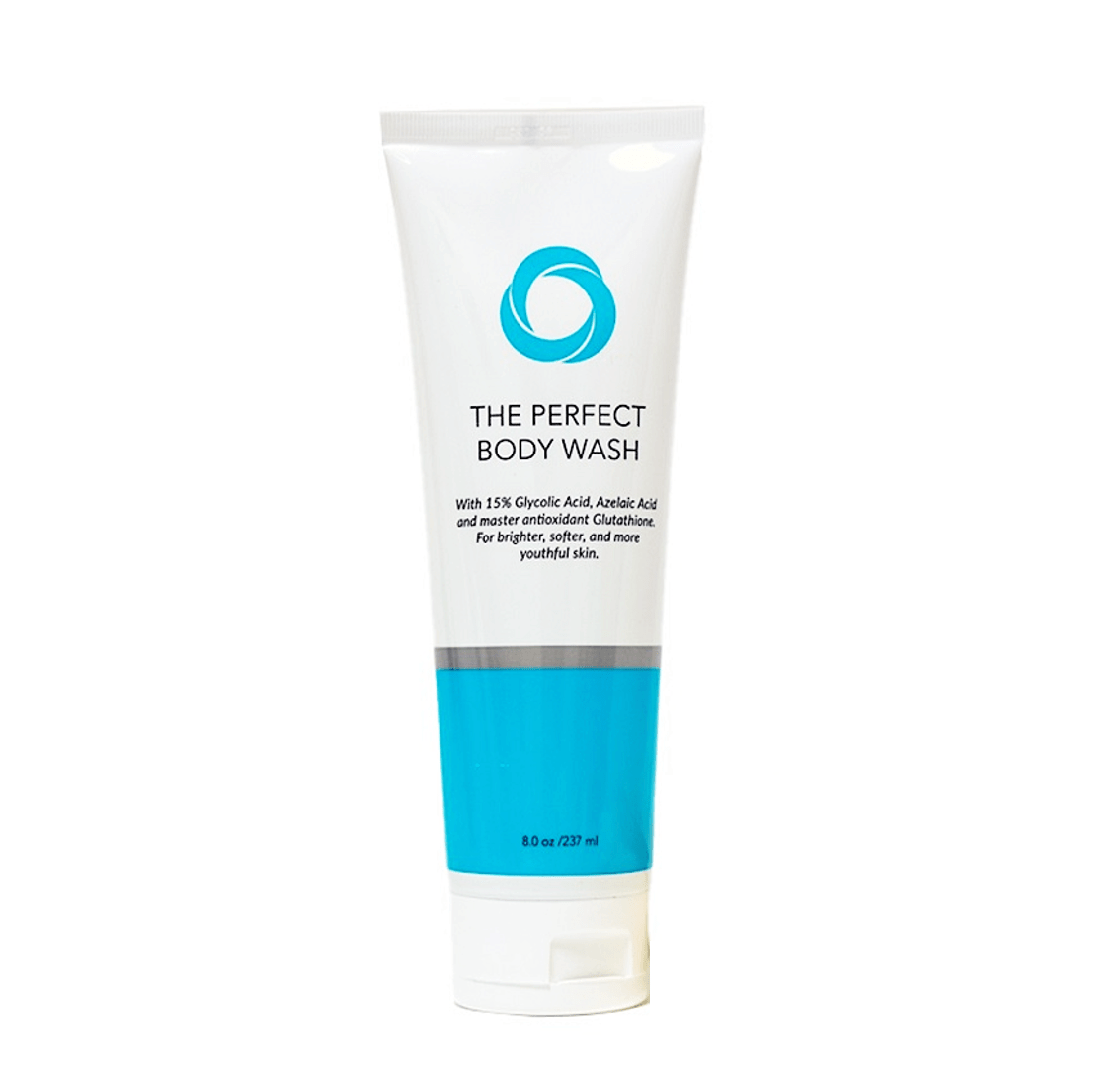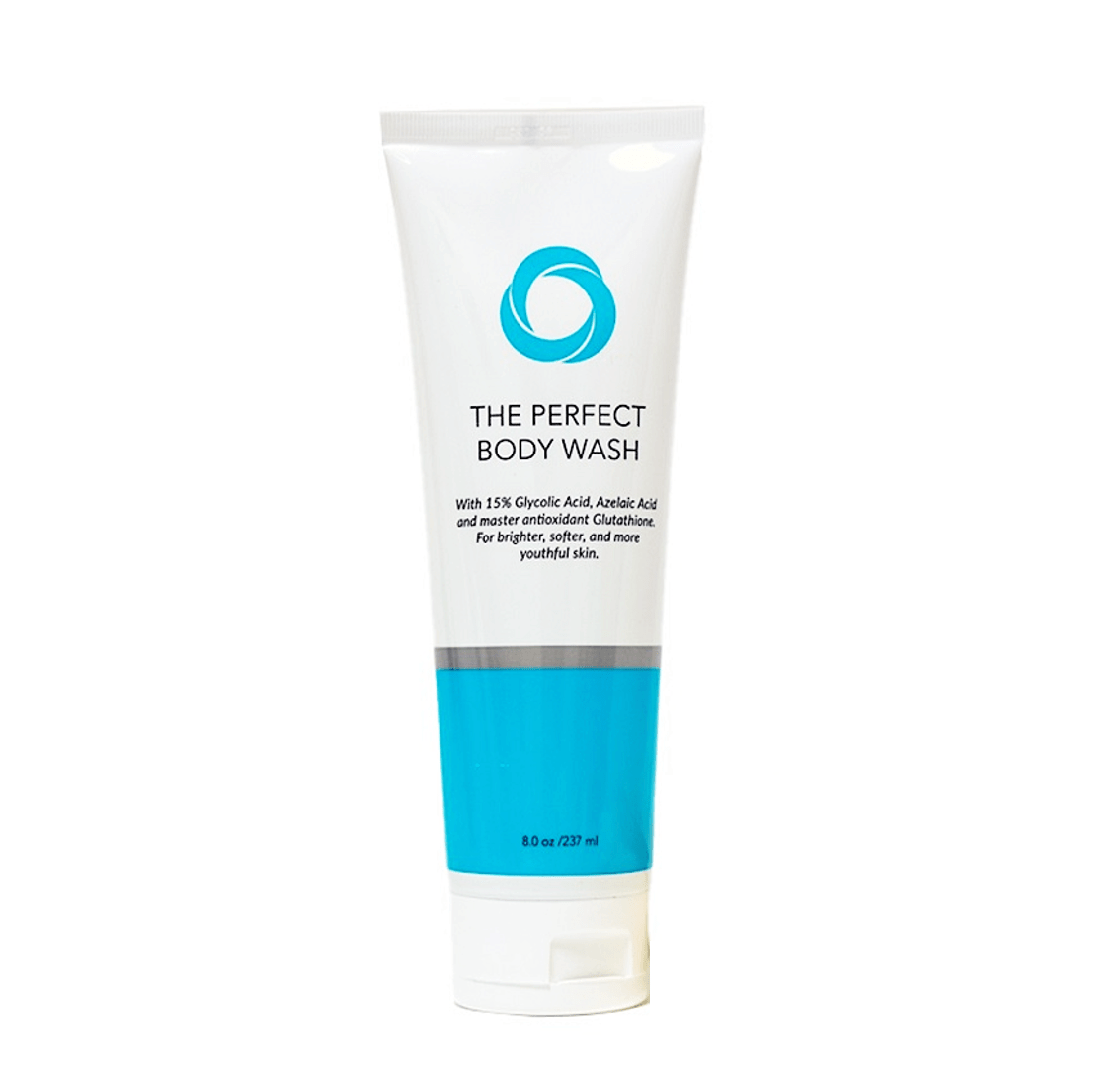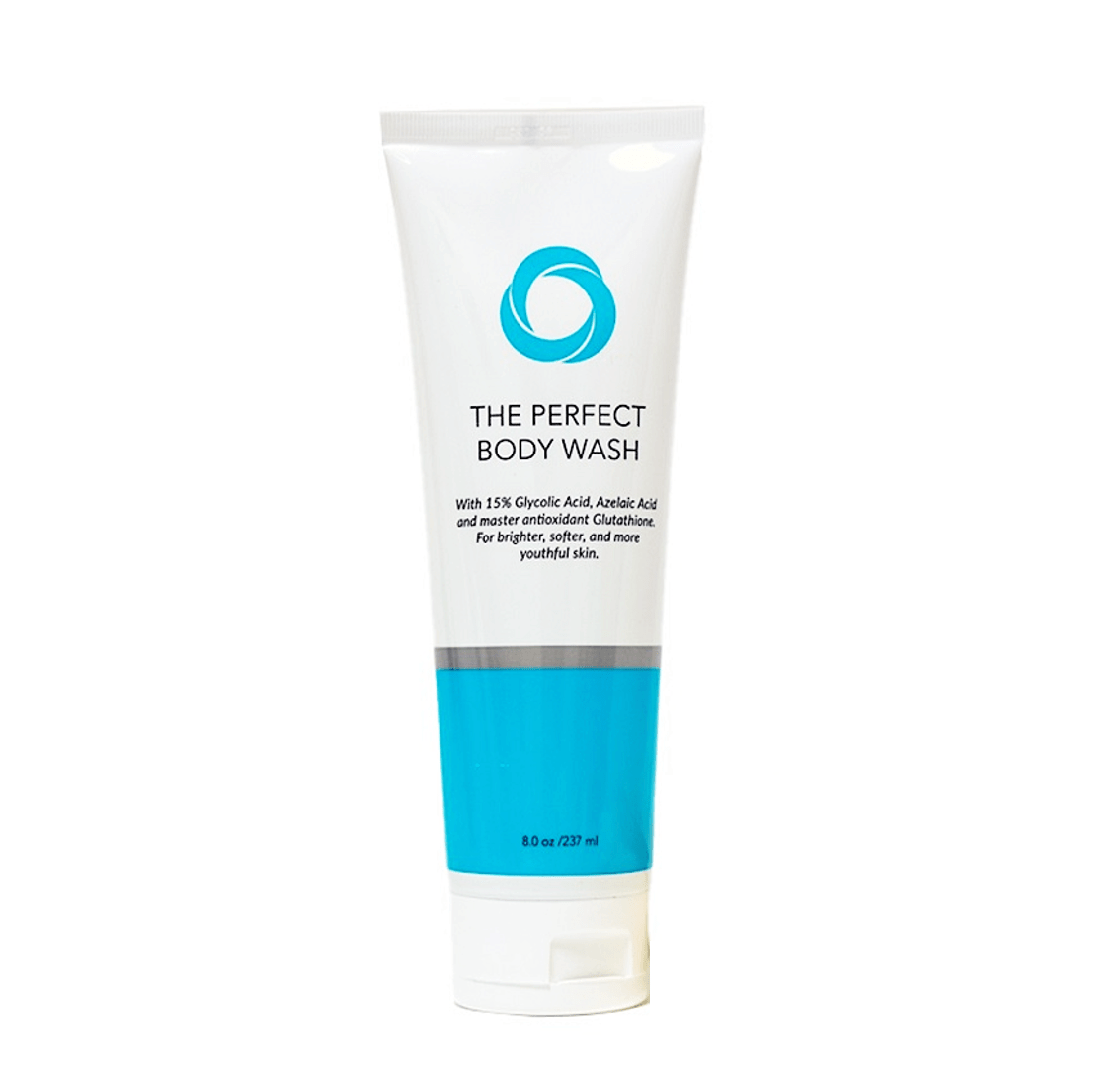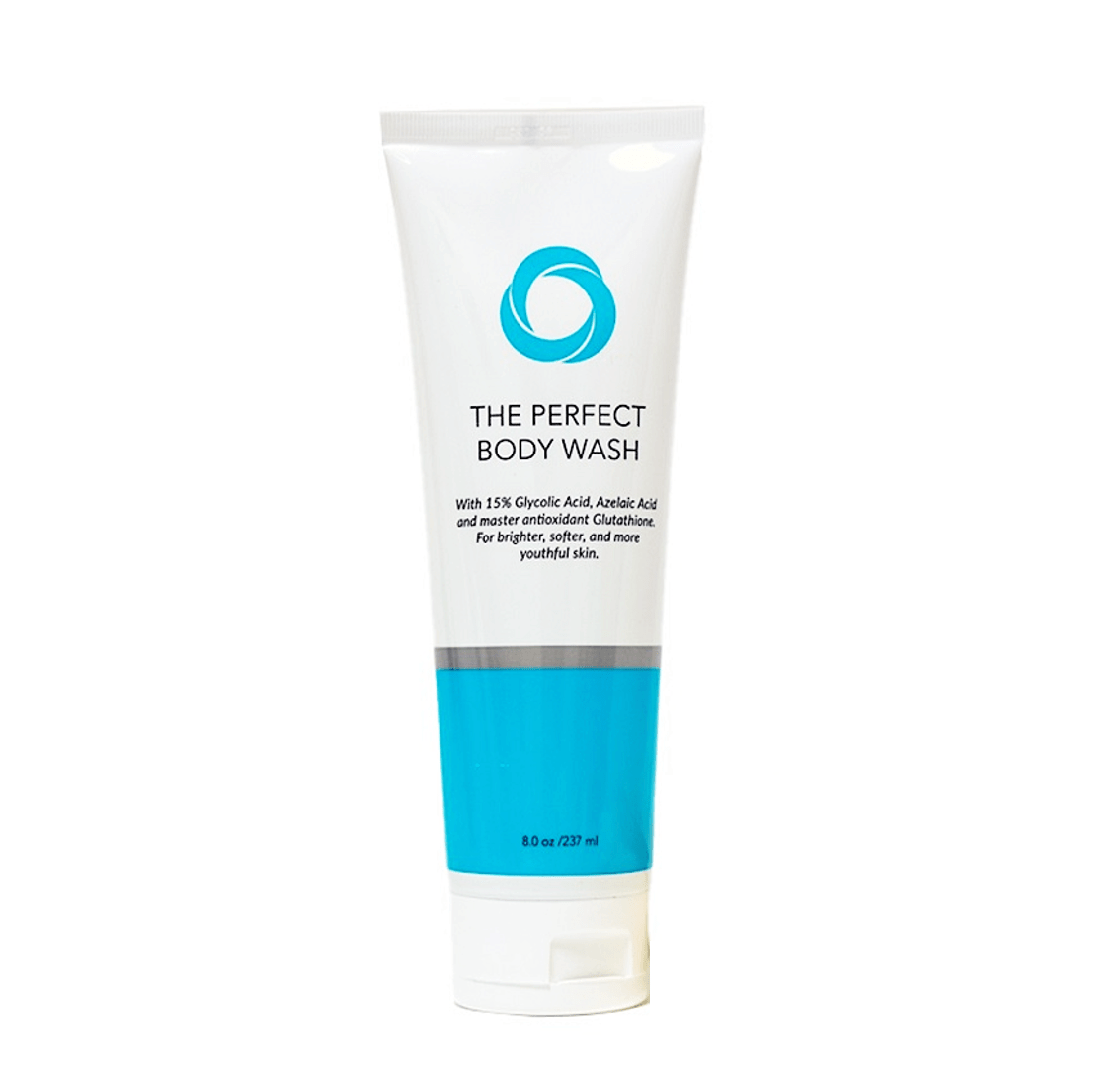 The Perfect Derma :The Perfect Body wash
With 15% Glycolic acid The Perfect Body Wash deep cleans and exfoliates the skin, azelaic acid brightens and reduces irritation. This product also features the master antioxidant glutathione.
GLYCOLIC ACID (15%): Exfoliates andbrightens skin.
ALOE BARBADENSIS LEAF EXTRACT: Cools and soothes , promotes healing of inflamed lesions such as acne and rosacea.
AZELAIC ACID: Reduces skin inflammation, brightens skin, helps to kill the bacteria that cause acne and rosacea.
GLUTATHIONE: A powerful anti-aging antioxidant that lightens skin, detoxifies and protects cells from free radical damage.
NIACINAMIDE: Improves elasticity, enhances skin barrier function, helps erase discolourations, revives tone and texture, mitigates acne and red marks.
ANTIOXIDANTS VITAMIN E & PANTHENOL: Hydrates, reduces itching and inflammation. Promotes healing.