East Legon Store: Open from 9am - 7pm Monday to Saturday. Call 0557914704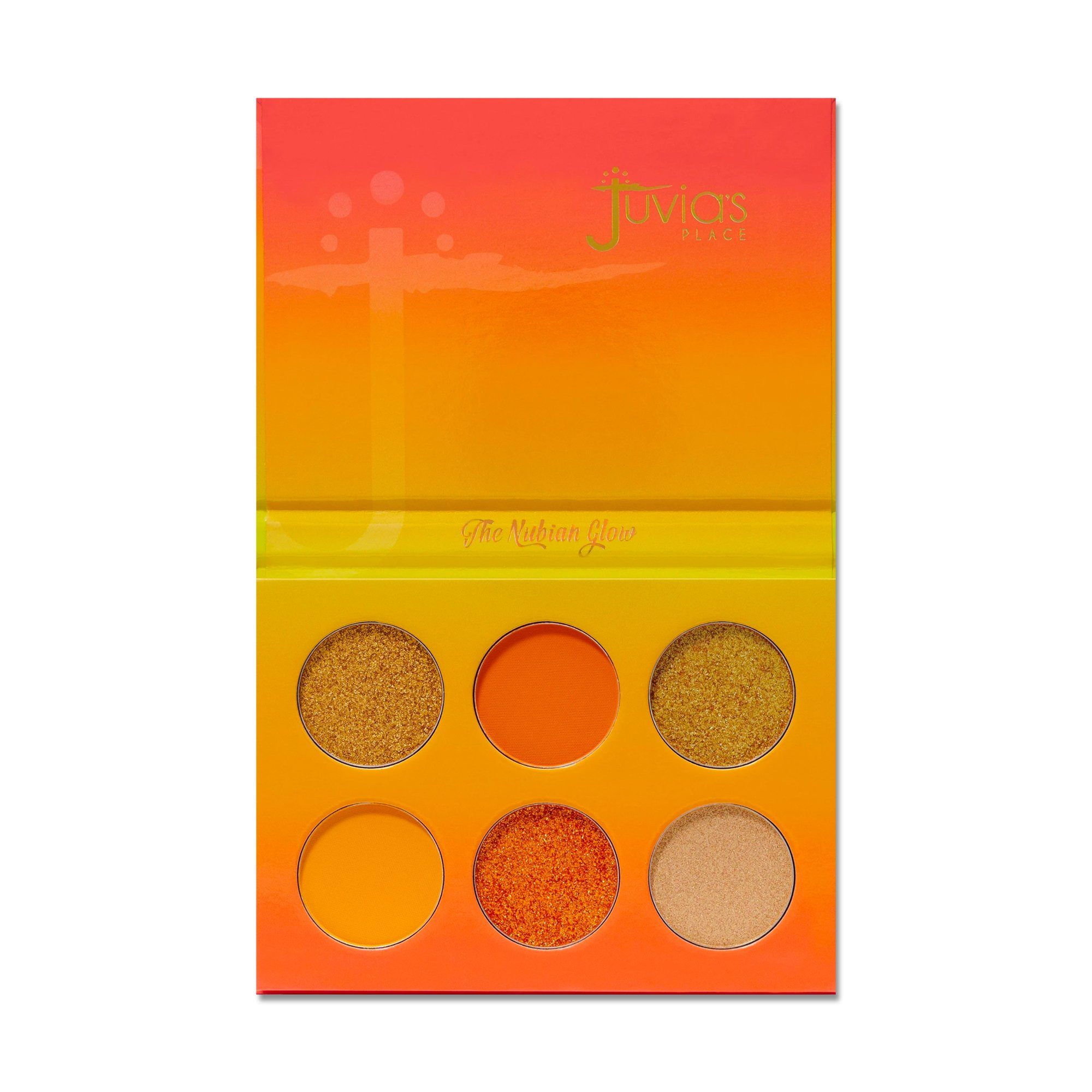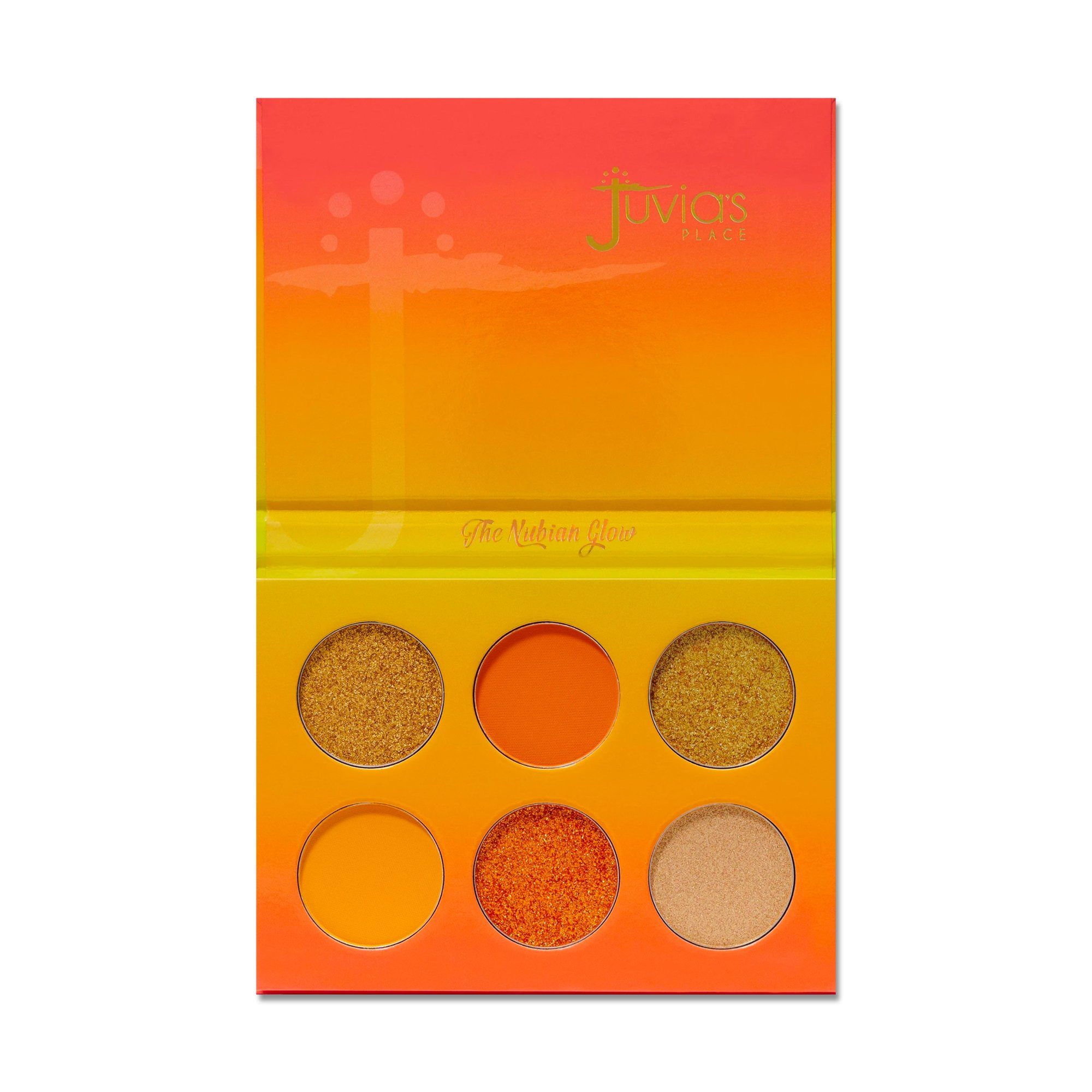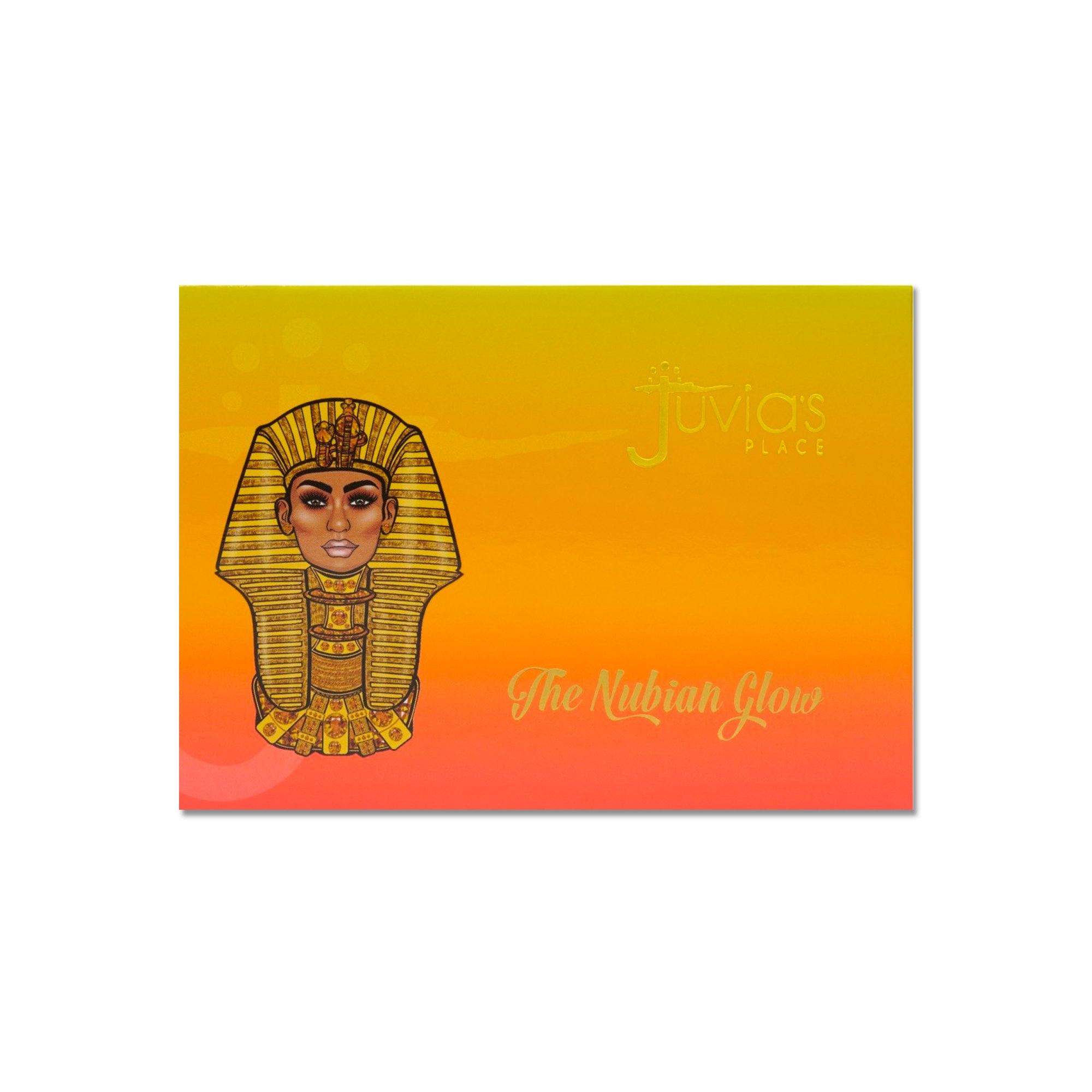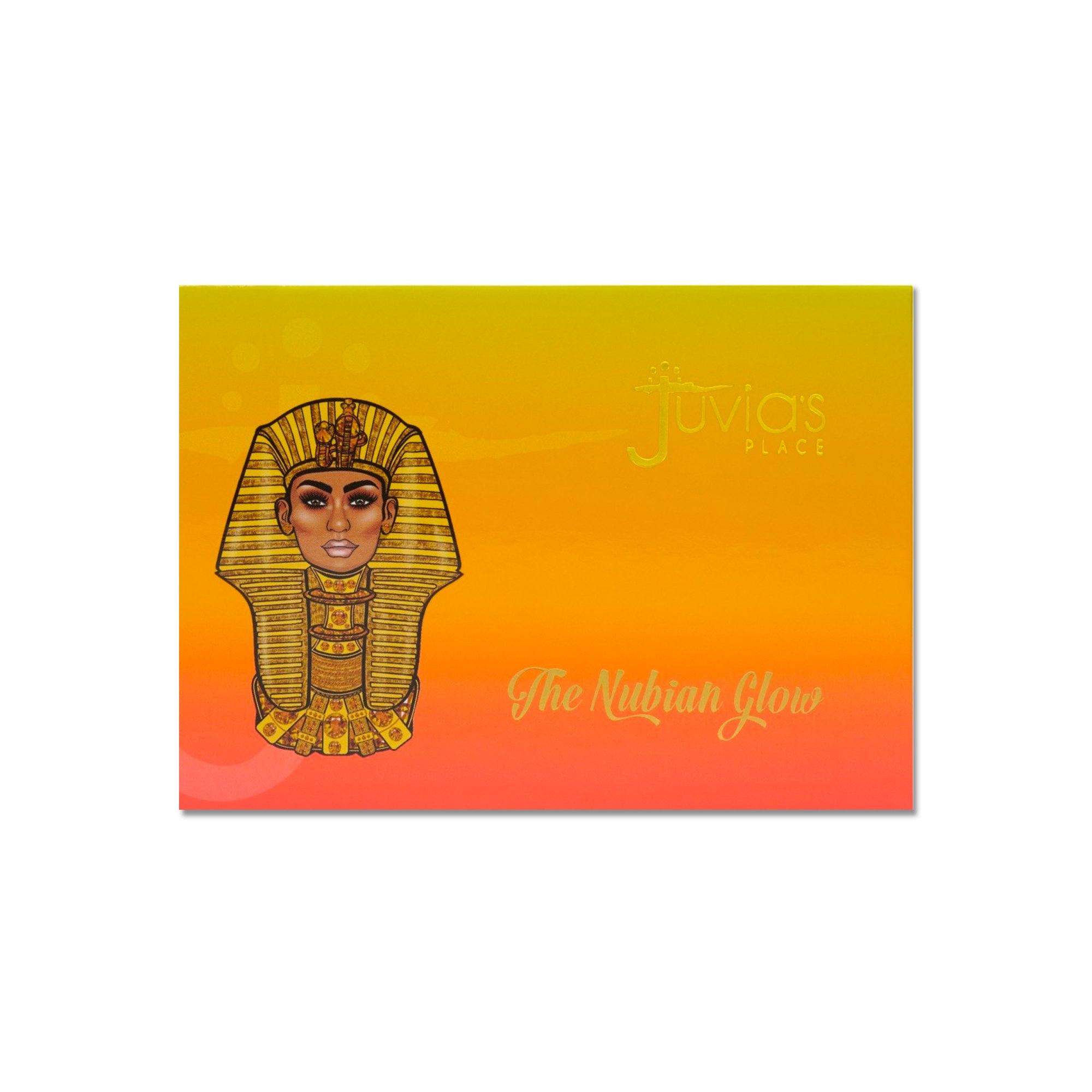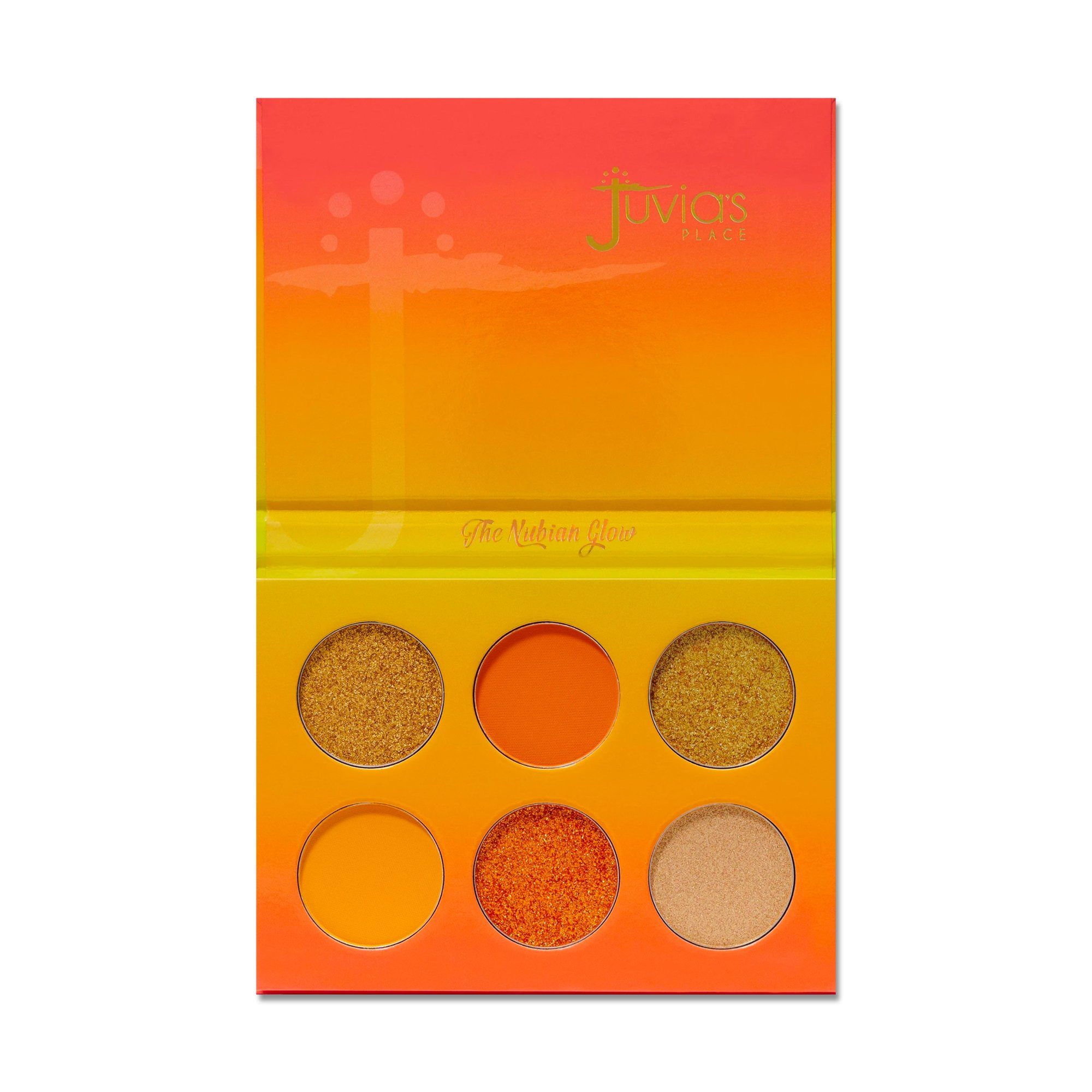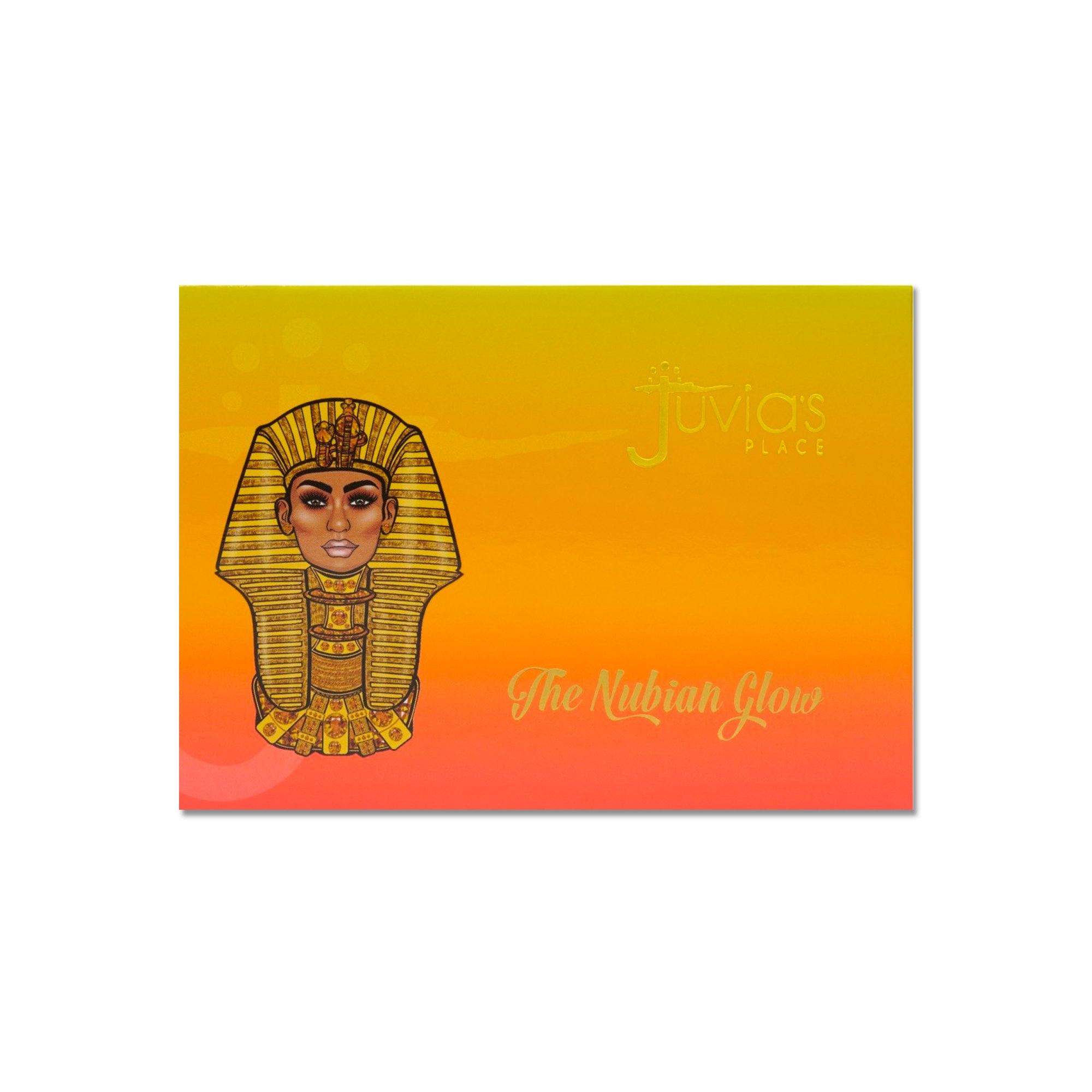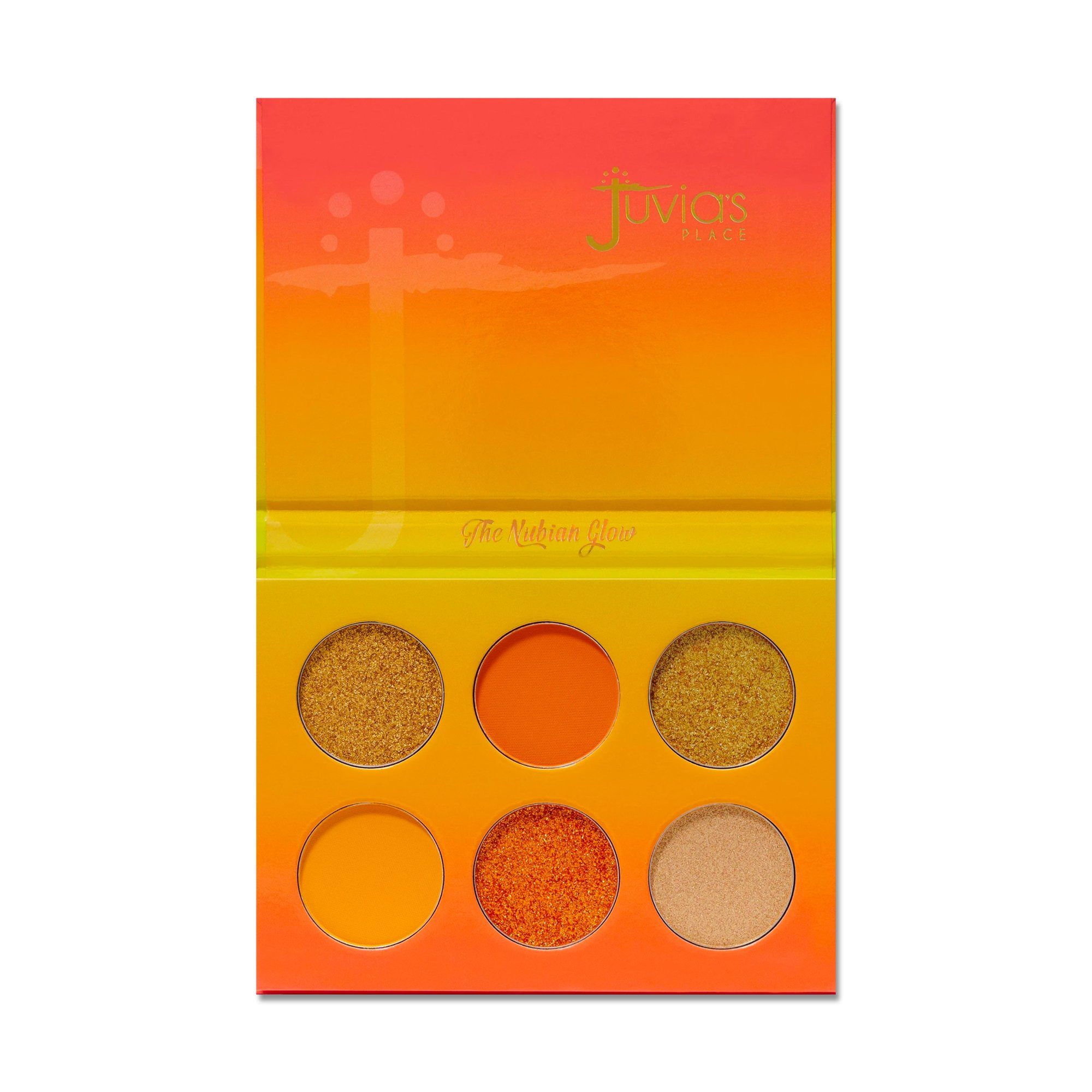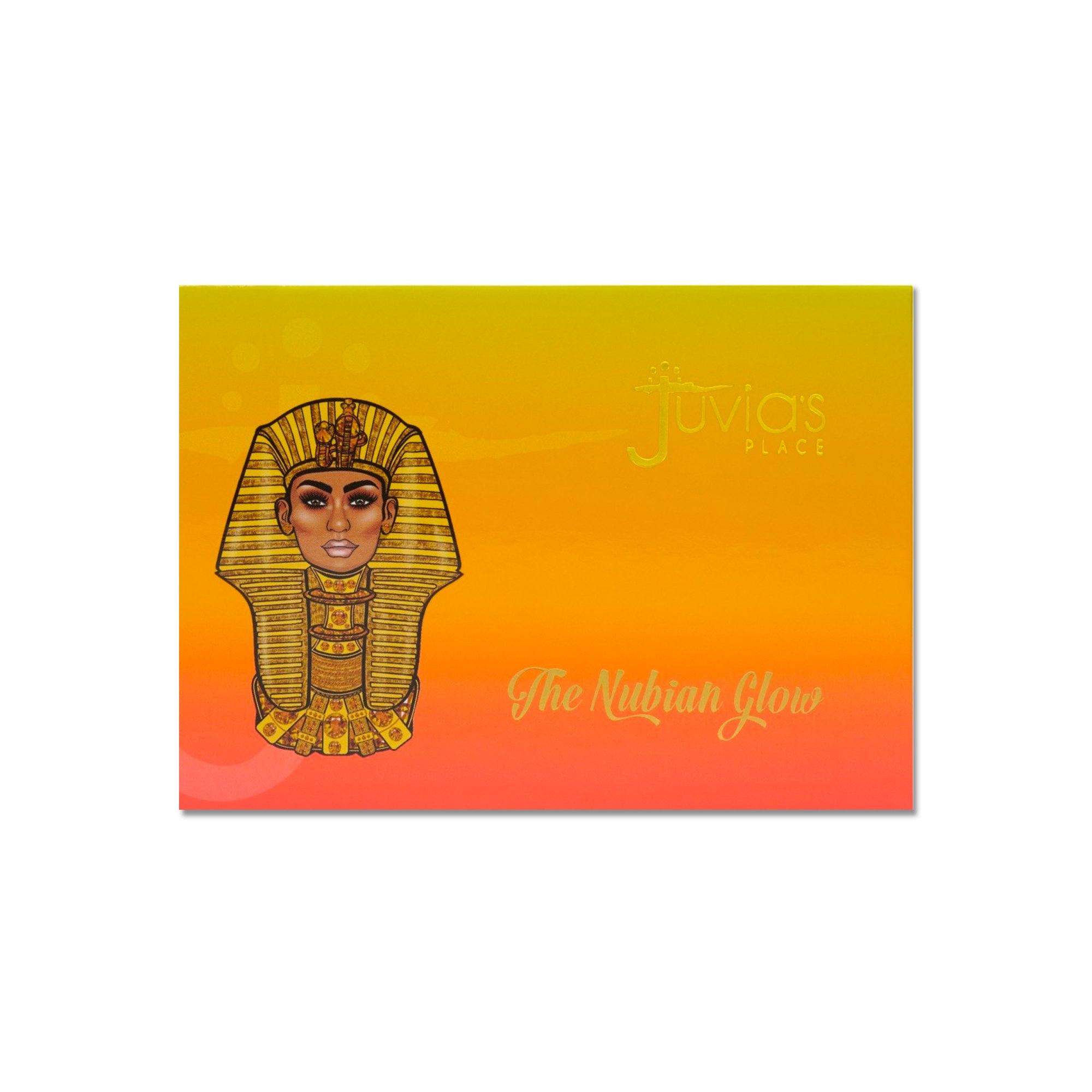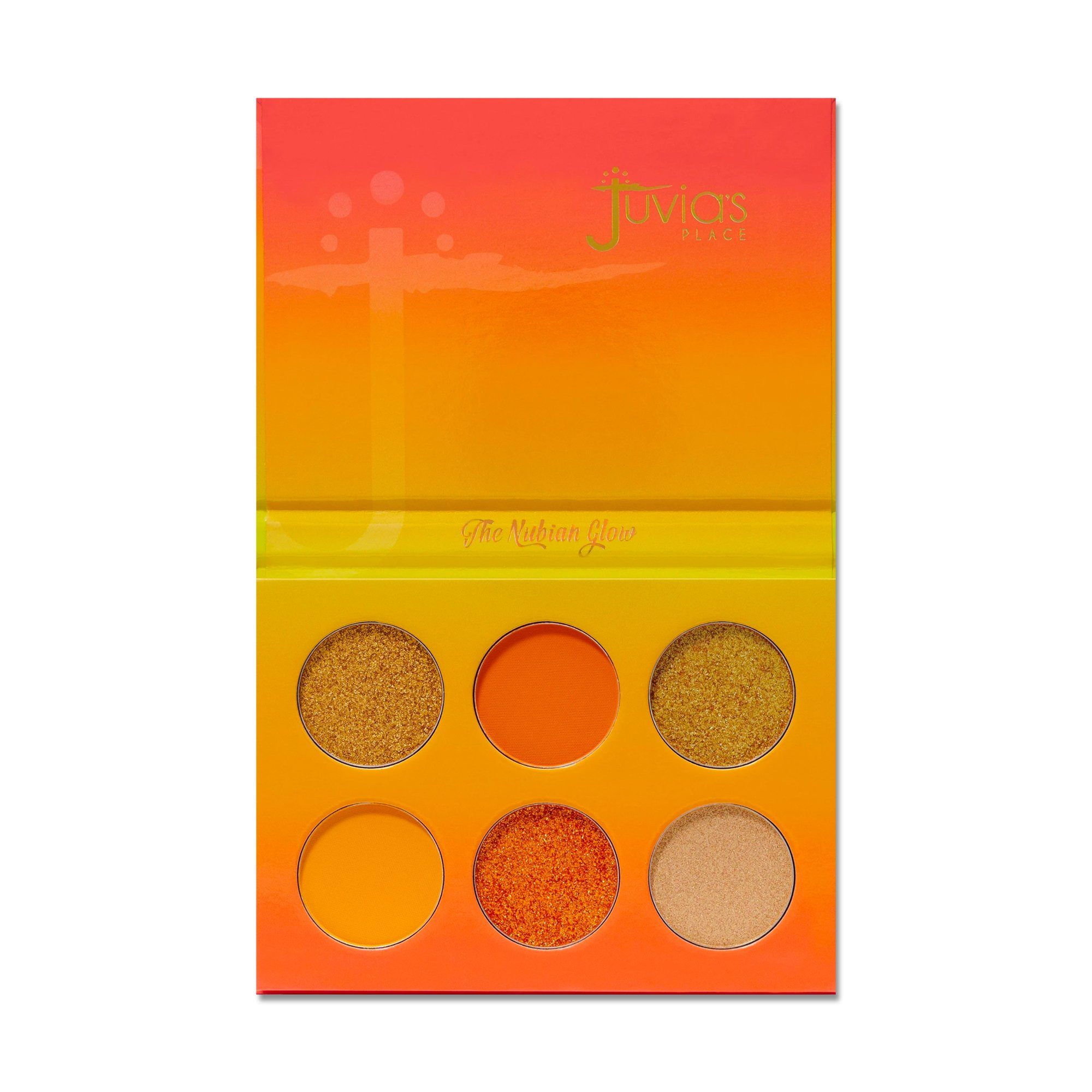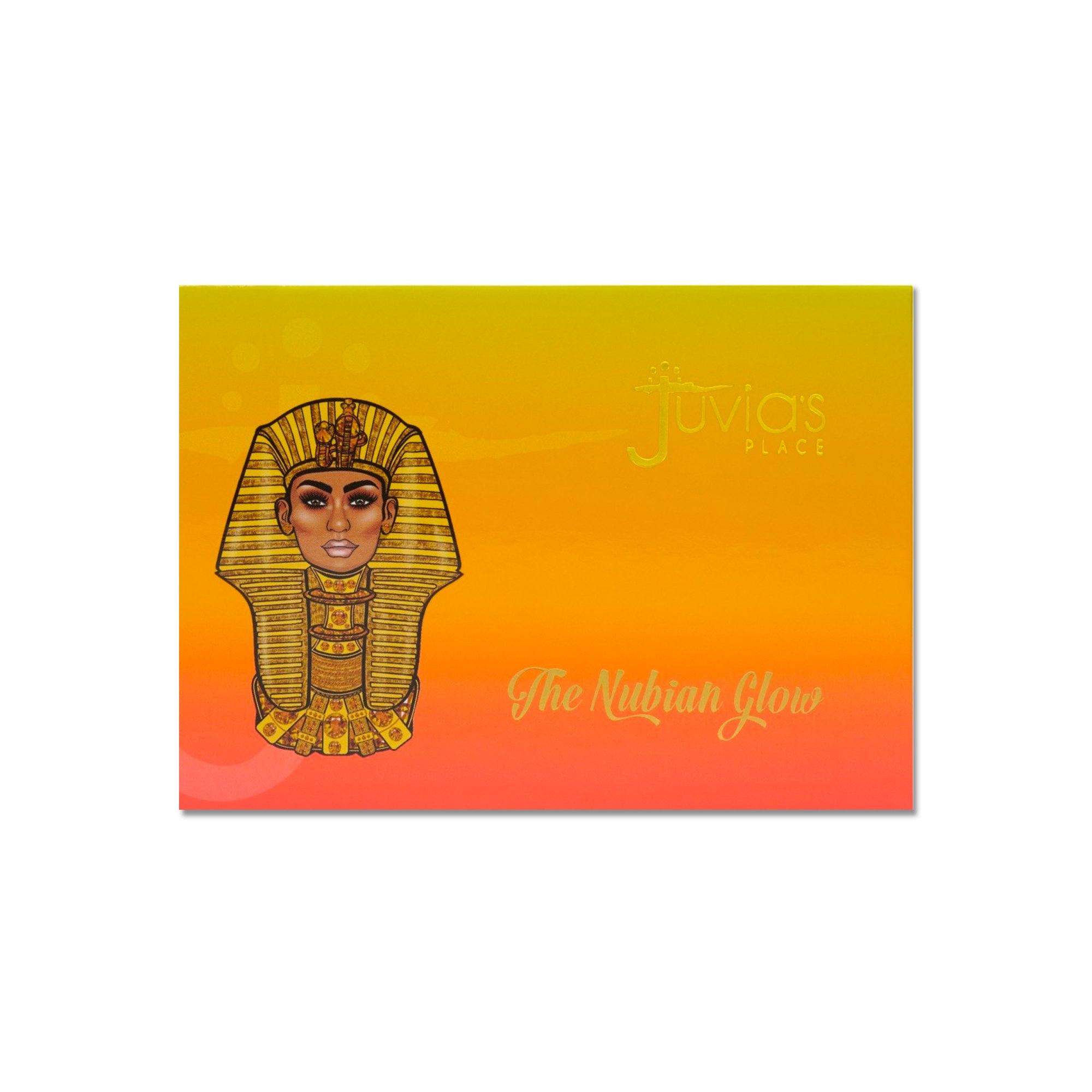 Juvia's Place - The Nubian Glow
The Nubian Glow Palette is a beautiful selection of warm toned oranges and golds . 
Color Descriptions
Row 1
SHADE 1- A shimmery gold with yellow gold reflective pearls
SHADE 2- A neon matte Orange yellow shade
ROW 2
SHADE 1- A Rusty Matte Orange shade
SHADE 2- A shimmery gold mixed with finely milled multicolored glitter and pearls.
Row 3
SHADE 1- A Soft shimmery gold reflects mixed with green pearls
SHADE 2- A Pearl like texture of white gold and champagne pearls.