East Legon Store: Open from 9am - 7pm Monday to Saturday. Call 0557914704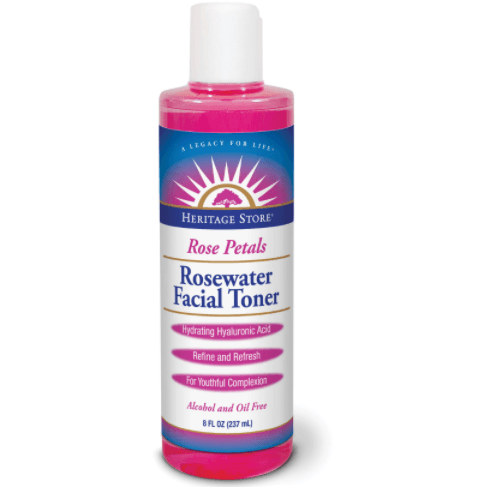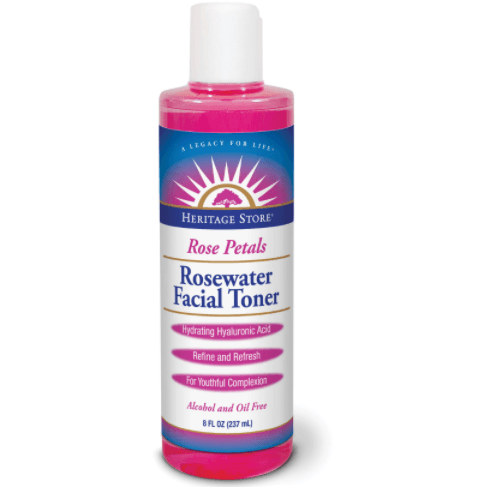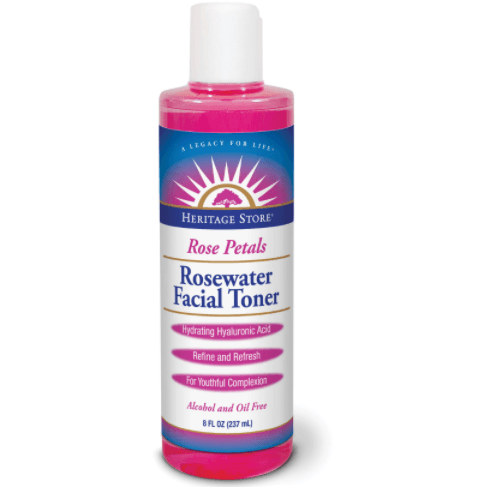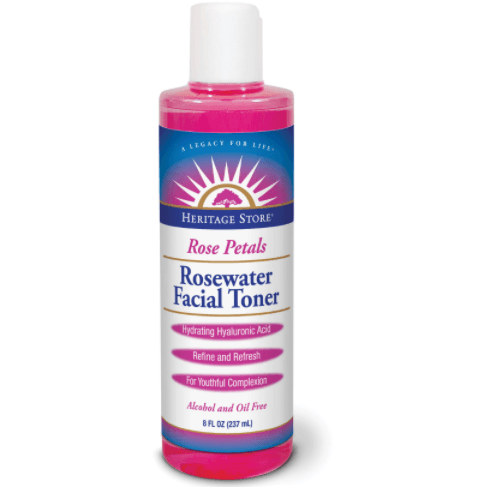 Heritage Store Rosewater Facial Toner
Restore naturally glowing, younger-looking skin. Made with hydroessential rose, hyaluronic acid, aloe and other skin-soothing ingredients, Heritage Store Rosewater Facial Toner is formulated to gently tone and refine your pores for a bright, glowing look. Drawing moisture to your skin, our combination of humectant ingredients invigorates dermal circulation, smoothes your skin to diminish the appearance of fine lines, and enhances facial contour with fuller cheeks and added plumpness. The perfect alcohol-free primer before applying makeup, sunscreen, or moisturizer, Rosewater Facial Toner refreshes and tones your skin. And with Vor-Mag™ Water – water that has been vortexed and magnetized to raise the energy and vibration – this formula is designed to give both your face and your spirit a natural, beautiful glow. Make Rosewater Facial Toner a gentle, essential part of your daily routine.
Ingredients: Purified Water*, Glycerin (Vegetable), Sodium PCA, Sodium Hyaluronate (Hyaluronic Acid), Organic Aloe Vera (Aloe Barbadensis) Leaf Juice, Potassium Sorbate and Hydroessential Rose (Rosa Damascena).
*Water (Vor-Mag) has been vortexed and magnetized to raise the energy to a higher vibration that we believe to be more beneficial.
How To Use: Dispense onto a cotton pad and apply to face as needed. Use before applying makeup, sunscreen, moisturizer, or as part of your nighttime skin care routine.