East Legon Store: Open from 9am - 7pm Monday to Saturday. Call 0557914704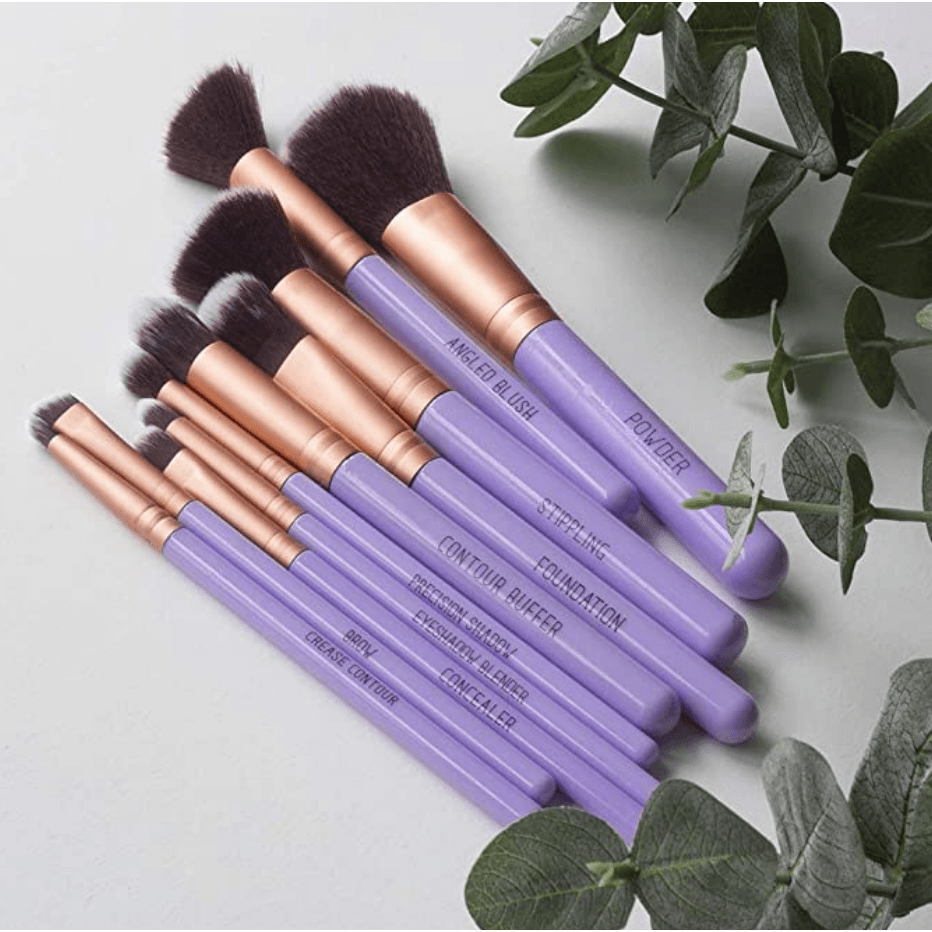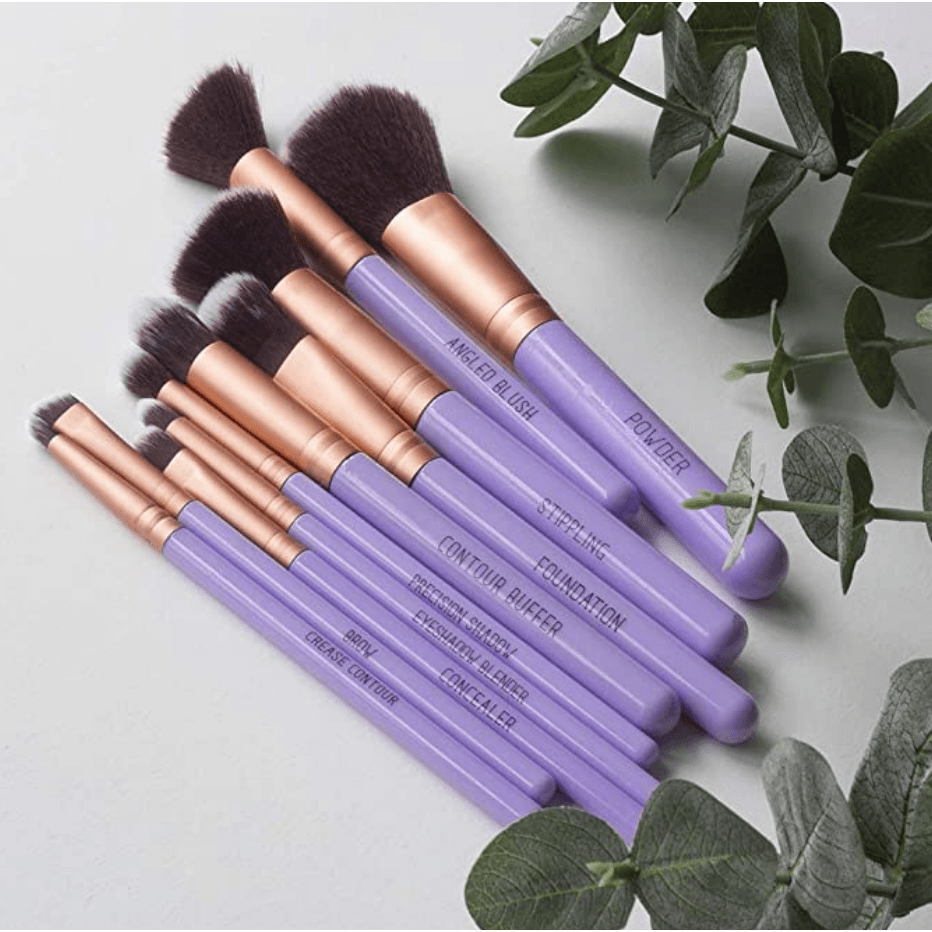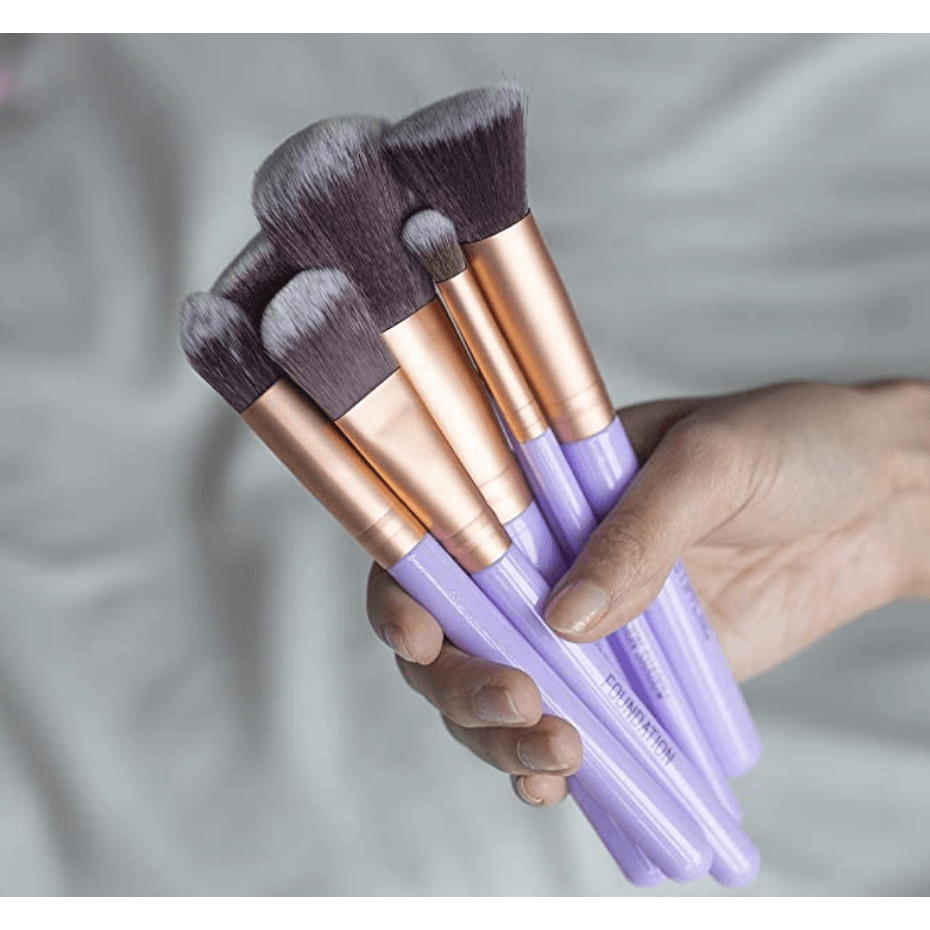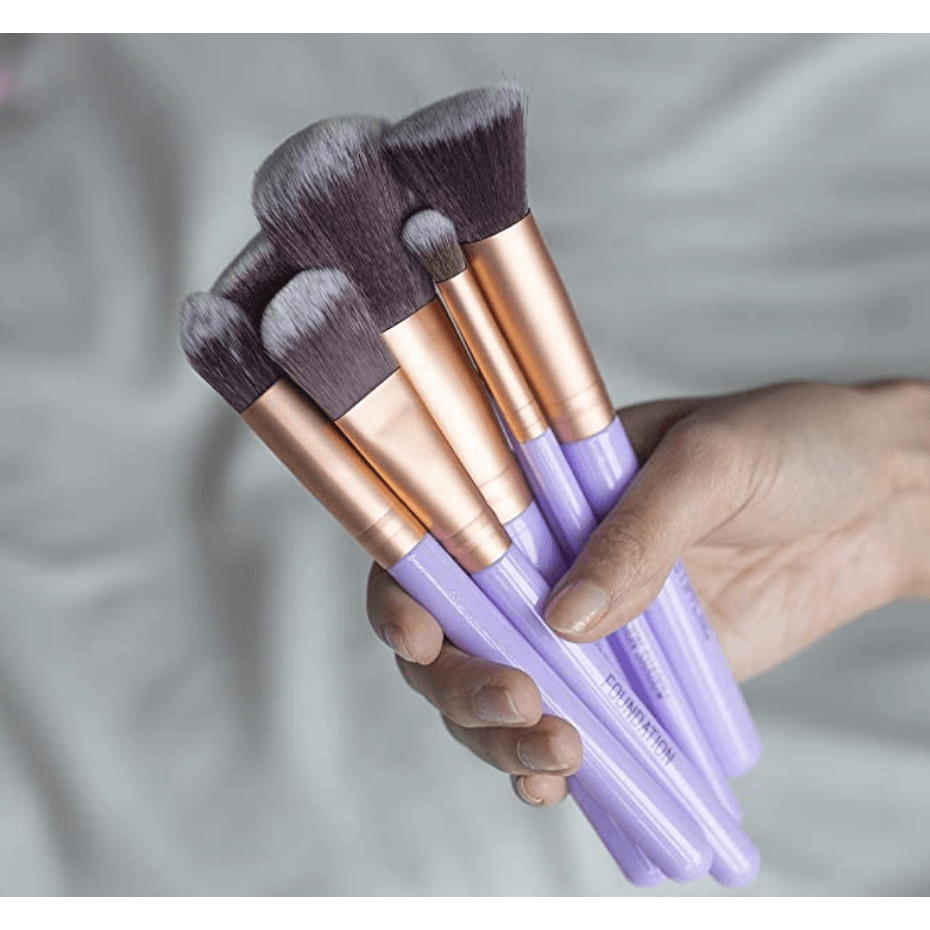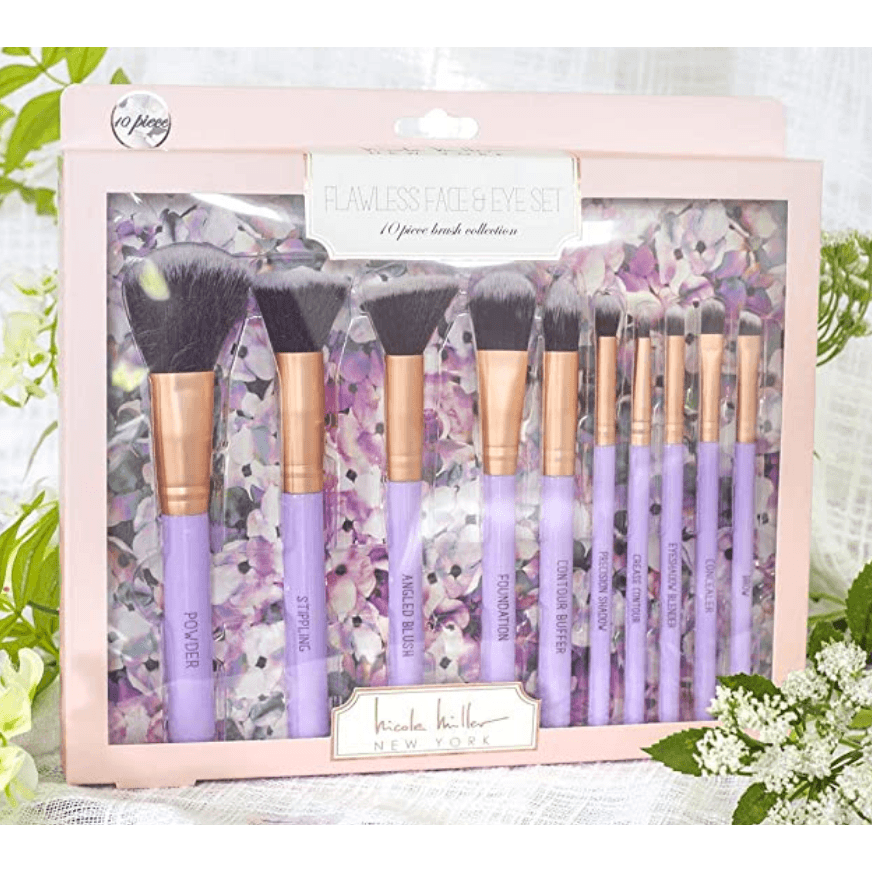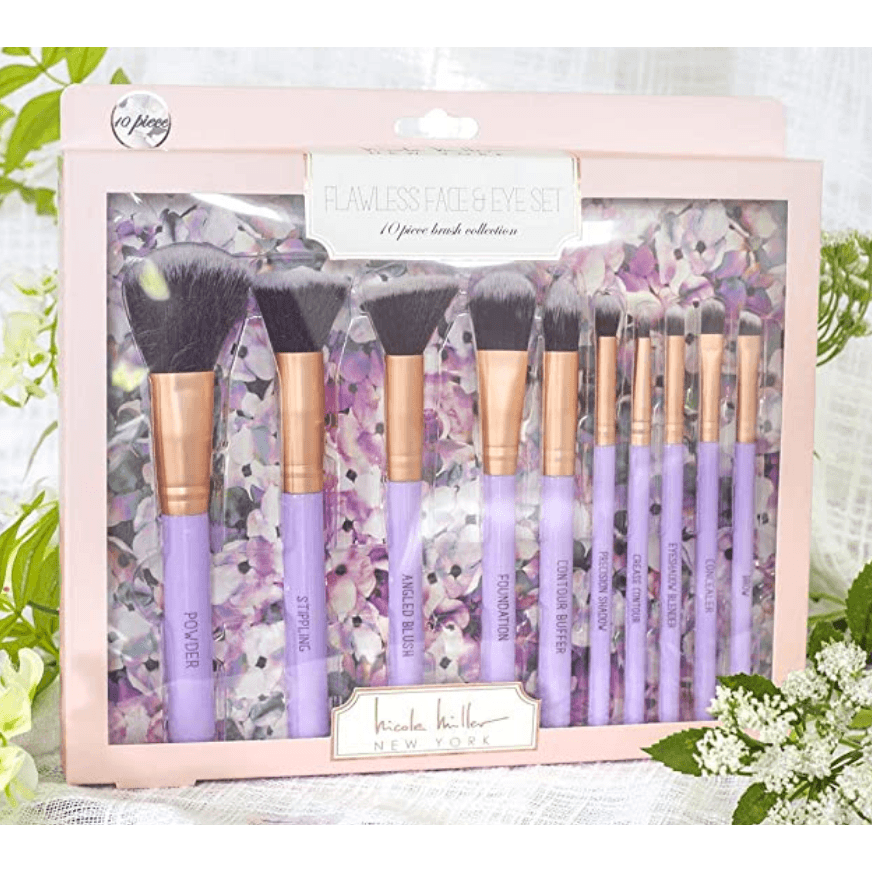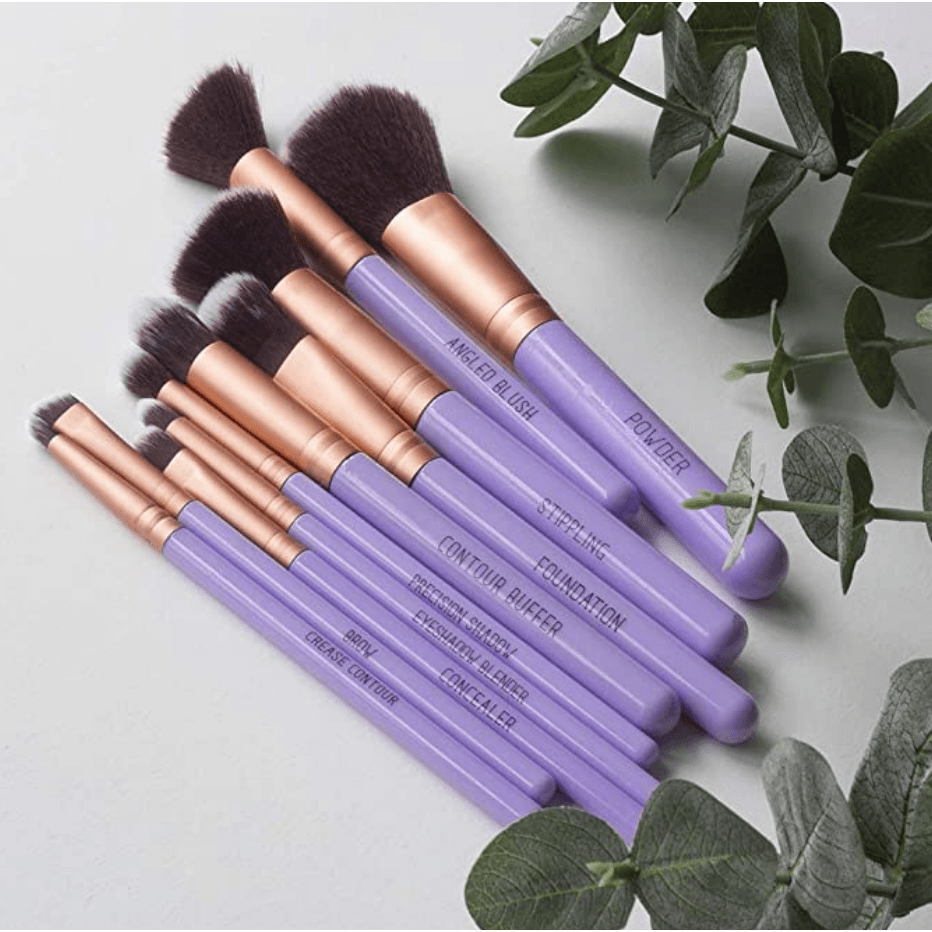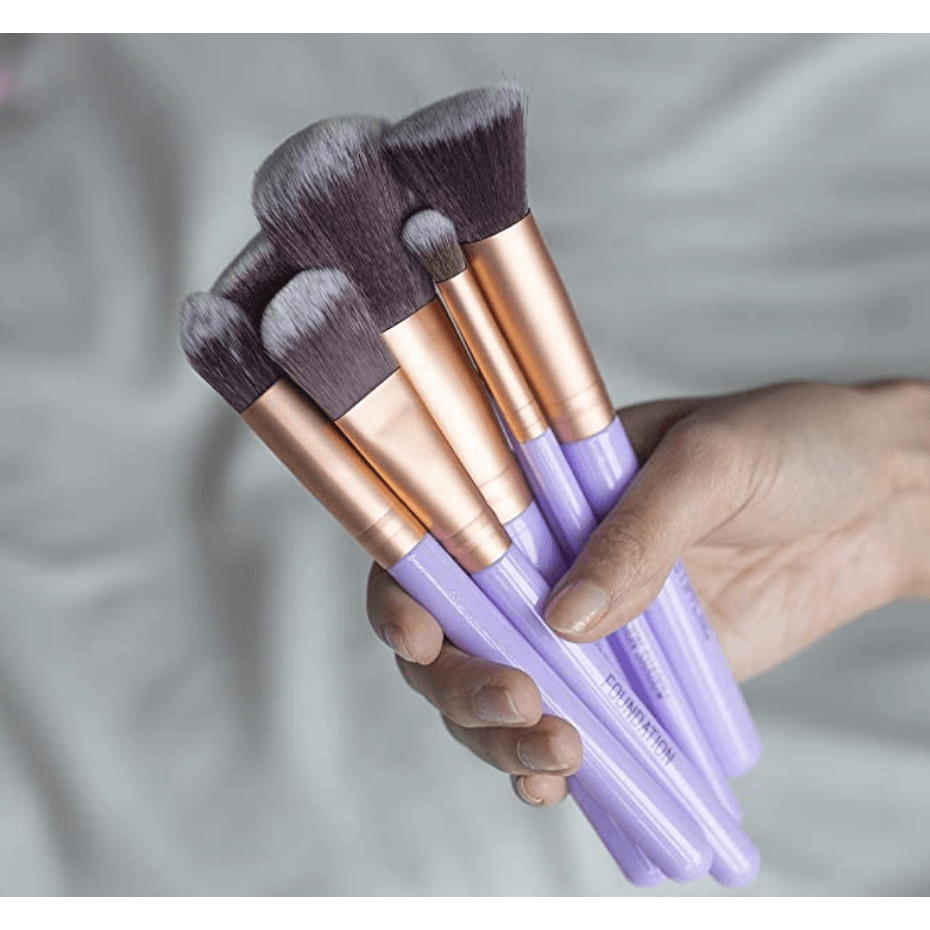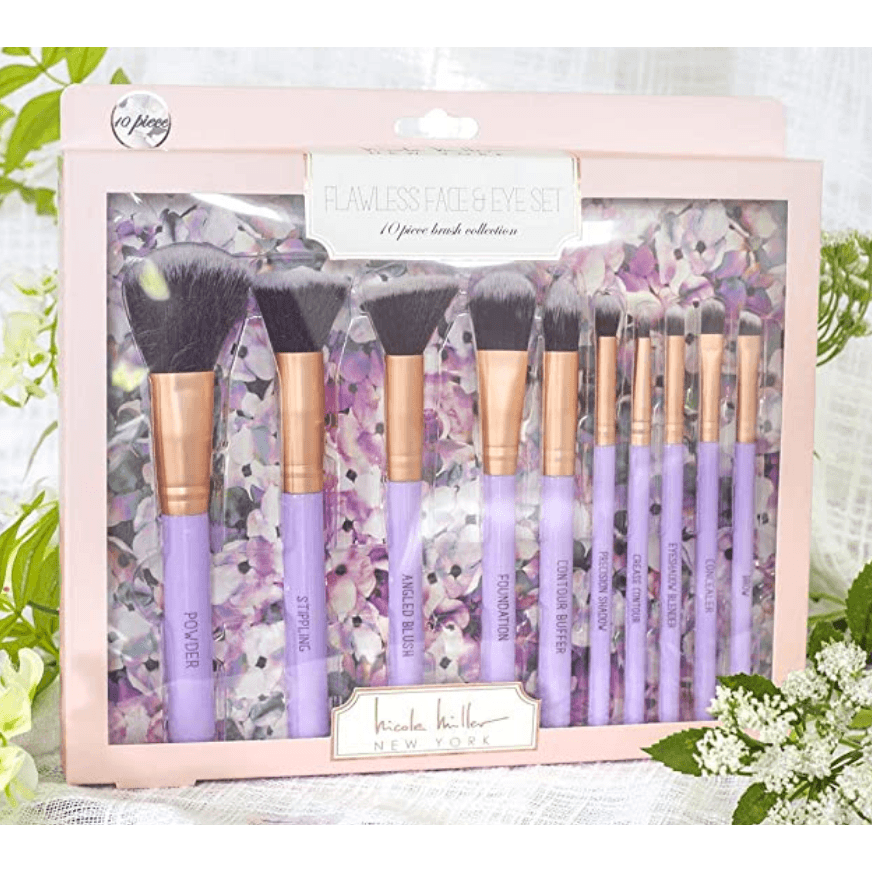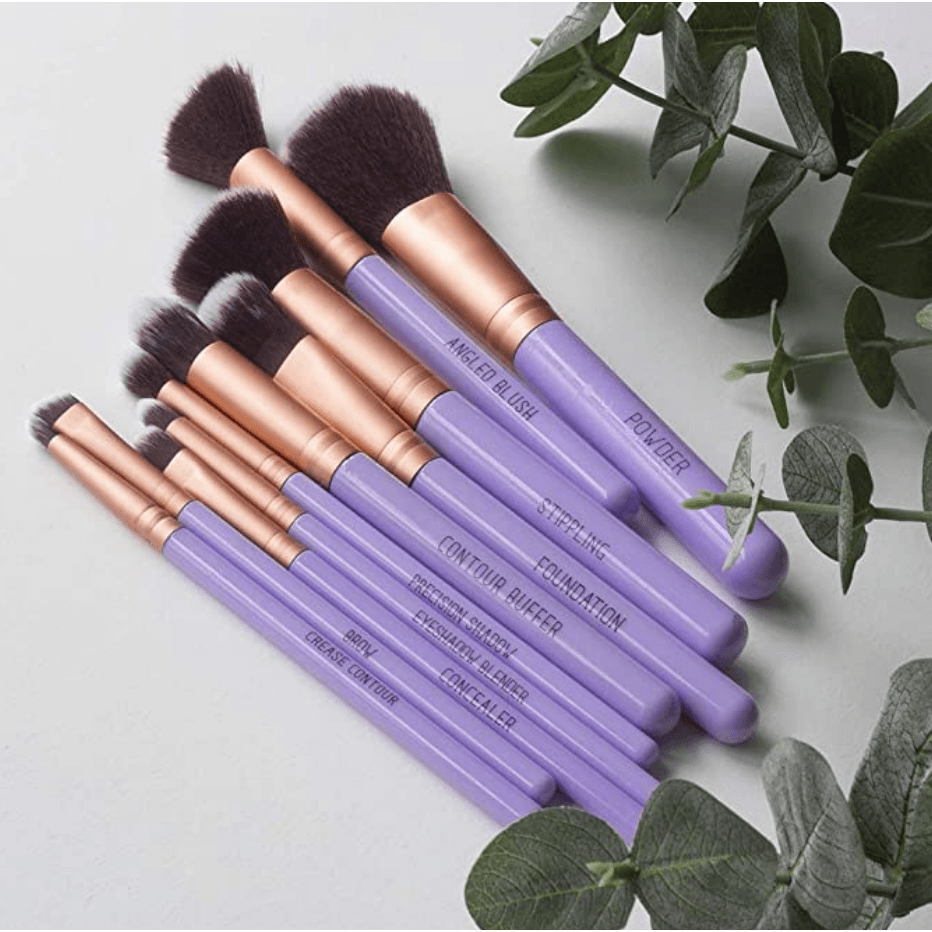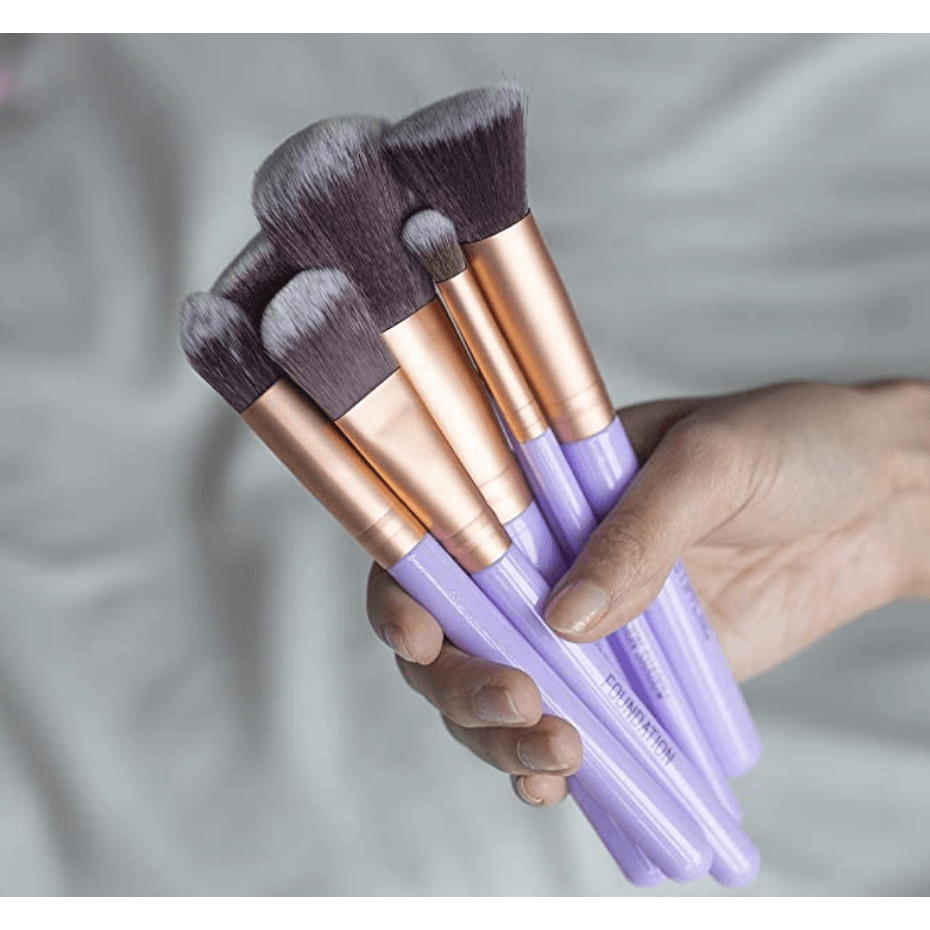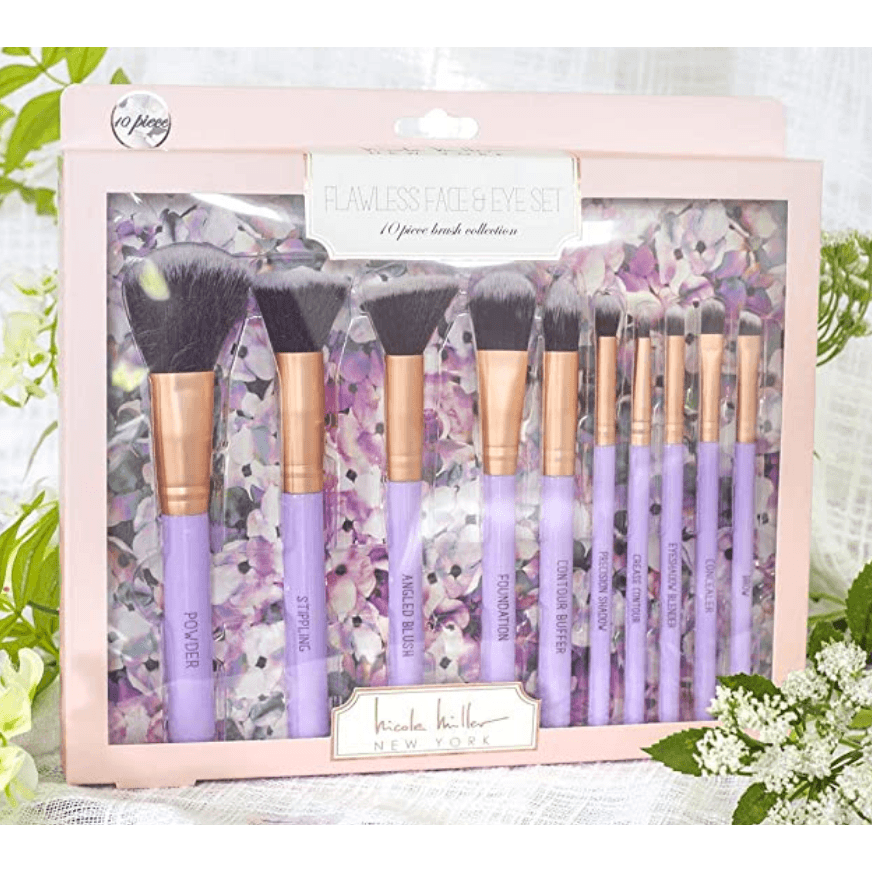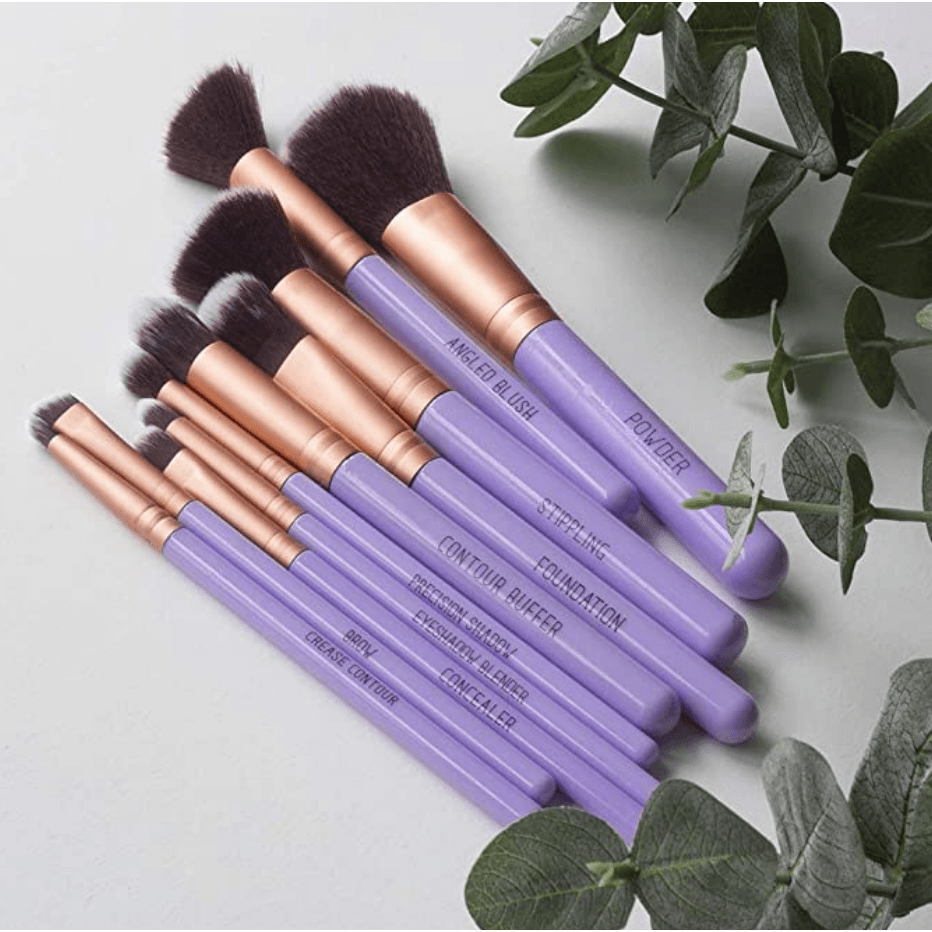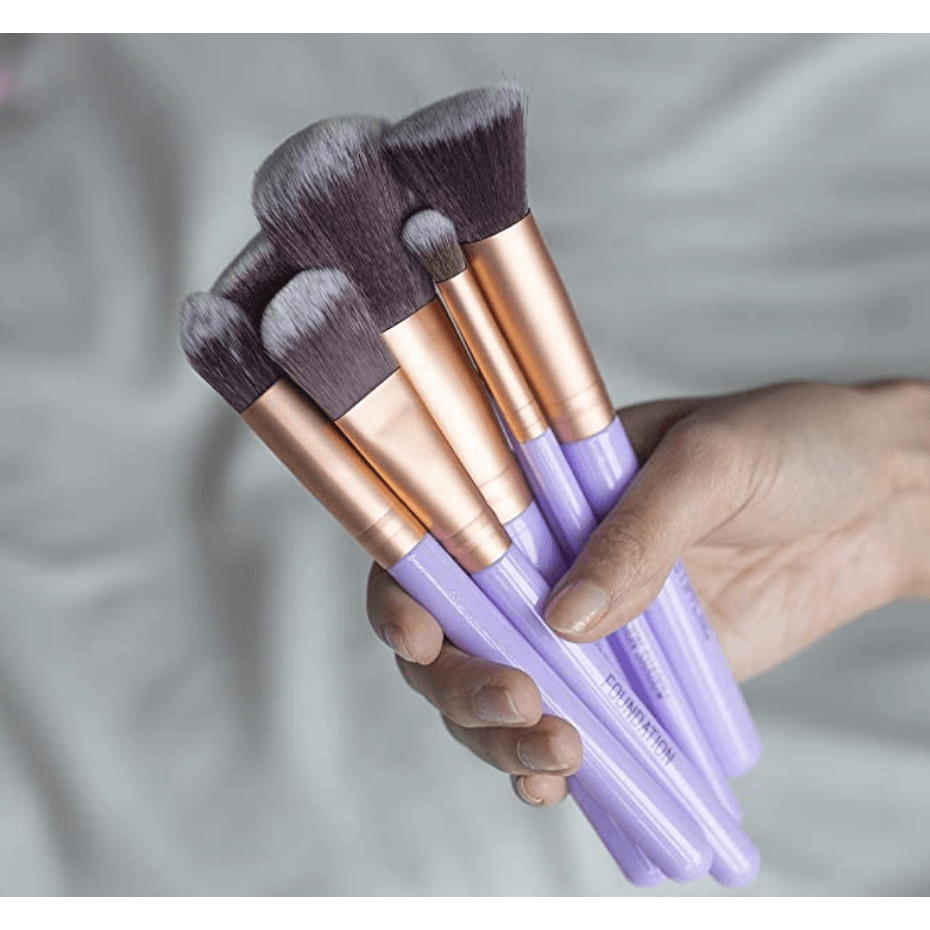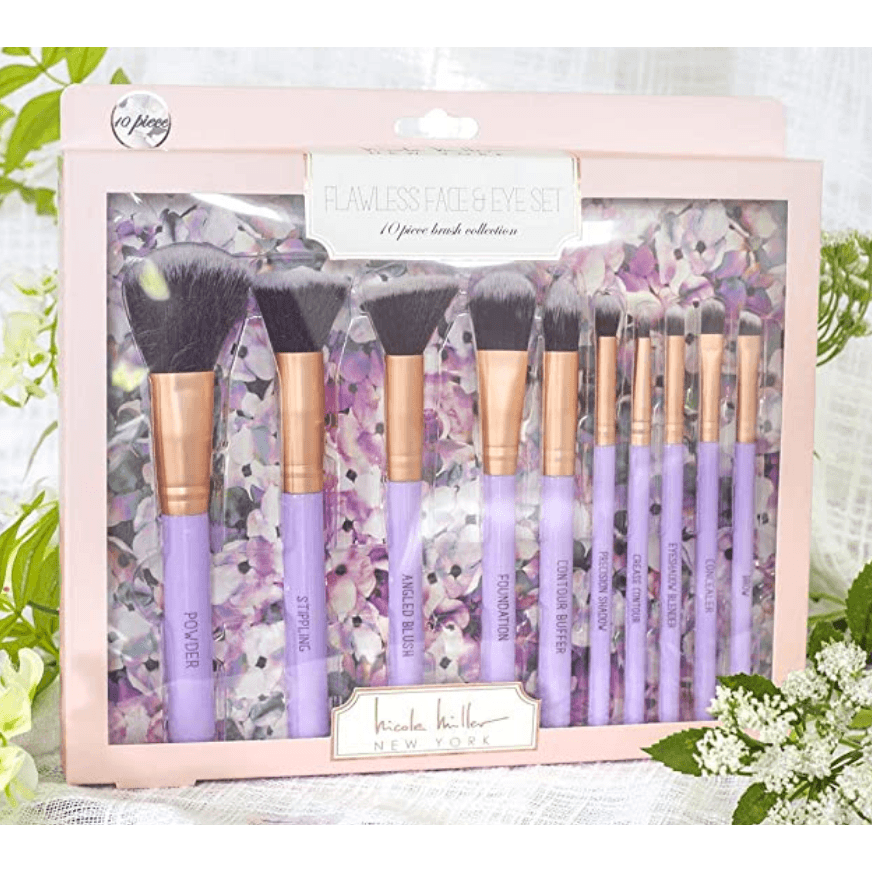 Nicole Miller Flawless Face & Eye Set
10 piece synthetic brush set with rose gold ferrule and gorgeous watercolor pastel  handles.
Set includes powder brush, foundation brush, crease contour brush, angled blush brush, contour buffer brush, eyeshadow blender brush, concealer brush, stippling brush, precision shadow brush, and brow brush.
Bristles are soft to the touch and allows for easy blending.
Great for beginners and professionals

with which to start your brush collection.
Apply, contour, and define.