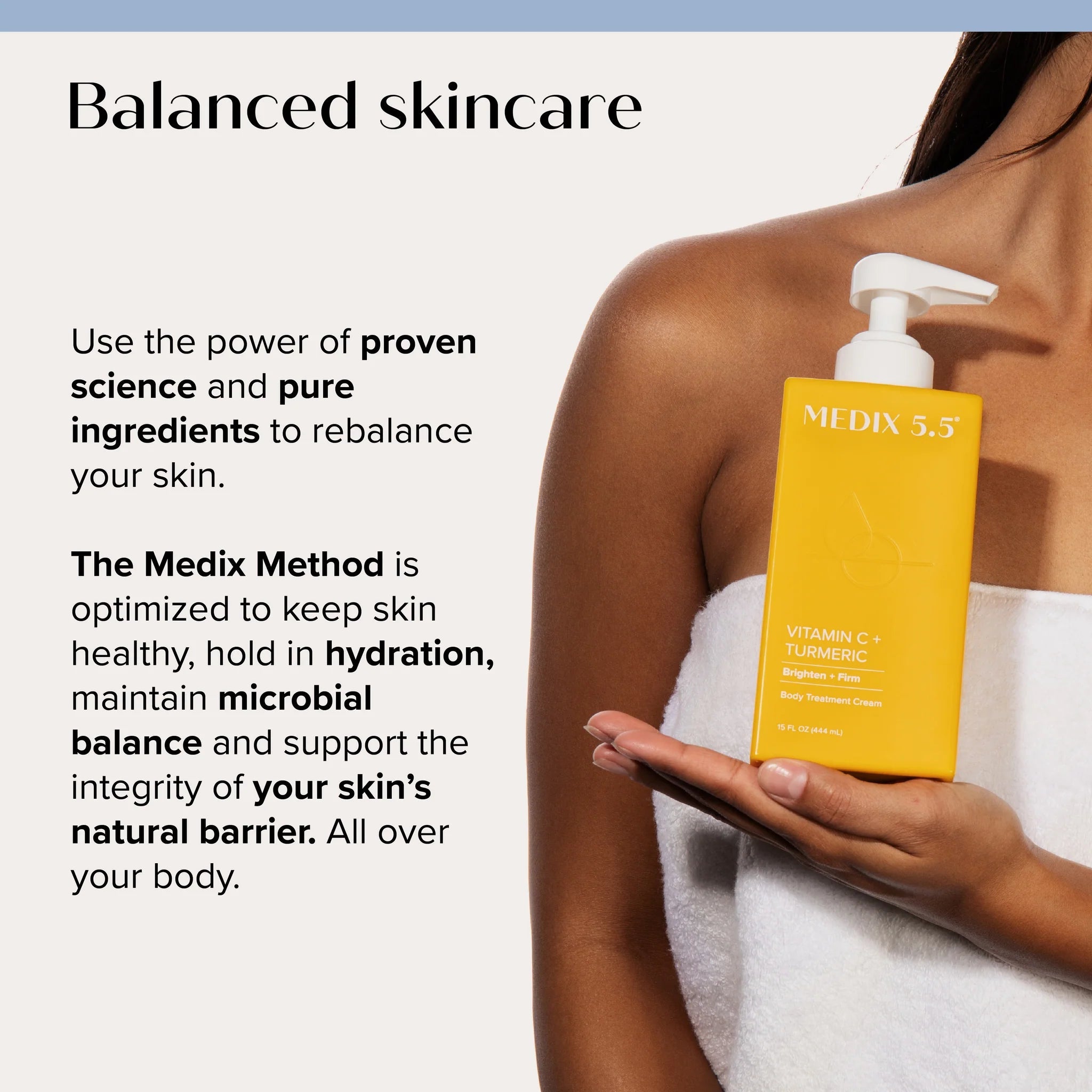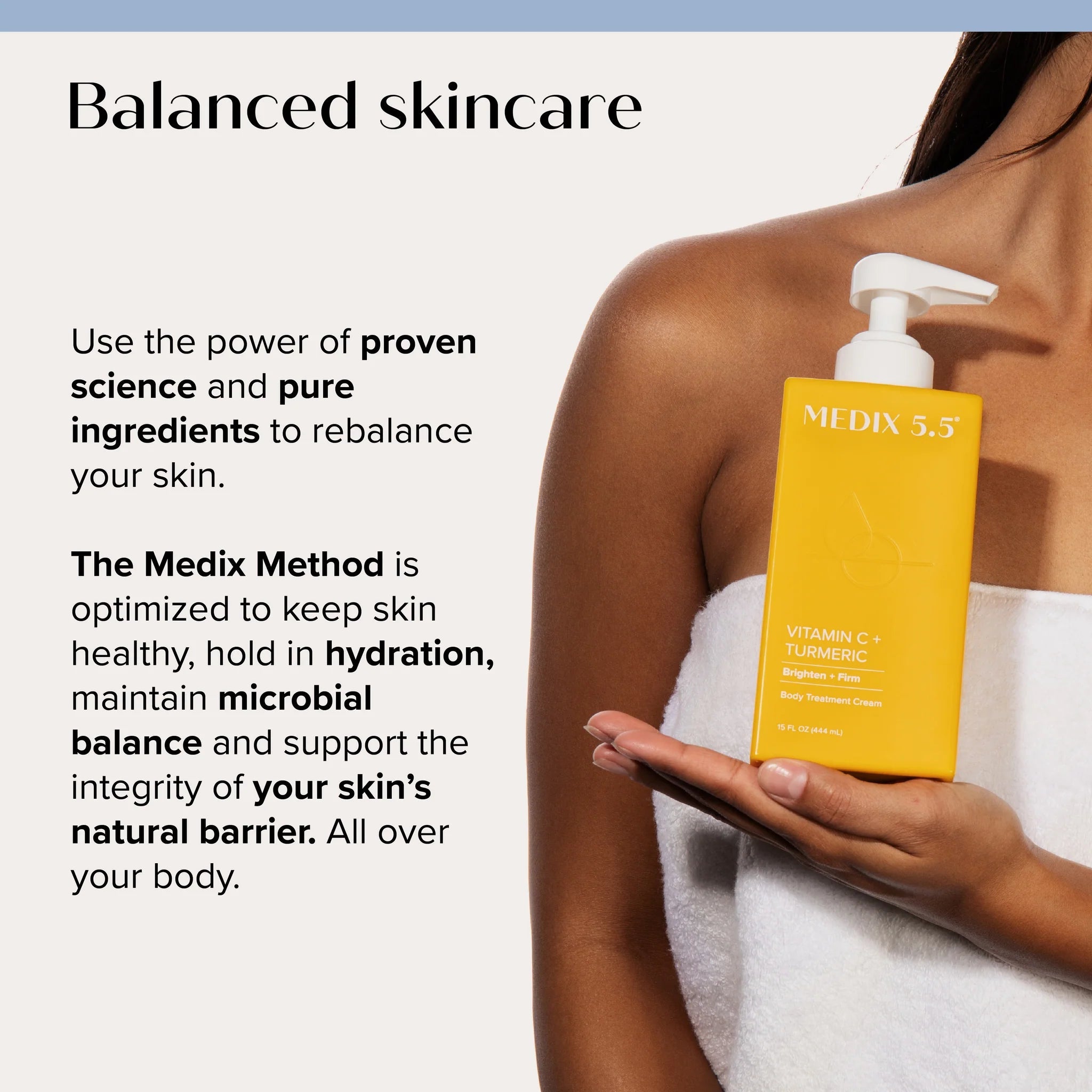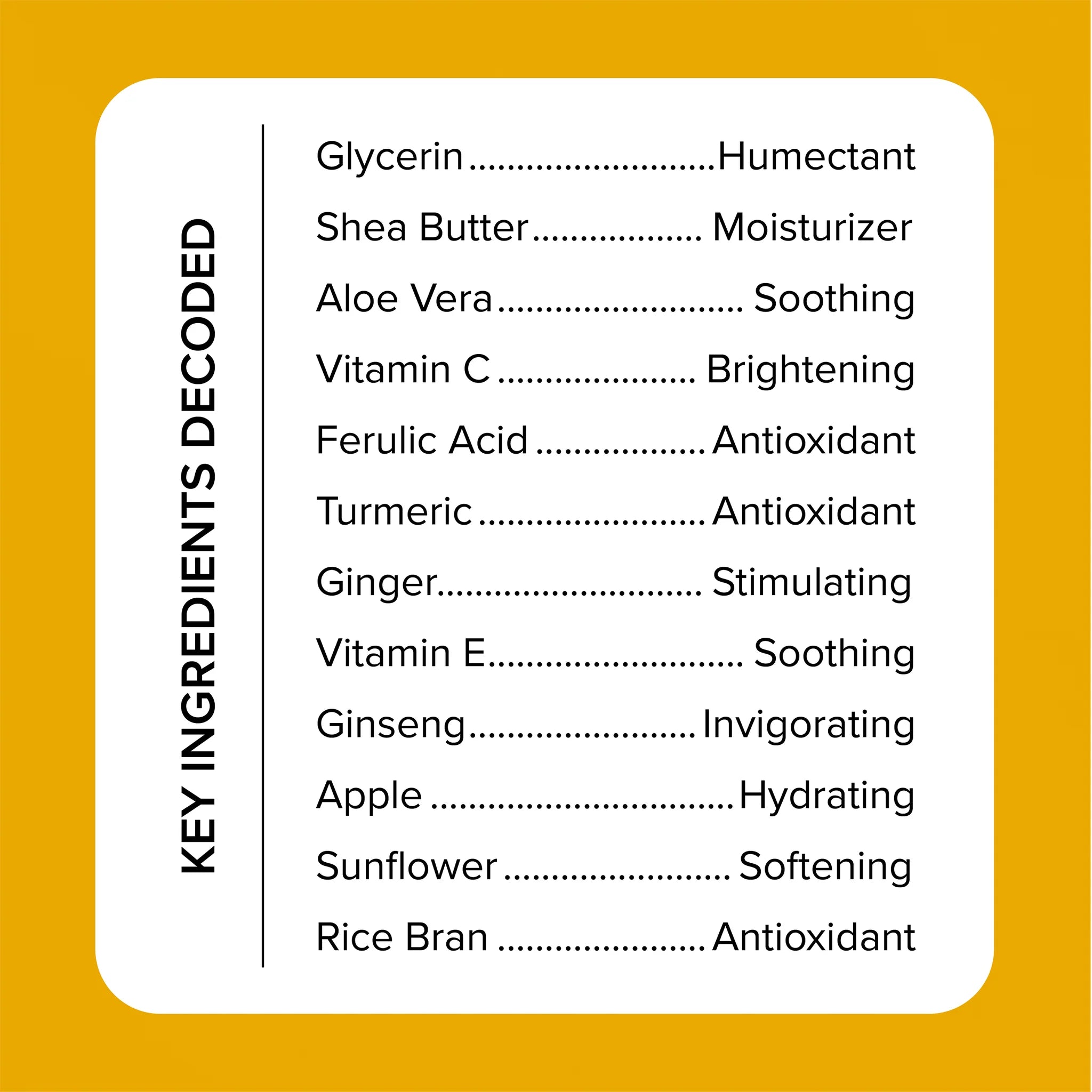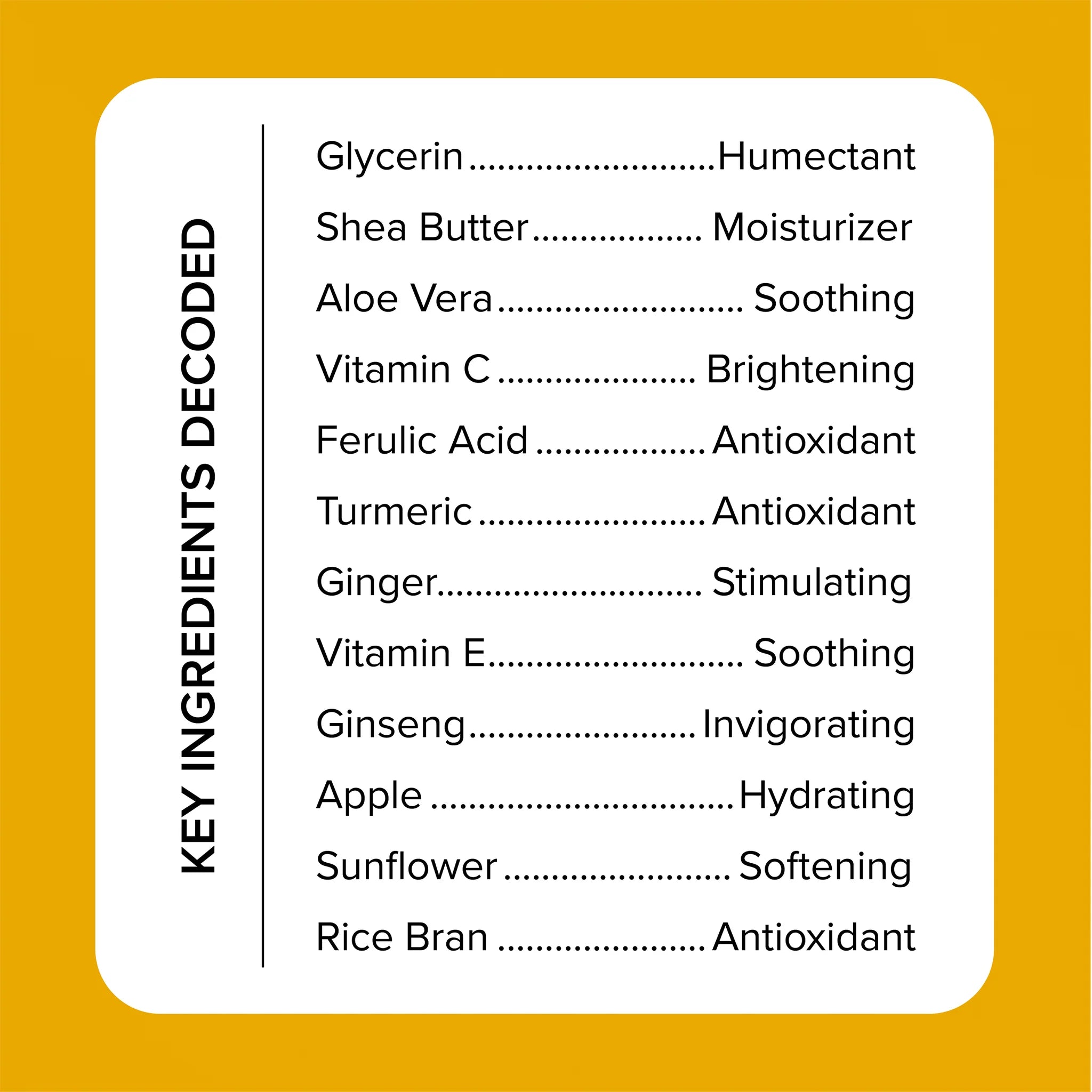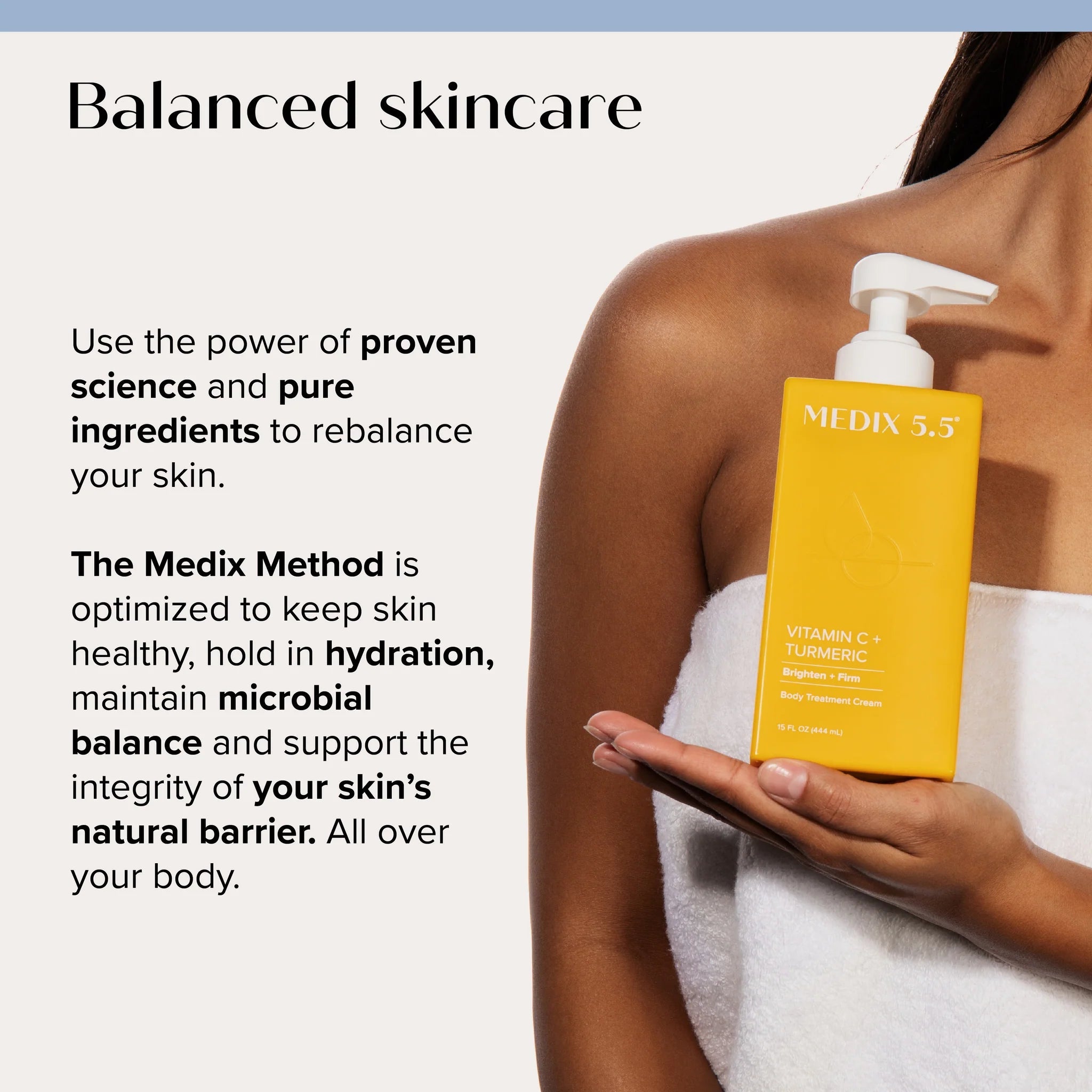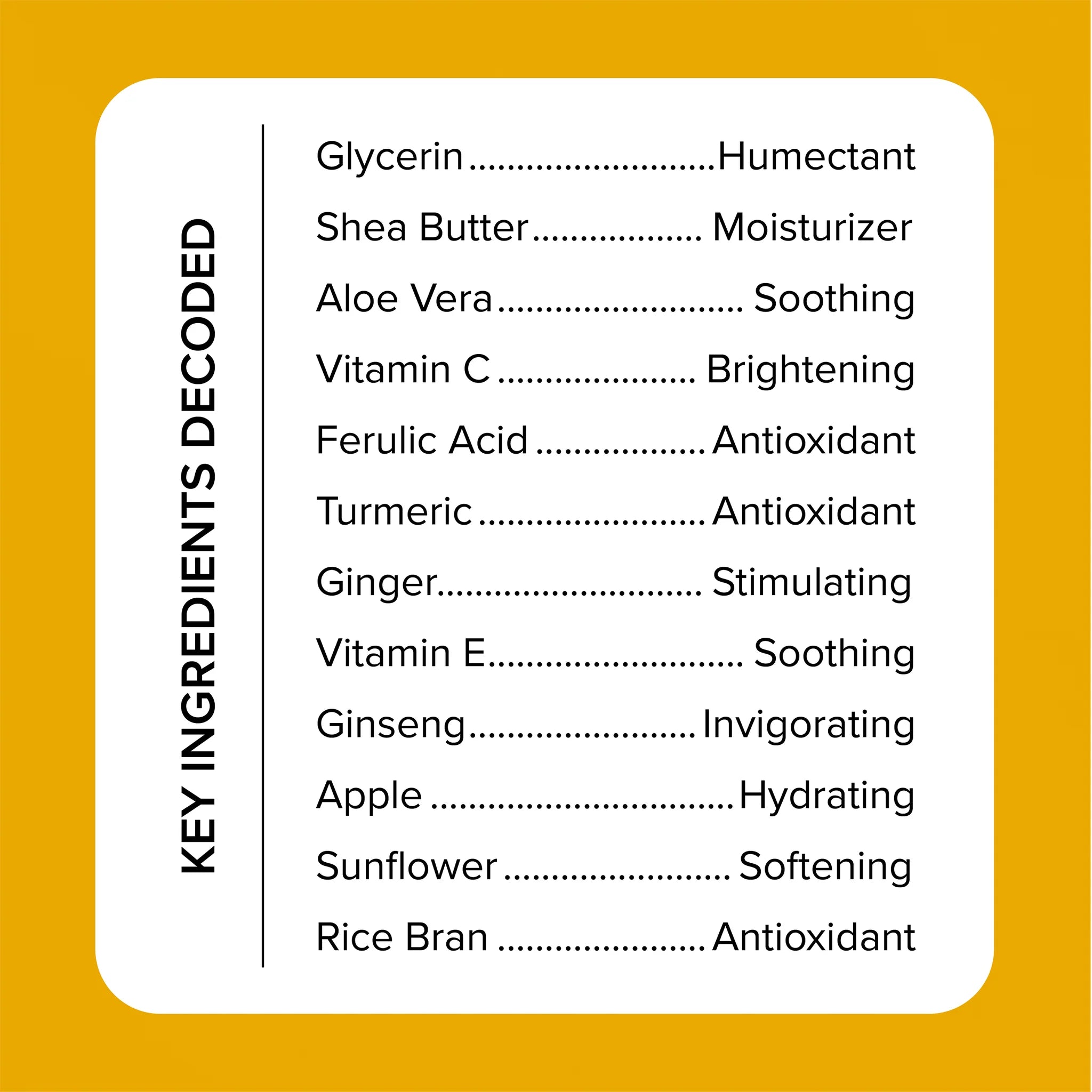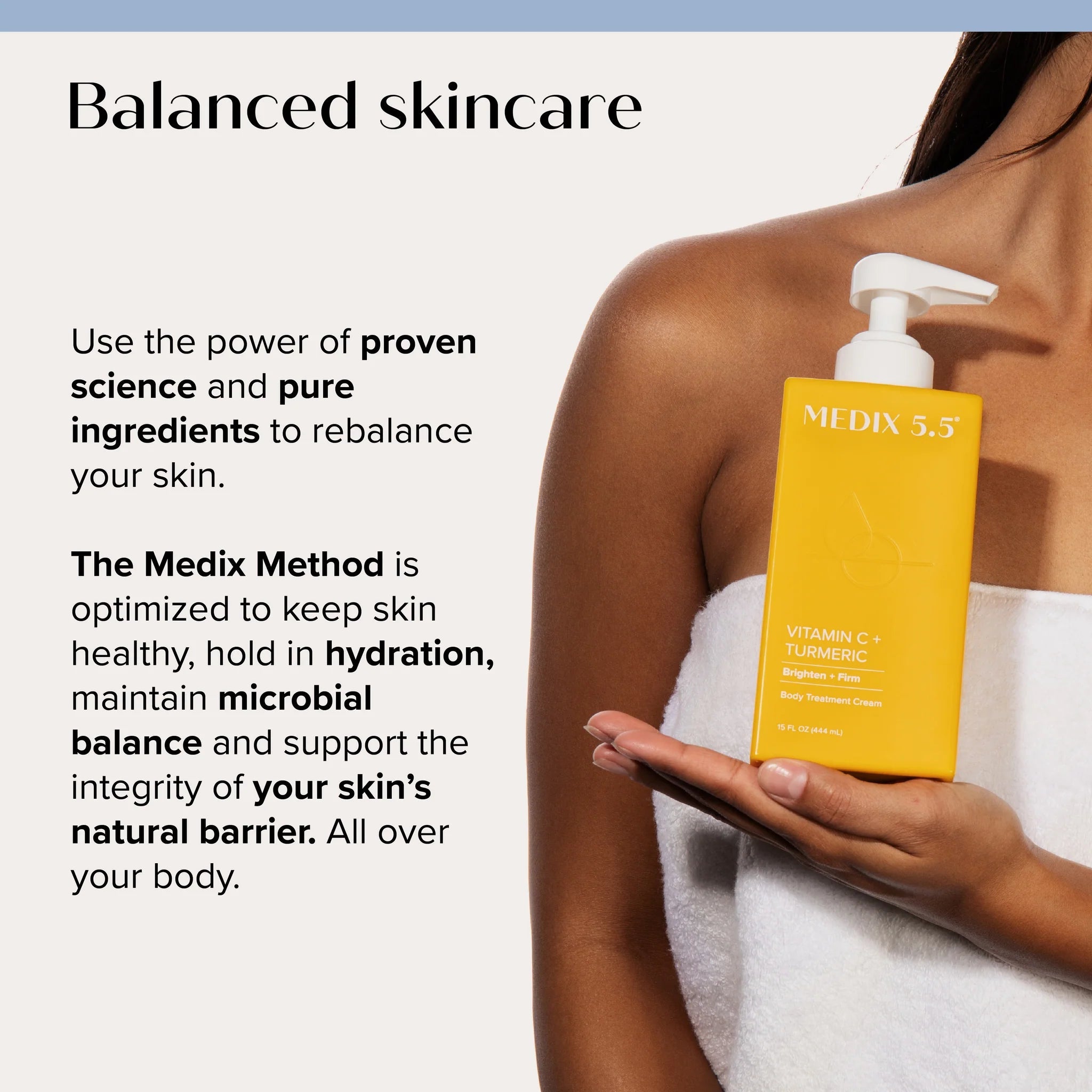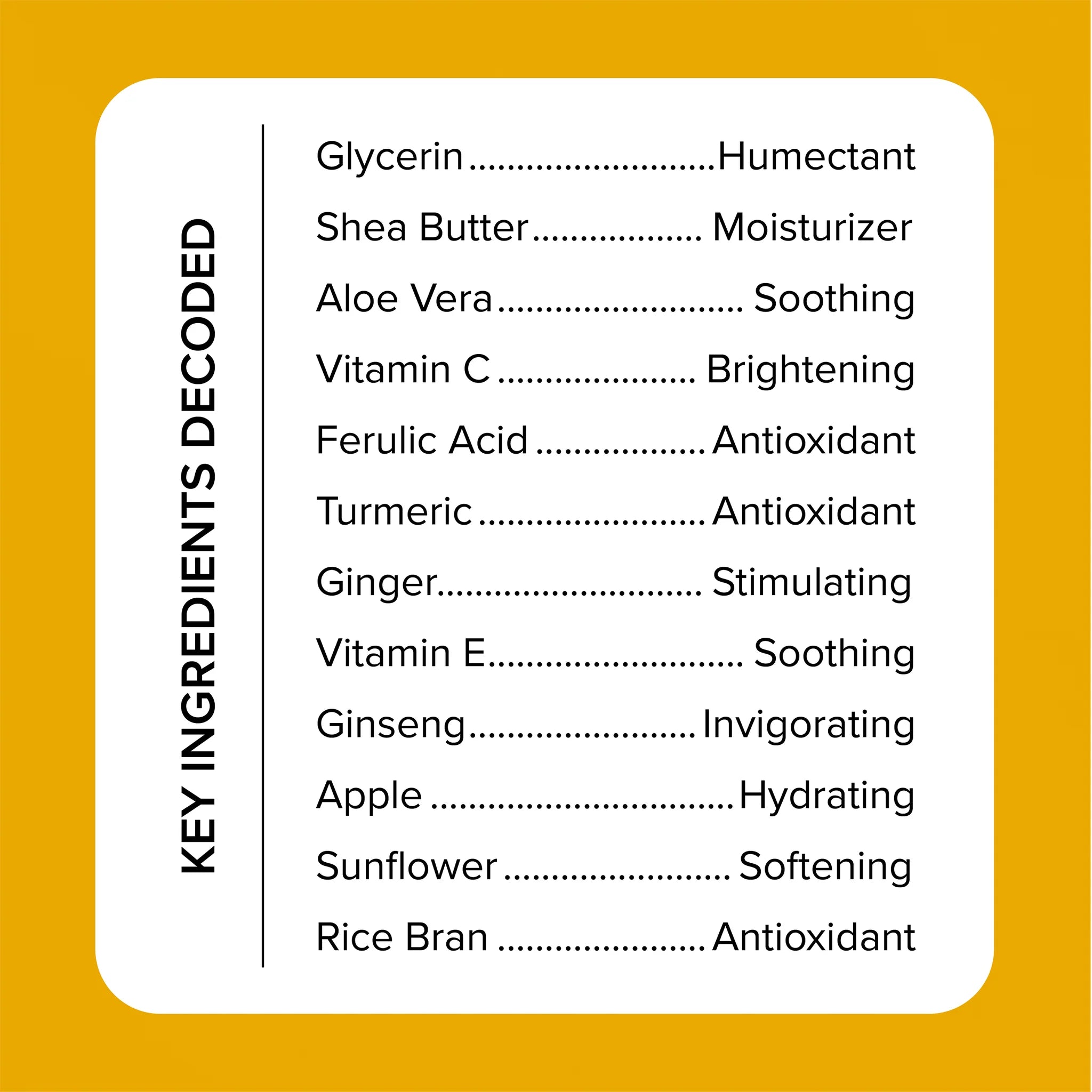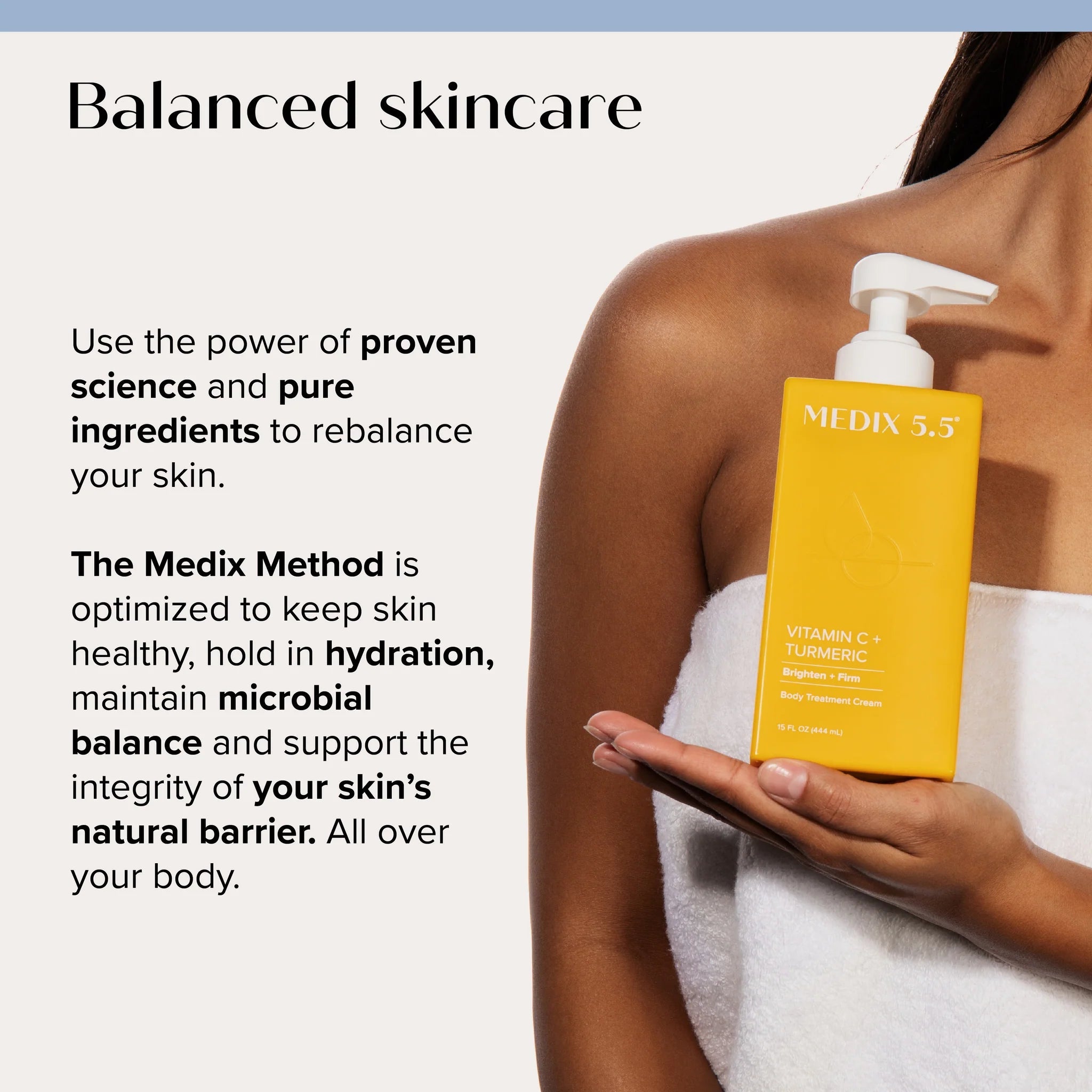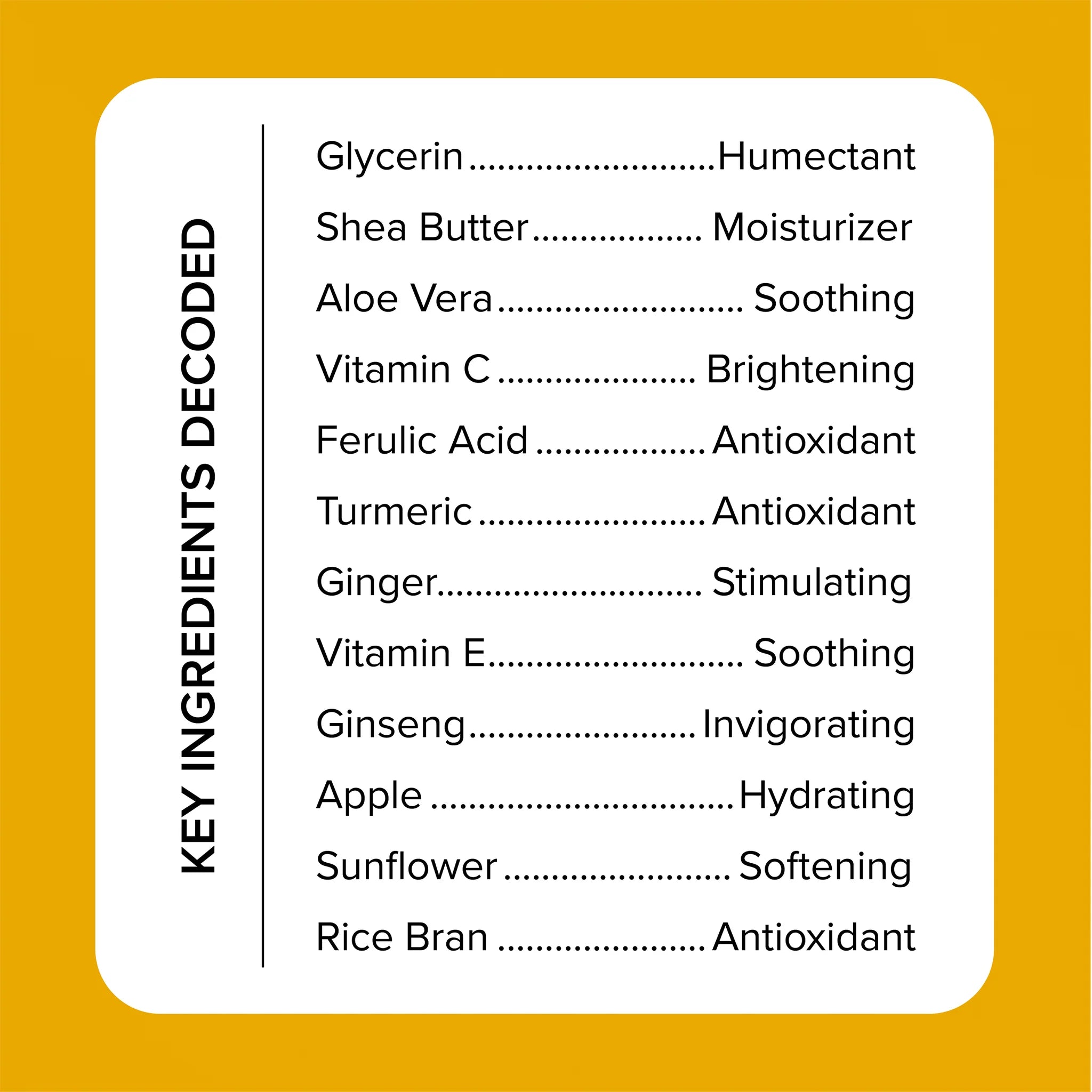 Medix 5.5 Vitamin C + Turmeric Firming and Brightening Cream
Made with Vitamin C and Ferulic acid Medix 5.5 Cream helps promote a more even skin tone and reduce visible signs of aging for a firmer, brighter complexion. Perfect for sun exposed skin, it helps plump and hydrate for a youthful looking glow.
Vitamin C lotion helps promote even skin tone. Natural Ferulic Acid targets sun damaged skin. urmeric supports firm, youthful looking skin while helping hydrate and moisturize dehydrated dry skin.
F
eatures revitalizing skin plumping moisturizers and improves your skin appearance on your face, around your eye, neck, décolleté, hand and body. Safe for all skin types, including oily and sensitive skin. Also contains other great natural ingredients such as shea butter, aloe vera, and natural extracts such apple, sunflower, and rosemary. These ingredients hydrate and moisturize to help leave your skin feeling smooth
Supersize 15oz bottle